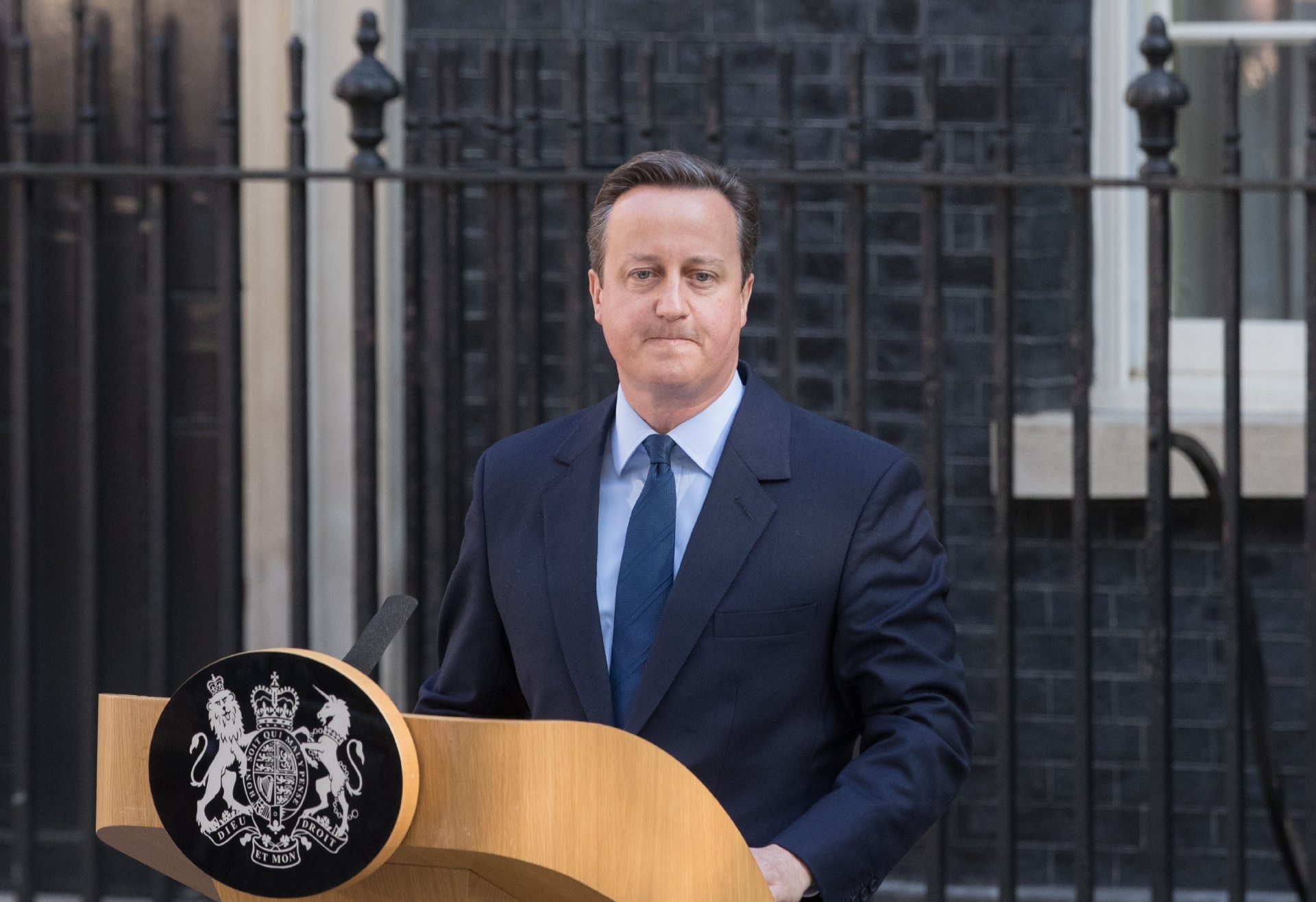 A Carnoustie man has found social media fame after creating a catchy dance tune out of departing Prime Minister's David Cameron's farewell hum.
The former PM, succeeded by Theresa May on Wednesday, was overheard humming to himself as he returned to Number 10 Downing Street after briefing reporters for the very last time.
Graeme Coleman seized upon the little ditty to create a dance remix incorporating the somewhat candid moment.
It has now been retweeted thousands of times — in countries all over the world.
I spent yesterday evening remixing David Cameron. I'm very proud… #cameron #humming pic.twitter.com/WIMDU4zyjx

— Graeme Coleman (@graemecoleman) July 12, 2016
It comes just a day after the hum was turned into an "evil Tory theme tune" by composer Chris Hollis.
His theme tune: https://t.co/ernr3YQsPD

— Hasief Ardiasyah (@hasief) July 13, 2016
You can read the full story behind that tune here.
Mr Coleman, from Carnoustie, has been inundated with requests to use his viral tune from all quarters and is finding fame across the Internet.