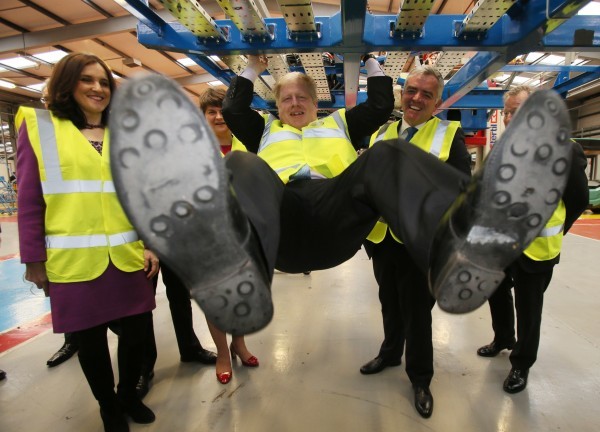 So it's decided.
Our man on the global stage will be Boris Johnson.
Hardly an unknown figure around the world.
Quite the opposite.
Here is a look at how BoJo has been making friends all over the planet in recent years — and a tiny hint of the photo opportunities to come.
But first up a video which shows Boris making friends with the Germans in a "friendly" football match for charity.
Your new foreign Secretary, everyone… https://t.co/a3VKCIlIXO

— Football Tips (@footballtips) July 14, 2016
Ooft.
With friends like that….
Boris does not just knock people over on the football field, however.
Who remembers him playing rugby with kids in Japan?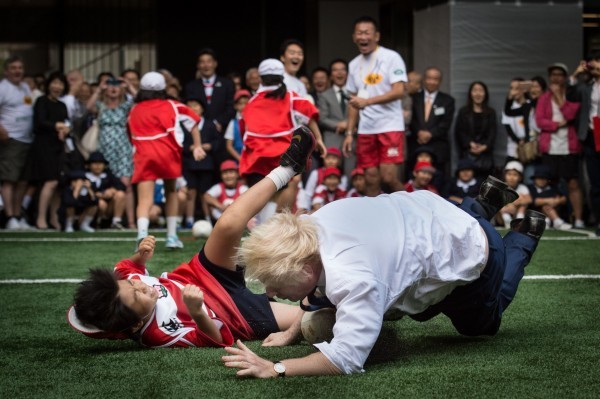 The trip to Japan also allowed BoJo to show just how to get stuck right into a cup of tea.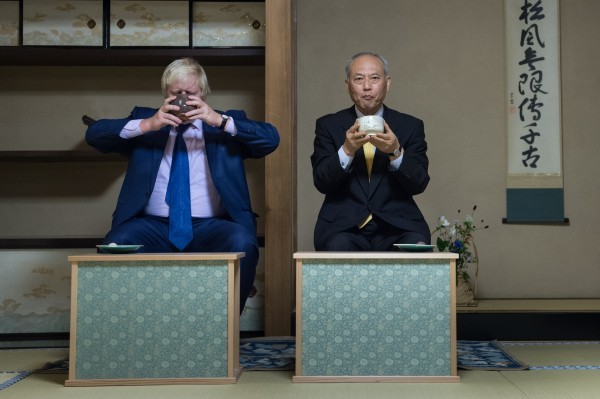 Boris has an inquisitive nature — as this lizard in Singapore found out.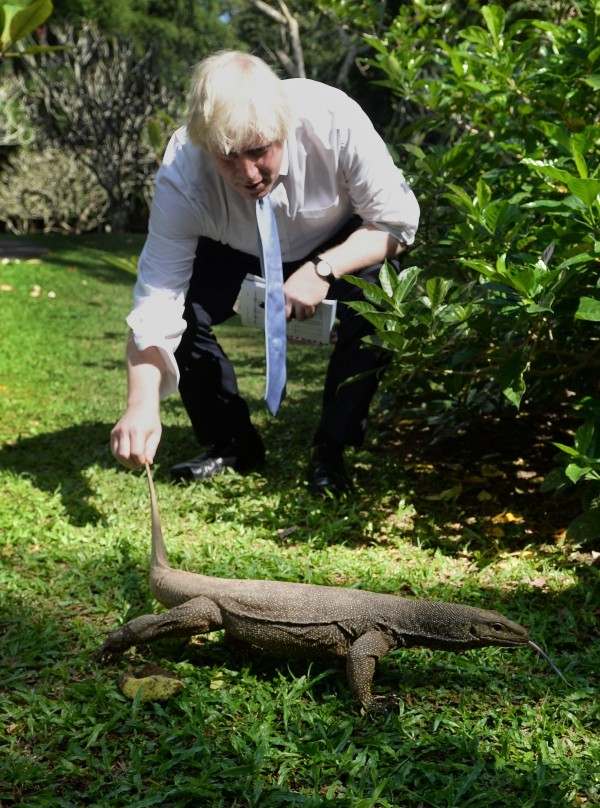 Of course, Boris also loves his bike, and could't resist getting in the saddle during a trip to Mumbai.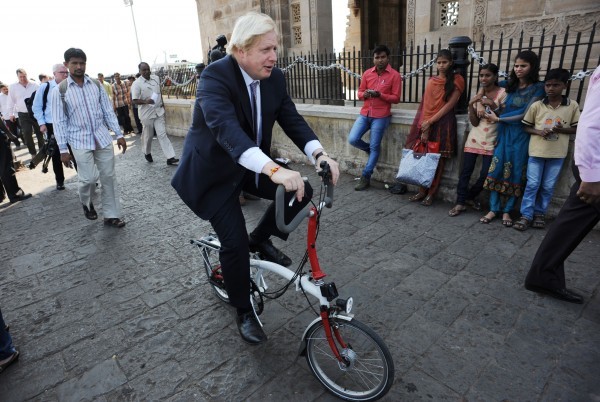 The Americans are among our warmest allies, Boris will hope to thaw out a bit the next time he is in Times Square.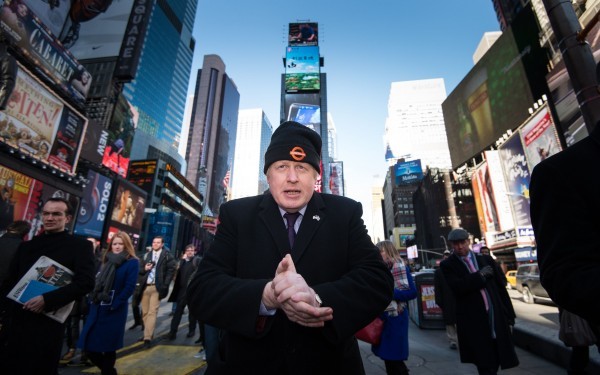 He will need to take himself seriously on the world stage — these kids show him how it should be done.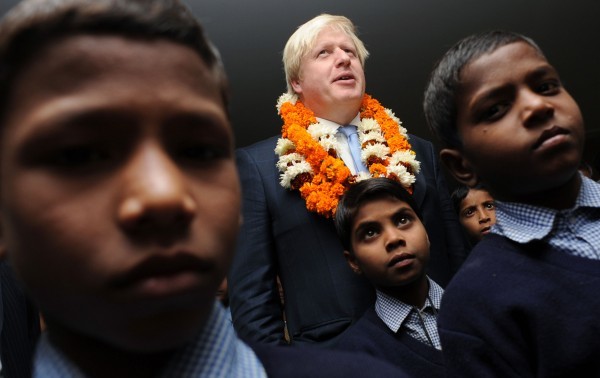 And, finally, back to the football.
Surely we should be proud to have somebody with these skills representing us on the world stage. Surely.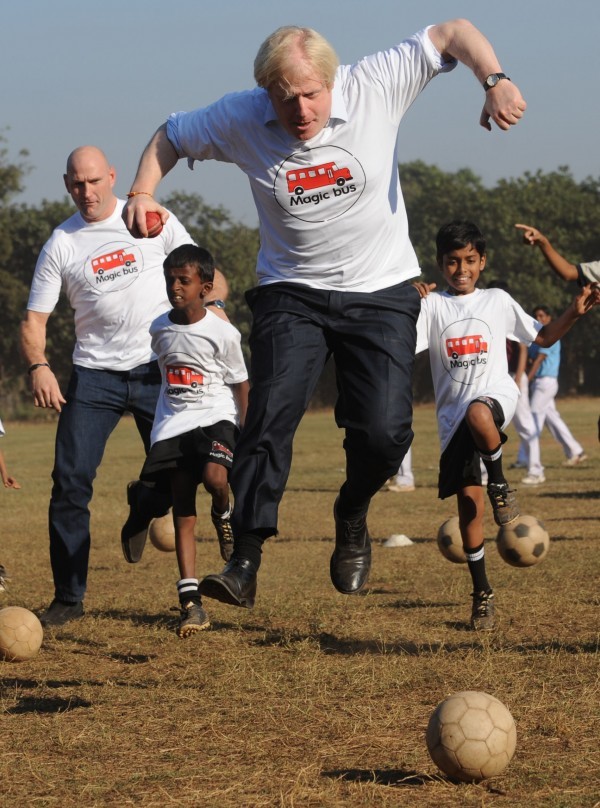 Just how adept he proves to be as a foreign secretary remains to be seen but one thing is for certain — we are in for some cracking snaps.