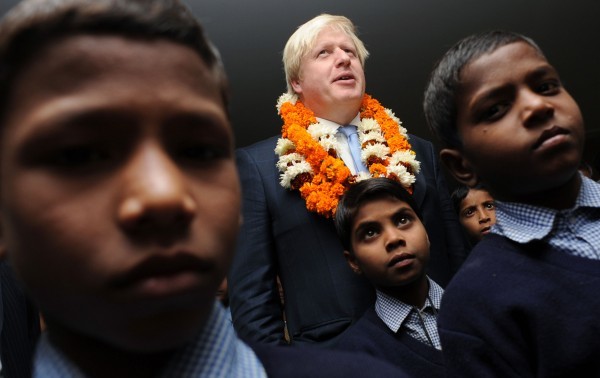 Who remembers Weebles? The magnificently odd toys which rolled around clumsily causing much amusement but with very little end product.
Well, with a hat tip to ITV's political editor Robert Peston for the inspiration, it's impossible to think of Boris Johnson as being anything other than part of the family.
We'd all forgotten of course that @BorisJohnson is part Weeble https://t.co/vyGnmzs8u7

— Robert Peston (@Peston) July 13, 2016
The one caveat I'd make is that Johnson is obviously from the little known Teflon range, such is his seeming ability to wipe disaster off himself with very little effort.
He was much criticised for his post Brexit vote actions, which basically involved him not having much of a plan, writing a newspaper column which made no sense because he was apparently a bit tired, before finally dropping out of the race to become Conservative leader after Michael Gove betrayed him.
Not the greatest 19 days then, despite actually being on the winning side of the EU referendum.
That was, of course, until he was appointed Foreign Secretary by Theresa May, the new Prime Minister.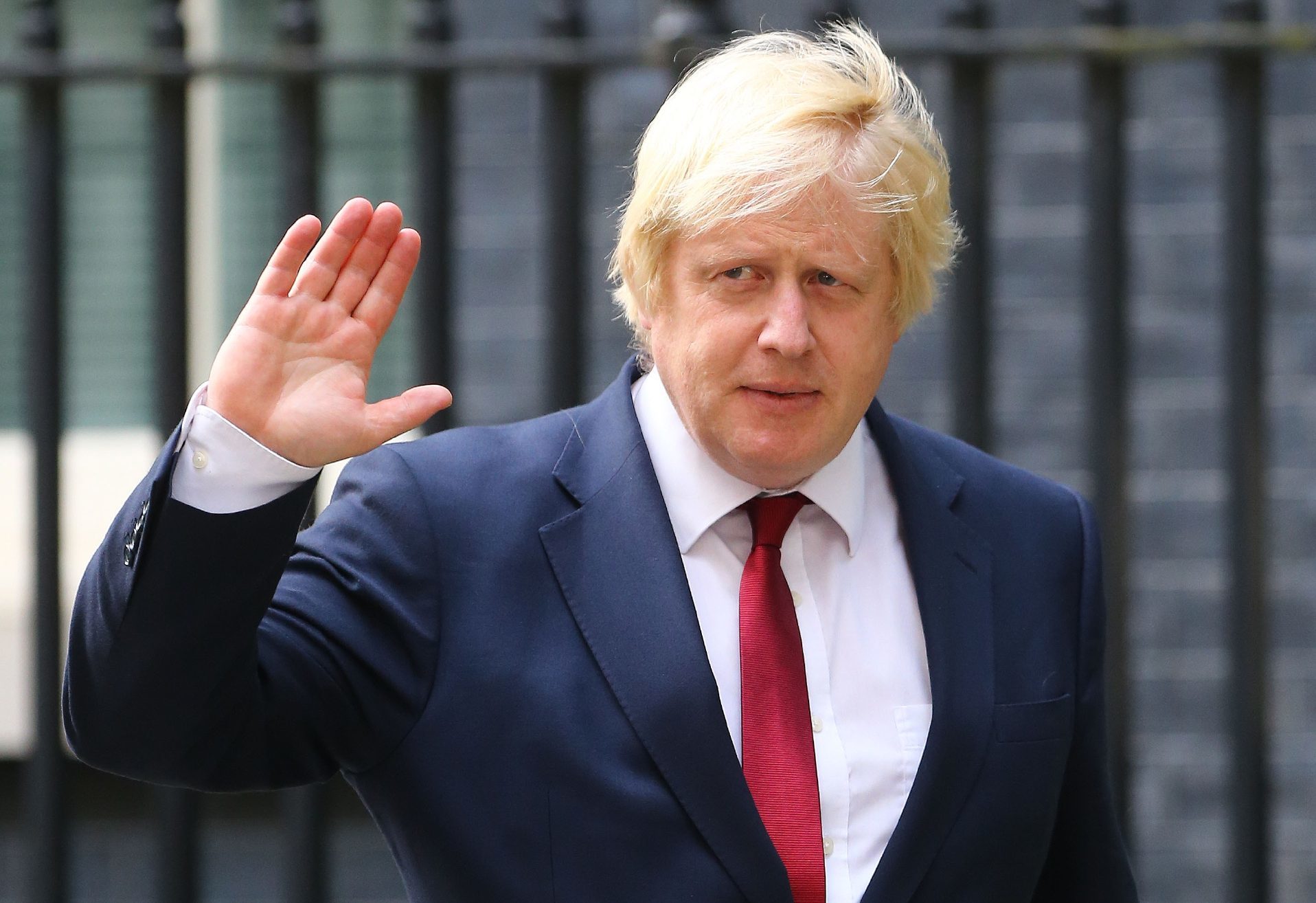 To be handed the keys to what is seen as one of the great offices of state after the disaster of the past few weeks is either courageous in the Yes, Minister sense or actually a sneaky way of May taking out someone who has been her foe as much as her friend.
Boris Johnson, the new foreign secretary, called Hillary Clinton, possible next US President, "like a sadistic nurse in a mental hospital"

— Sam Coates Times (@SamCoatesTimes) July 13, 2016
Johnson has made some, let's say questionable, statements about many of the people he is about to be dealing with.
This appointment keeps him off the backbenches, where he could have proven a troublesome jester for May, but gives him enough political rope to potentially hang himself.
If hoping he takes himself down is the strategy then it is a dangerous one.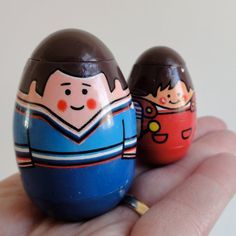 "Weebles wobble, but they don't fall down."