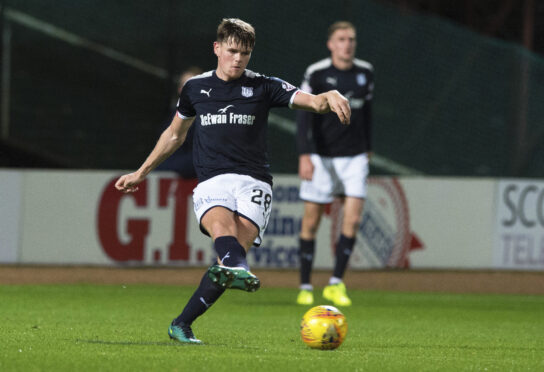 In football bad breaks and mistakes happen — and Dundee midfielder Paul McGowan is experienced enough to know that.
However hard you work that is always going to be the case but, after Saturday's morale-sapping loss to Ross County, he believes the Dark Blues have to learn how to react to them.
Neil McCann's team blew the chance to open an 11-point gap to the bottom of the table as they crashed 4-1 to the Staggies at Dens Park.
If that wasn't bad enough, McGowan knows to go down by that kind of margin to a side that had not won a league game for three months was not acceptable.
He knows it need not have been the case and, had he and his team-mates reacted better to errors, it was a game Gowser is convinced they could have won.
"It's very frustrating. We go a goal down in the second half and then we get the goal to equalise quite quickly," he said.
"For the first goal the ball has ricocheted off me and fallen for their boy. He's hit it and it was one of those I knew right away was going in because he's struck it well.
"These things happen and we came back, Kerr Waddell's got the equaliser for us.
"We have reacted well to the first and we were in the ascendancy.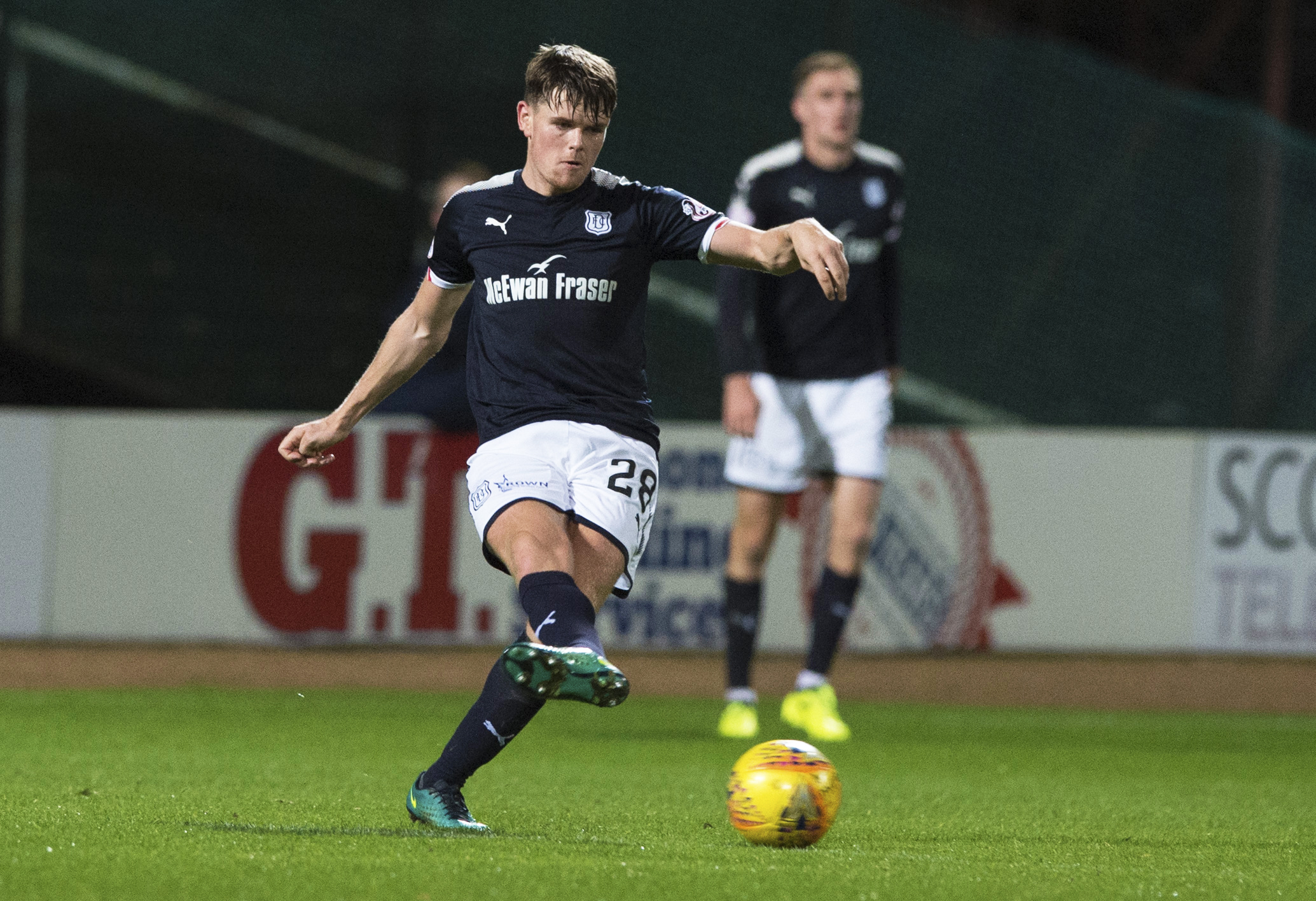 "When we equalise I think then there is only one team going to go on and win it but their second goal knocks the stuffing right out of us. It shouldn't but it did and there is only one way of putting it — it knocked the stuffing right out of us.
"Now we have to look at ourselves."
That second goal was the result of an individual error by sub Lewis Spence, whose introduction ironically had clearly given Dundee a lift.
Disappointing as it was, so soon after getting back on level terms, McGowan believes it was a setback the team should have recovered from.
At some point in the future he knows there will be a similar situation, that's football, and he's stressed when it does Dundee must have learned from the weekend.
"When we lost that second goal I'm like 'come on let's get ourselves going again'," McGowan said.
"It's one of those things that happens and Spenny was in the dressing-room afterwards, really down, but mistakes happen.
"We should have dealt with it. Like I'm saying, mistakes do happen, and it's about the way you react to it.
"We didn't and it is really going to hurt. Now we have to make sure that doesn't happen again."
McGowan is determined it won't and, frank as ever, he made it clear the weekend loss goes down as one of the worst in his Dens career.
And having been part of a side that had just gone to difficult away venues in Hamilton and Inverness and won, he admits the fact the level of performance could drop so far against County has him tearing his hair out.
"It's not acceptable getting beat 4-1 off Ross County. With all due respect they haven't been going well, we were, and it just shouldn't happen," he added.
"We are so up and down. It baffles me how we can be so good one week, for a couple of games in fact, and then we have a performance like that.
"We are a good side, we know we are a good side, but to lose to Ross County is just not acceptable. We need to get back right away to playing the way we know we can.
"Now we have the cup game on Saturday (against Motherwell) and it is about doing that. It doesn't really matter what the competition is, we have to show real character."