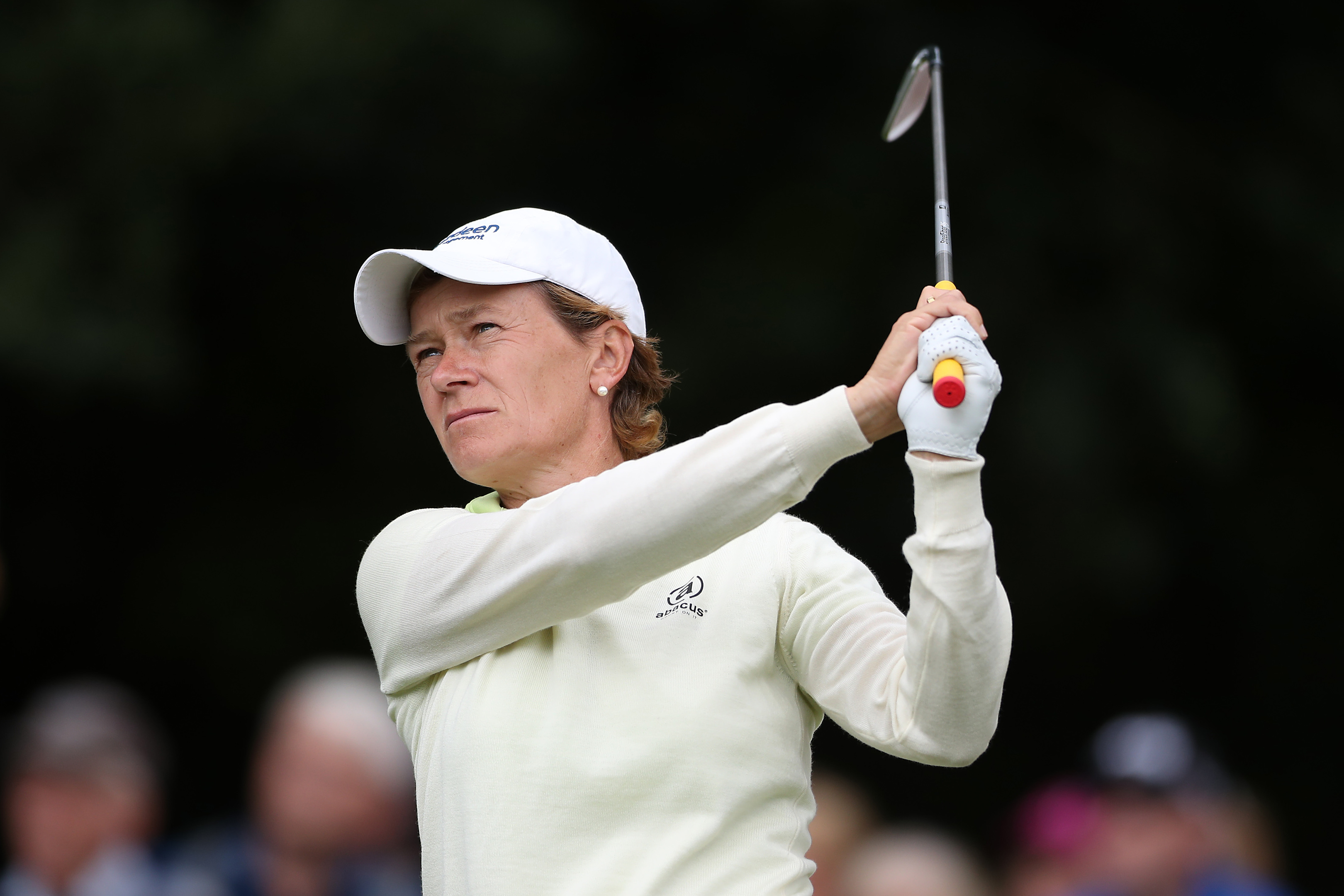 Catriona Matthew has had special dispensation to stay at home in her own bio-bubble for the Aberdeen Standard Investments Ladies Scottish Open this week, but it's meant a clearout of her home in North Berwick.
Perhaps Matthew has earned special treatment as twice the champion and the current Solheim Cup captain, and her house is just five minutes' drive along the road from The Renaissance Club. But it's meant her two daughters and even the dog has been farmed out to her parents for the week.
Matthew admitted she'd been unsure of having the LSO at all this year during the pandemic, particularly given the field was assembling from all across the world for what is the first truly international sporting event in Scotland since lockdown.
However the successful prevention plan established by the European Tour's chief medical officer Dr Andrew Murray for their UK Swing has been adopted in full for this championship, and next week's Women's Open at Royal Troon, and that convinced Matthew it would work.
"I was a little nervous to start with when I heard they planned to go ahead, but all the measures that have put in place kind of put my mind at ease," she said.
Players from the US and Asia arrived in Scotland on charter flights straight into a rigorous testing regime, and are all adhering to the rules, she said.
"The players are being very good at keeping their distance, wearing the face mask and hand sanitising," added Matthew.
"Like anyone, I was nervous. There are a lot of players coming from other countries where perhaps the virus rates are higher but now you're here and you can see it all happening.
"I think all the hard work that's been done by varying different bodies is really paying off, and I feel very happy and excited to be starting play."
Halfway through the European Tour's UK Swing – also played without spectators – there have been no on-site positive tests and only one player has been thrown out for breaching the rules, and Dr Murray was confident that the world's best women golfers would adhere to their responsibilities.
"Everyone has completed some mandatory education on coronavirus, on the symptoms, what to do on social distancing and the effect of hygiene," he said.
"In terms of the golfers, I've been so impressed in the questions that people are asking, and the behaviours that they are exhibiting in terms of the social distancing, watching the hand sanitiser pumps working has been a thing that I've enjoyed seeing.
"The difference this week is that we've got such an international constituent group, so many players coming, some of the world's top players coming from North America and from Asia and from Europe. We continue to learn and we continue to speak to our players."
"With coronavirus being very common globally we would expect to have positive tests at golf events at some point in the future, as have been the case with other major sports, but we can do everything we can to decrease that and also it's essential to celebrate the power of sport and the opportunity it brings."
Jill Maxwell, from sponsors Aberdeen Standard Investments, said that discipline to the regulations was central to the event.
"It was a big decision to go ahead with our support of the event with everyone on board, all the stakeholders, that we could deliver this event safely," she said.
"It's been made difficult for the players to get close to each other. We have outdoor dining, just two players per table, no chairs at inside tables if it rains.
"But a lot of these players haven't been able to earn a wage for the past four or five months. Some players, financially, it probably hasn't really impacted them, but for others, they have no option but to adhere to all of these safety measures because they need to play this week.
"All the players that I have seen so far have been very respectful. They understand this is just the way it has to be this year. They are embracing it, everyone has arrived in Scotland and has just got on board."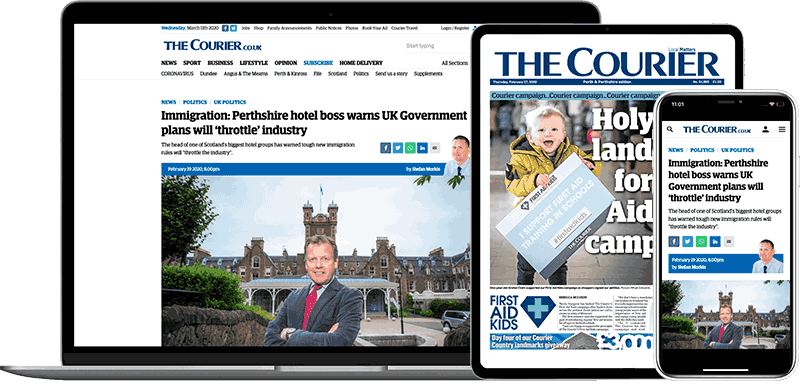 Help support quality local journalism … become a digital subscriber to The Courier
For as little as £5.99 a month you can access all of our content, including Premium articles.
Subscribe