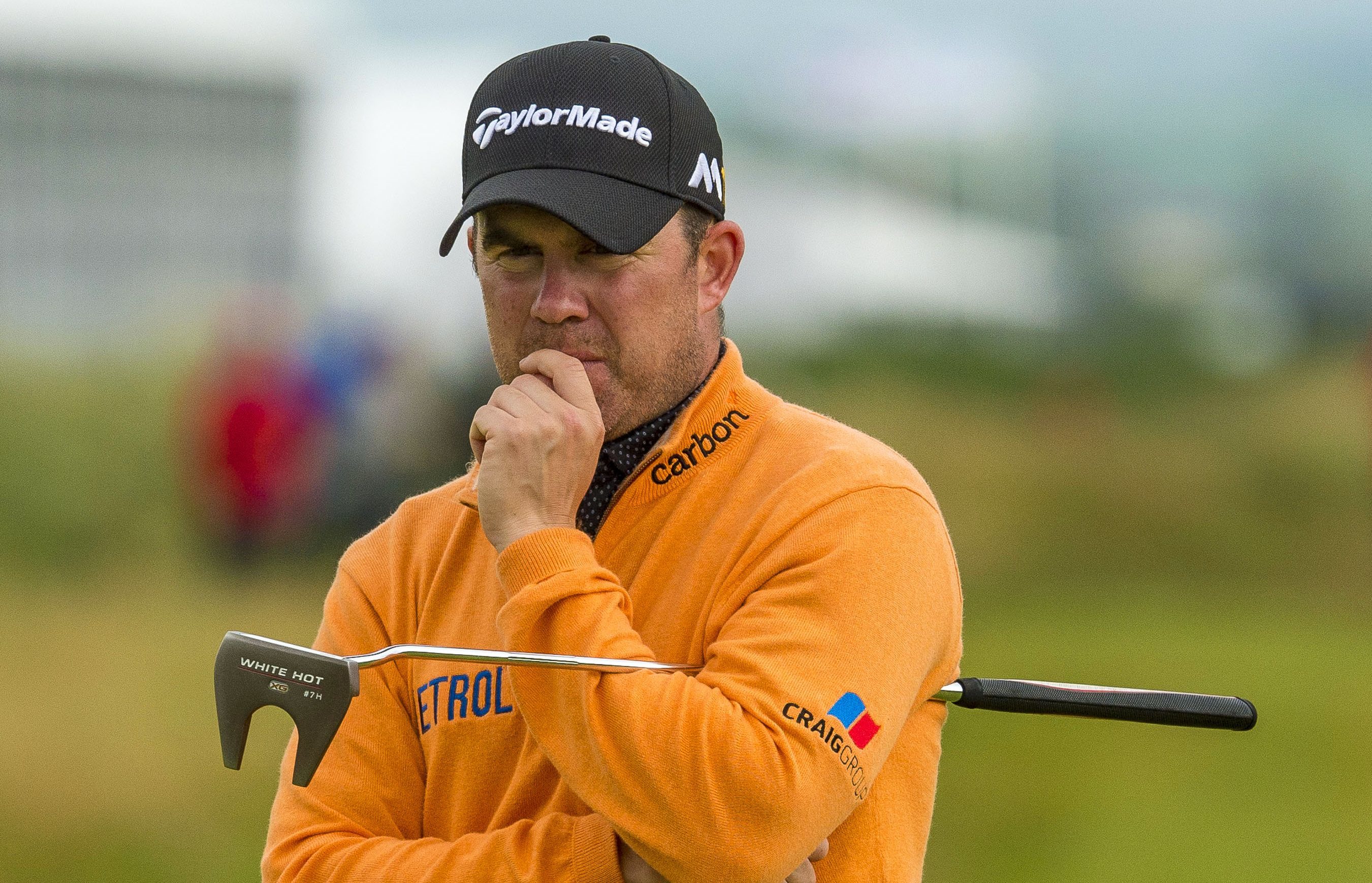 The spread, scope and skill of home contenders should surely see at least one Scot challenge for the $7 million Aberdeen Standard Investments Scottish Open at the Renaissance this week, believes Richie Ramsay.
The first European Tour Rolex Series since lockdown begins at the club near Dirleton in East Lothian sandwiched between Muirfield and Archerfield – it's the three-time European Tour winner from Aberdeen's "home" club these days – with 15 home players in the field.
"I'd be really shocked if there wasn't someone up there this week, there's a real depth and also great diversity to the Scots guys now," said Ramsay. "From Paul Lawrie and Stephen Gallacher down to Bob MacIntyre, you are talking about a quarter of a century in age range covered and that's really good to see.
"It's what we were lacking, those guys coming through, but now there's a huge amount of them. They are trying to push other and they are also pushing us older guys, which is great. They are bringing good energy because it's great to see the Saltire up there on leaderboards."
David Law is already a tour winner while during the return to play in the UK Swing Connor Syme, Craig Howie, Calum Hill and Ewen Ferguson were all up the top of leaderboards, following on from Robert MacIntyre's rookie of the year campaign in 2019.
A few more wins would be welcome, but that's a learning process, says Ramsay.
"Bob is probably the stalwart at the moment, but you are looking for a little bit of help from some of us to back that up and give people a bit more of a contender and be up in the mix," he continued.
"Everyone wants to be on a leaderboard and eventually win. That's why you work, that's why you grind. That's why you want to have those butterflies being in contention.
"It took me a while to realise that you shouldn't always get nervous. You need to embrace that time and sometimes at the start of your career, you maybe take it for granted a bit that you are going to be in contention.
"But, when you lose that feeling for a bit, you really enjoy it and can't wait for the moment to come back. I want to remember those times I came down the back nine in the Scottish Open with a chance to win.
"Maybe you don't always win, but it is so much fun for me when you feel that pressure on a back nine on Sunday. This week would be no better for that to happen."
There hasn't been a Scottish winner of the Scottish Open since Ken Brown in 1987 – Colin Montgomerie won at Loch Lomond in 1999, but that tournament only "assumed" status as a Scottish Open long after it was played.
This will be one like none other before, with no spectators because of Covid-19 restrictions in stark contrast to the thousands behind the ropes in Ramsay's own memories of going to Gleneagles as a kid and watching Jesper Parnevik in 1992.
"For us Scots, it's a major, there is no doubt about it," he said. "There are certain tournaments you dream of winning, and the Scottish Open and the Dunhill are both right there for me.
"It would be a career-defining thing and it would always be something that people would remember and, for me, that's a different level. You are remembered in a different way. It would be a very cool thing to have on the CV. I've not had that winning feeling for a while and it would be good to have that, for sure."
Ramsay knows Renaissance well and is certain it didn't do itself justice in its initial bow as a venue, when Bernd Weisberger beat Benjamin Hebert in a play-off after a tie at 22-under last July.
"It's strange to have the Scottish Open at this time of the year, but these are strange times," he said. "Conditions could even be better this year, a bit of wind and a firm and fast golf course would be brilliant.
"Last year every night of tournament week was a downpour. For a place that is one of the driest places in Scotland, it was then getting a top up of rain every night that week and it softened the golf course and made it play different.
"I thought the rough was actually pretty thick last year, but having a crowd and then trampling the rough down outside the ropes made a significant difference. There was a lot of bail out areas, and really the bite was taken out of the course.
"Taking out some trees definitely gives it more of a linksy feel. A couple of the greens are perched up above the high grass."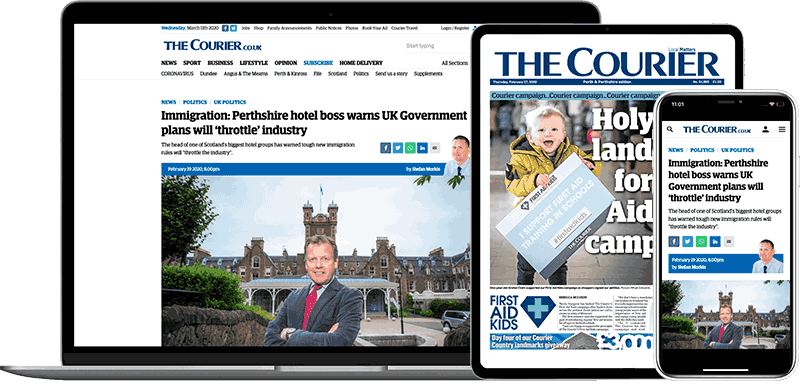 Help support quality local journalism … become a digital subscriber to The Courier
For as little as £5.99 a month you can access all of our content, including Premium articles.
Subscribe