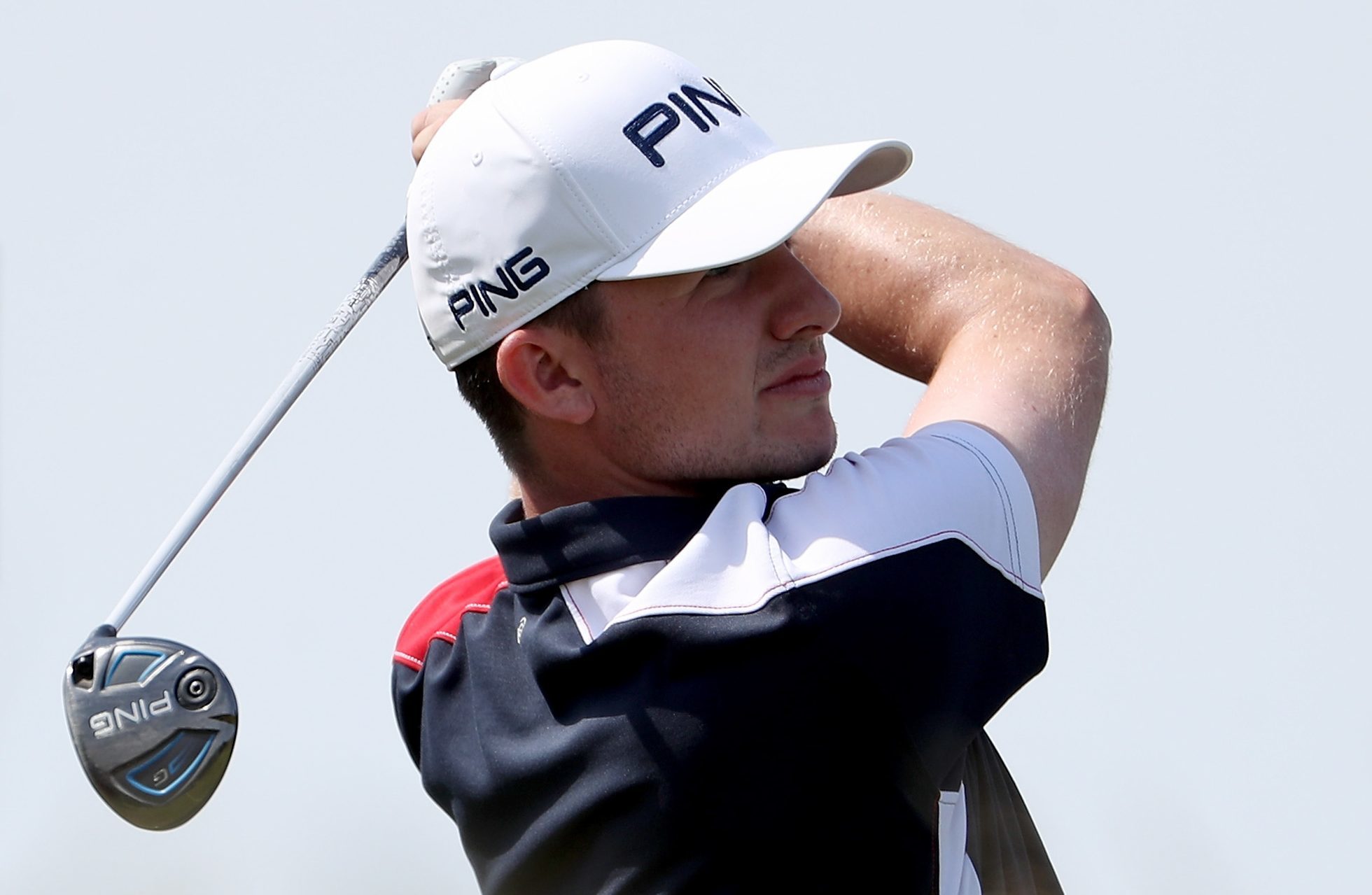 Royal Birkdale has a history of transforming the lives of young amateur golfers.
The iconic holed-pitch by Justin Rose in 1998 is a story that needs no re-telling.
Chris Wood didn't get the same hoopla for his tied sixth compared to Rose's tied fourth but 2008 was every bit as career-defining for the Bristolian as it was for his fellow countryman.
Drumoig's Connor Syme is one of five amateurs at this year's Open. The 22-year-old won't be teeing up just before noon today thinking of turning professional in a few days' time but the opportunity and precedent is undeniable.
"There have been a good few guys over the years who have done well as amateurs at the Open," he said. "It's a special week.
"I can't think that far ahead at the minute. I'm not looking any further than Thursday.
"Ask any amateur and they'll all tell you they're striving to win the Silver Medal. That's not an unrealistic goal for any of us.
"It requires making the cut, so that has to be the first goal. But, yeah, winning the Silver Medal is the target. Anything else would be a bonus."
Tommy Fleetwood's rise into the top 20 of the world rankings hasn't had a Birkdale bunk-up, but it's another story the likes of Syme can identify with.
The Fifer got the chance to tap into the Southport man's local knowledge and glean some advice for the days and months ahead in a practice round.
"I played nine holes with him on Monday and he was a really nice guy," said Syme.
"He's on a real high with how he's been playing recently and he had a lot of people following him even though it was Monday at about 4 o'clock in the afternoon.
"There were a few tee shots and club selections where he was able to give me a bit of advice. There's a lot of strategy needed on this course. You're always on your toes at this place.
"He was just great to chat to. Same with his caddy. It was a great opener to the Open.
"He knows his way around here, that's for sure."
Syme added: "Absolutely, he's an inspiration.
"It's been a steady rise but the last year or two has been amazing and he's really kicked on.
"My goal this year is to play the Walker Cup, which he's been in before. We played very similar tournaments at amateur level so it was good to get his insight into that and when the right time is to turn pro.
"He's only 26, which isn't that much older than me.
"I'll go to Tour School at the end of the year as an amateur and just see how it goes. I haven't got any definite plans on when it's going to happen (turning pro).
"First, I just want to enjoy this week."
Syme is an Open rookie but sharing the fairways with – and beating – the professionals isn't new to him. There were plenty of established tour players trailing in his wake at final qualifying at Glasgow Gailes.
"It's a tough route to come through," he said.
"Guys like Marc Warren were playing. It gave me a lot of confidence to do it. Hopefully my experiences of playing the Australian Open and Joburg Open on the European Tour will help as well.
"I've been preparing similarly to the way I would for most amateur events. Obviously the crowds and the massive grandstands are different but I've been trying to keep as much as I can the same.
"All my family's coming down, which is brilliant, and I've got some friends coming too."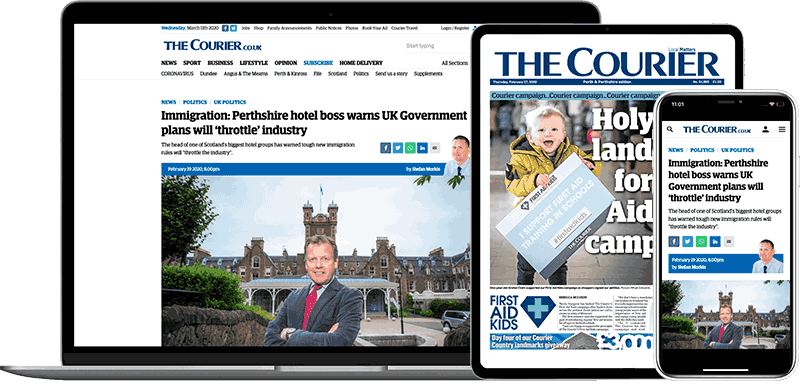 Help support quality local journalism … become a digital subscriber to The Courier
For as little as £5.99 a month you can access all of our content, including Premium articles.
Subscribe