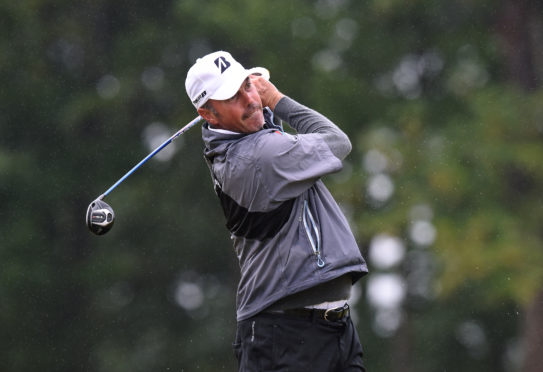 Matt Kuchar knew he had to restore his reputation when his Grandma started to ask about it.
The usually placid American had a fairly spotless reputation until he grossly underpaid a local caddie after winning an event in Mexico last year, and then got some further barbs for, to be generous, being over-optimistic in seeking a drop from a divot at Jack Nicklaus' Memorial Tournament.
Kuchar doesn't do social media and tries not to read his press, so thinks he missed the worst of the response. But his Grandma heard, alright.
"You really want to make your parents proud, your grandparents proud," he said, on arriving at the Scottish Open at the Renaissance Club. "I've kind of always been that kid that had made my parents and grandparents proud.
"To see them hear some of the things said about me, that was very, very difficult.
"You can get lost out here listening or reading too much of what's said about you, so I don't do that. But it was hard when you get your grandmother who says they love and support you and they wonder why people are saying stuff about you."
Kuchar did apologise and pay the Mexican caddie more than the going rate in the end, and he concedes the whole thing gave him a valuable lesson.
"I look at that and see that's an opportunity for me to learn to be more generous across the board," he said. "Whether it's home with the family, with the kids, with the wife, with the fans, with you name it; there's just so many opportunities to be more generous, and that's one of the things you learn.
"Phil Mickelson has pulled me aside a couple times, though, and he's been one that says, `Listen, this is a tough deal, I've been through way worse. It will pass. You keep being the guy you are and this will go away.'"
Kuchar's going well in this season, leading the FedEx Cup standings on the PGA Tour, but he realises his career is lacking something.
"I'm lacking major championships," he said. "I've had a couple close runs.
"I'd love to win a major. It's a tricky thing in our game and we're very much judged that way. There are plenty of great players that have not won majors and plenty of players that you would not classify as great players that have won majors.
"But I realise that is how we're judged. But I hope in the game of golf people look back and say, a great player who brought great spirit and brought enjoyment to others."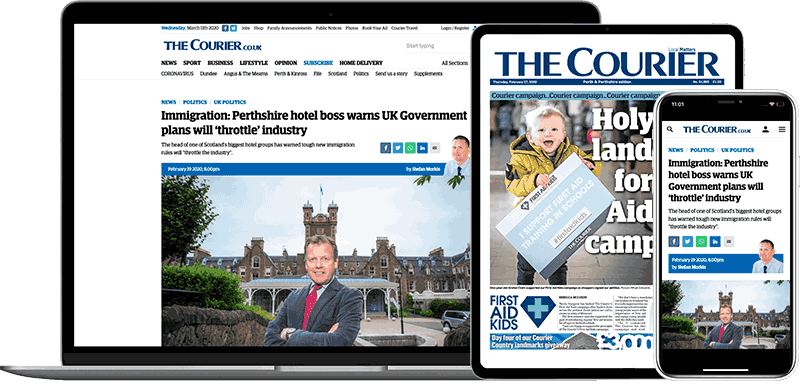 Help support quality local journalism … become a digital subscriber to The Courier
For as little as £5.99 a month you can access all of our content, including Premium articles.
Subscribe