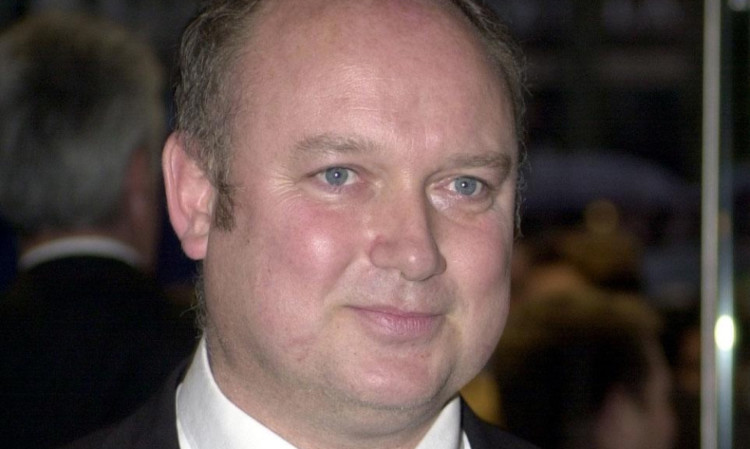 StAnza has revealed a host of rising stars in the poetry world who will be among this year's impressive line-up of talent.
Scotland's international poetry festival, which will take place between March 5 and March 9 in St Andrews, has become synonymous with new voices over the years.
This year is set to be no different, with two recent winners of the Aldeburgh First Collection Prize, as well as a number of winners of the Scottish Book Trust New Writers Award, among the fresh talent showcased in this year's programme.
It is not just those who are new to writing who are among the new faces. StAnza is to introduce two veterans of the literary world who are newcomers to poetry.
Gerda Stevenson who has published her first poetry collection, following a long, very successful career as an actor and play and screenwriter and festival headliner Louis de Bernieres who is a successful novelist but new poetry voice, with a first collection published just last year are both additions to this year's programme.
Festival director Eleanor Livingstone said: "We take great care year after year to ensure we have a programme which is fresh and inspiring.
"Being able to introduce new voices in the poetry world to audiences is certainly one of the most rewarding and exciting parts of running StAnza and this year will be no different, with a fantastic line up of newcomers."
Among the new poets who will performing at StAnza 2014 are Dan O'Brien and J O Morgan, who are both winners of the Aldeburgh First Collection prize, which is awarded for first full collections published in the UK or Ireland.
Representing the home-grown talent will be Michael Pedersen, who represents half of the duo behind Edinburgh's Neu Reekie phenomena.