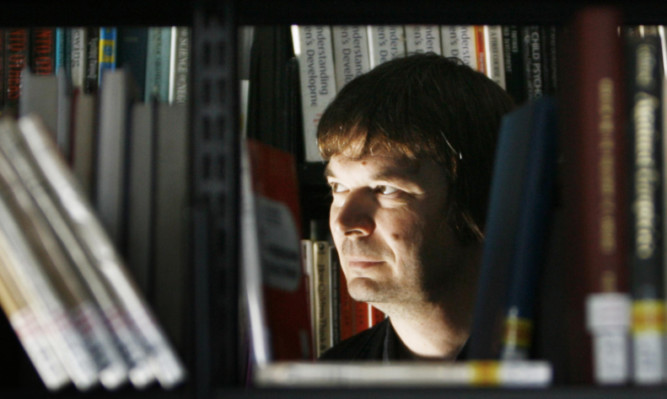 Leading Scottish crime writer Ian Rankin has stepped into a row over an Angus secondary's decision not to study an acclaimed piece of writing centred on the Iraq War.
Black Watch has been taken up by students at other schools in Scotland, but the decision of Webster's High School in Kirriemuir not to include the play as a core text this year has divided parents.
The bad language and sexual content of writer Gregory Burke's drama about the lead up to the tragic death of soldiers from the regiment in a 2004 roadside bomb attack upset some, but other parents have described the school's decision not to use the play as "ridiculous and childish."
Angus Council said it was not the case that Black Watch had been banned, but it was not on the SQA prescribed reading list and a decision had been taken to study another text.
Rebus creator Rankin has now added his signature to an open letter to Webster's head teacher Jane Esson calling for a re-think on the play.
The letter, co-signed by others including author Louise Welsh, Fiona Morrison-Graham vice-president of the writers' association Scottish PEN and screenwriter Michael Cullen said: "The nature of Black Watch's language allows us to hear soldiers speak in their own voice about their lives and the effects of momentous political decisions.
"When we ignore those voices, we step away from an important dialogue about our society, and our understanding is worse for it.
"In the spirit of such constructive dialogue, we would support the pupils and parents of Webster's High School. We respectfully ask the head teacher to reconsider her decision and allow her students to continue their study of this essential piece of Scottish culture."
Kirriemuir councillor and retired Black Watch Major Ronnie Proctor previously said he respected the head teacher's decision to exercise her prerogative to decide which texts are studied by pupils.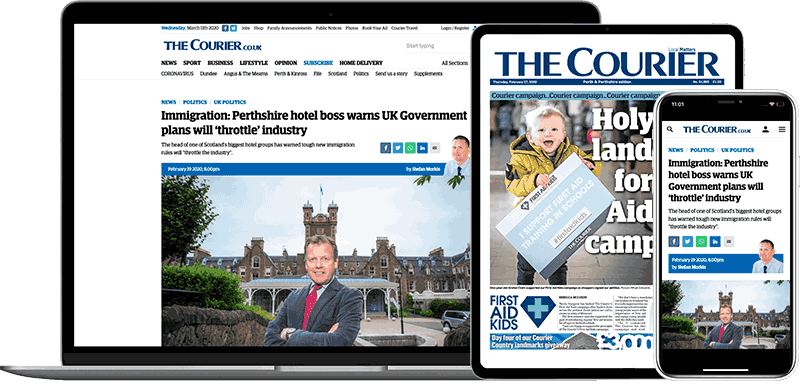 Help support quality local journalism … become a digital subscriber to The Courier
For as little as £5.99 a month you can access all of our content, including Premium articles.
Subscribe