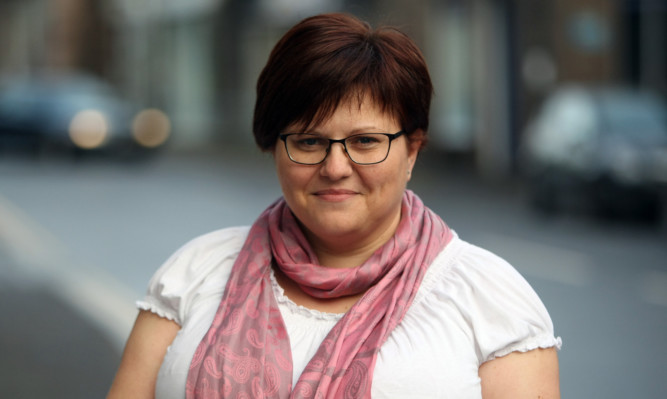 The end of council-run home help in Angus was described as "Black Friday" by a public services union.
Angus Council employed 53 people to help around 600 elderly and vulnerable residents around the house but has cut the department due to budget pressures.
The service ended yesterday and Unison said "a large group of loyal and dedicated" staff are "devastated" by the situation.
The council's convener of social work and health Glennis Middleton paid tribute to years of "first-class" treatment provided by the Home Support Service.
She said arrangements are "often required to change" in a rapidly-changing world, and added: "A home support type service will still be available to Angus residents who have been assessed as requiring non-personal care services within their Self Directed Support assessment it will just not be available directly from Angus Council."
Conservative MSP for the north-east, Alex Johnstone, said those who rely on home helps "deserve better than this."
For more on this story see The Courier or try our digital edition.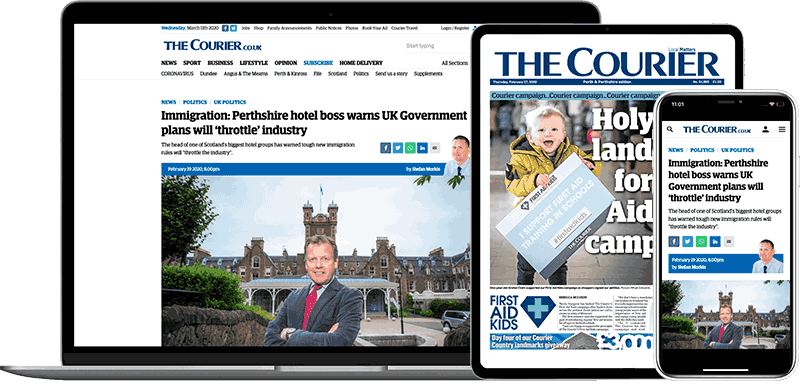 Help support quality local journalism … become a digital subscriber to The Courier
For as little as £5.99 a month you can access all of our content, including Premium articles.
Subscribe