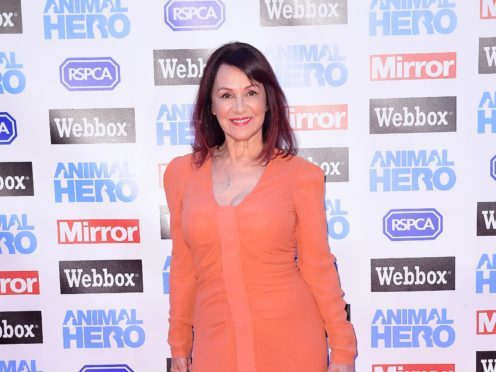 Former Strictly Come Dancing judge Arlene Phillips has backed the decision to keep Seann Walsh and Katya Jones in the TV show.
The pair will perform the Charleston when they return to the dancefloor on Saturday, just days after apologising after they were caught kissing.
Phillips told ITV show Lorraine: "I absolutely think they should be allowed to dance. They are consenting adults".
And she said: "I'm not condoning what they did at all but it's a dance competition…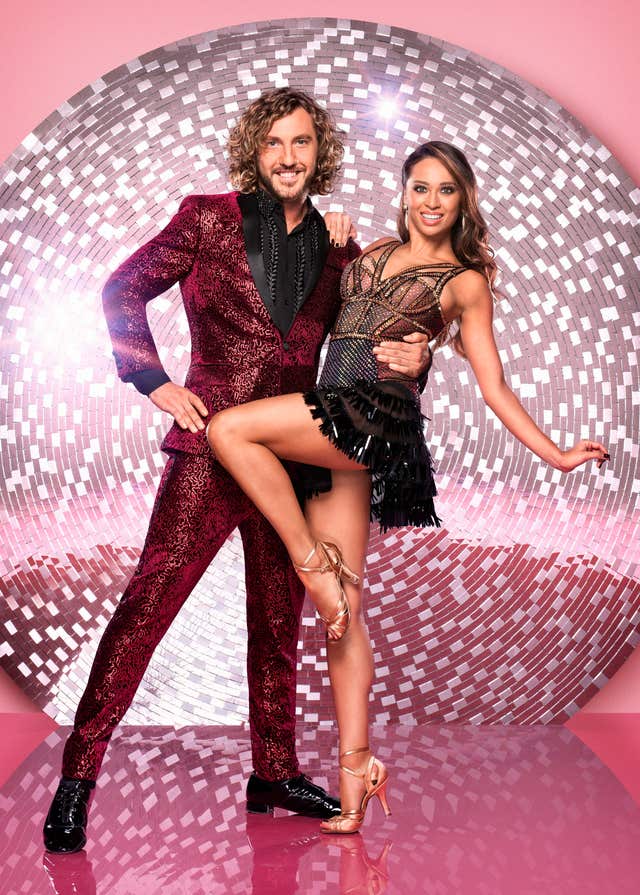 "Katya is such a brilliant choreographer and teacher. Whatever she does is going to be 'wow'."
Phillips said of professional dancer Jones and her husband: "We all love Neil and Katya. There is a togetherness."
But speaking about the so-called Strictly curse, she said: "You are putty in the hands of whoever is teaching you.
"There is something about somebody who is teaching you. These very strong female partners teaching their male partners, and vice versa.
"There is an intensity, and they are thrown together for hour upon hour, physically close… There is constant touching and feeling."
Phillips said the judges should not "allude to" what happened, but simply "judge" the pair "on the dance", adding: "They have to be professional."
Walsh has since been publicly dumped by his girlfriend, Rebecca Humphries, who said the comedian called her "psycho/nuts/mental" when she suspected something was going on.