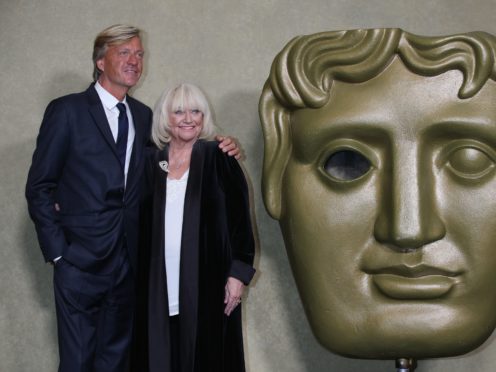 Presenter Judy Finnigan has said scrutiny from the media led to her decision to end her television career.
Being interviewed alongside husband Richard Madeley for ITV regional news programme Granada Reports, the presenter, 70, said she had "developed an allergy" to working on television.
She said: "Part of that is being fed up of being trailed after by paparazzi and people like that, you get to the point where you just think 'I don't want anything to do with it any more'."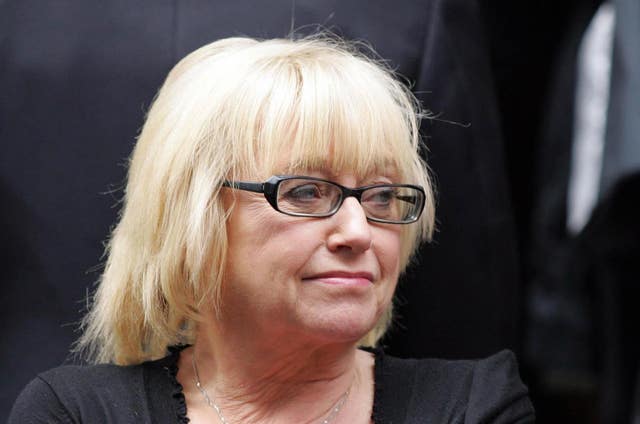 But she said the scrutiny had not stopped since she stopped appearing on screen.
She said: "I've not been on telly for ages and I don't want to do any more, it's fine, I'm having a lovely time, but they still bloody follow me around, the paparazzi."
Finnigan, who presented ITV's flagship daytime programme This Morning with her husband from 1988 until 2001, also spoke out about how comments on social media affect women.
She said: "I do know quite a lot of women in television now who are finding it very hard to agree to appear on things because they get such vicious comments on social media and I think it is much worse for women."
The couple, who were interviewed by presenter Lucy Meacock as she marked her 30th year on Granada Reports, met while working on the north-west news programme.
They revealed they shared their first kiss after covering the Blackpool Illuminations switch-on.