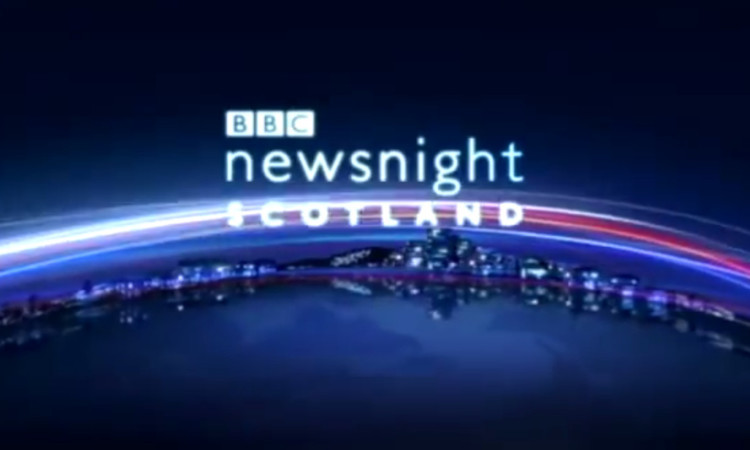 Newsnight Scotland is being axed to make way for a new nightly news programme in the run-up to referendum on Scottish independence.
The new show will be presented by Sarah Smith, the daughter of late Labour leader John Smith and currently business correspondent for Channel 4 News. It will begin in May.
The half-hour programme will air from 10.30pm Monday to Thursday. The main Newsnight programme will now be broadcast in Scotland at 11pm, half an hour later than elsewhere in the UK.
A BBC spokesman said: "Sarah is a hugely respected news broadcaster and we're delighted to have her back with us."
He added that the new show "will demonstrate how Scotland impacts on national and global events and how national and global events impact on Scotland."
Newsnight Scotland commonly referred to as Newsnicht on social media was launched in 1999 but has often been heavily criticised.
Jeremy Paxman, who presents its parent show, described the Scottish edition of Newsnight, presented by Gordon Brewer, as "a dog's breakfast" and "collective punishment" for Scottish viewers.
However, BBC Scotland head of news John Boothman said: "Since Newsnight Scotland came on air, it has consistently produced journalism of the highest quality, and the talents of that team will continue to enhance other parts of our news output."