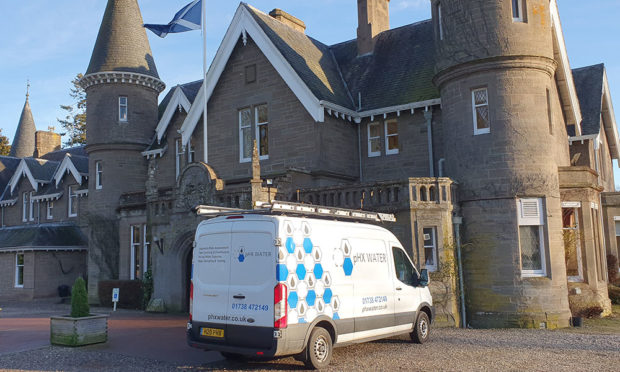 If there is one thing Covid-19 has taught us, it is to be more concerned with hygiene and cleanliness – and that has never been more important when it comes to water.
For returning businesses, there is another threat – Legionella, a water-borne bacteria that could be present in water supplies and tanks that have been lying stagnant during lockdown.
However, one local company that is working hard to make sure your business' water supply is safe, and that your water system is cleaned and disinfected, is PHX Water.
The Perth-based company was set up by Connor Boag, who has many years' experience in the water industry at home and abroad, in 2018. He is an expert in legionella control and set up PHX Water to help keep your water supply – and your staff – safe.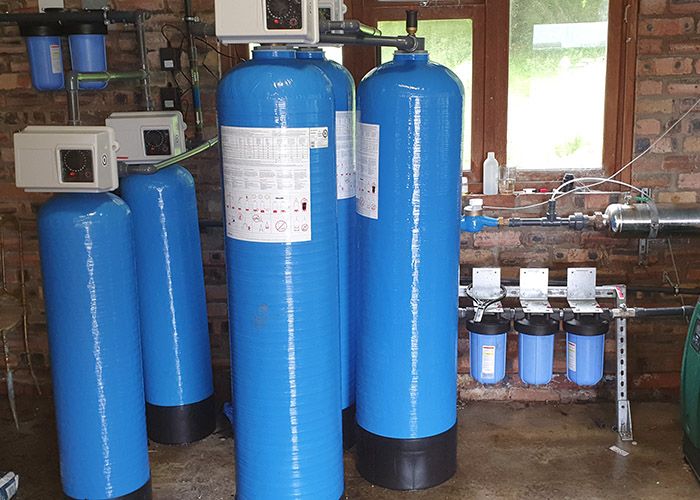 From dental clinics to 100-plus bed hotels and industrial sites, PHX Water works all over Scotland with SMEs to prevent Legionella and maintain water safety.
Connor explained: "Legionella is a water-borne bacteria that thrives in water temperatures between 20 degrees and 45 degrees. The main way of controlling it is to keep water temperatures out of this zone, but the big concern is all these businesses that have been closed are sitting with stagnant water in their pipes for months during the summer period – which increases the risk of Legionella.
"We have, first-hand, dealt with three Legionella cases since starting in 2018. It effects your respiratory system if you breathe in water vapour containing Legionella bacteria. In severe cases, it could lead to pneumonia."
Is your water safe? If you run a business, and are preparing for your employees to return or start letting customers in, let PHX Water check your water system. The Legionella control and maintenance experts can clean and disinfect your water tank and pipework systems, giving you peace of mind and ensuring you're compliant with HSE guidance. Or, perhaps you are one of the three per cent of people in Scotland who get their water from a private water supply? PHX Water can also install and maintain water treatment systems, making the water safe for you and your family's consumption.
*To arrange to get your water tested, call the local specialists PHX Water on 01738 472149. To find out more visit PHX Water's website by clicking here.