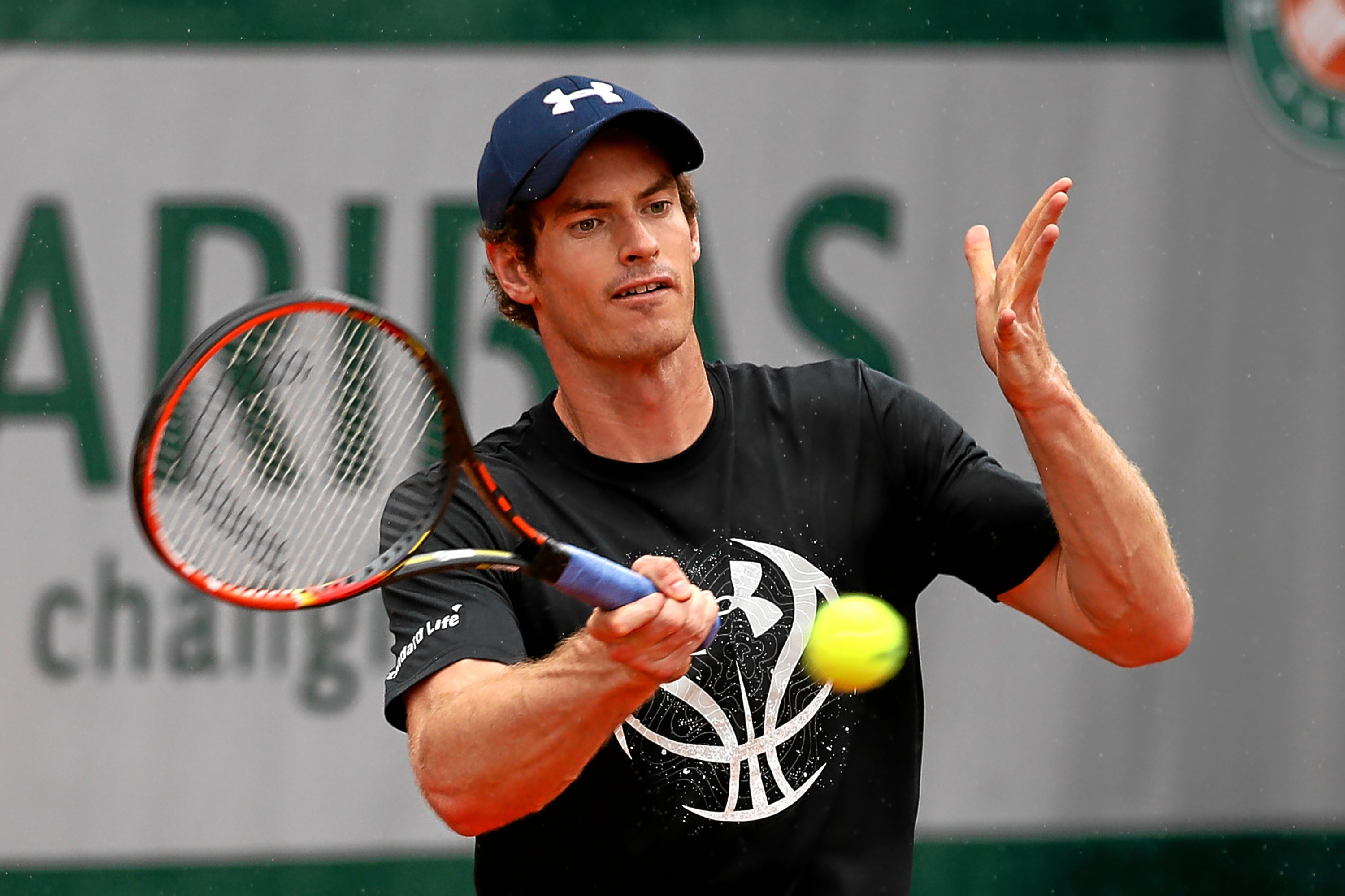 Tennis star Andy Murray has made three further investments in British start-ups on the UK's most active equity crowdfunding platform, Seedrs.
The world No2 from Dunblane has invested undisclosed sums in three very different businesses.
His actions follow multiple investments he made in February on Seedrs, with plans to continue backing British startups as part of his strategic relationship with the crowdfunding platform.
His latest investments are Beeline, a smart navigation device and mobile app for bicycles; Dog Tracker Nano, a live tracking device with geofencing and alerts to keep dogs safe, and blow LTD, a London beauty on demand' service, delivering expert blow dries, makeup and nails to the customer's door.
Beeline raised over £500,000 in under a week from over 350 investors on Seedrs, quickly exceeding its fundraising target of £400,000.
Dog Tracker Nano has returned to Seedrs for their second round of funding and are currently over 115% of their funding target with investment from 110 investors.
Andy and wife Kim are big dog lovers and often talk about their terriers Maggie May and Rusty.
Blow LTD has raised over £1.1 million with over 210 investors including Unilever Ventures and the founder of ASOS, and has been dubbed the "Uber for beauty."
Andy Murray said: "Giving recognition and support to British entrepreneurs is really important to me, especially those who are the driving force behind growth-focused businesses.
"Every one of these entrepreneurs is passionate and dedicated to succeeding and I'm excited to have invested in their future growth."
Jeff Lynn, CEO and co-founder of Seedrs, said, "Andy is a great example of an investor who understands early stage investment and the importance of building a  diverse investment portfolio aligned with a wider investment strategy."