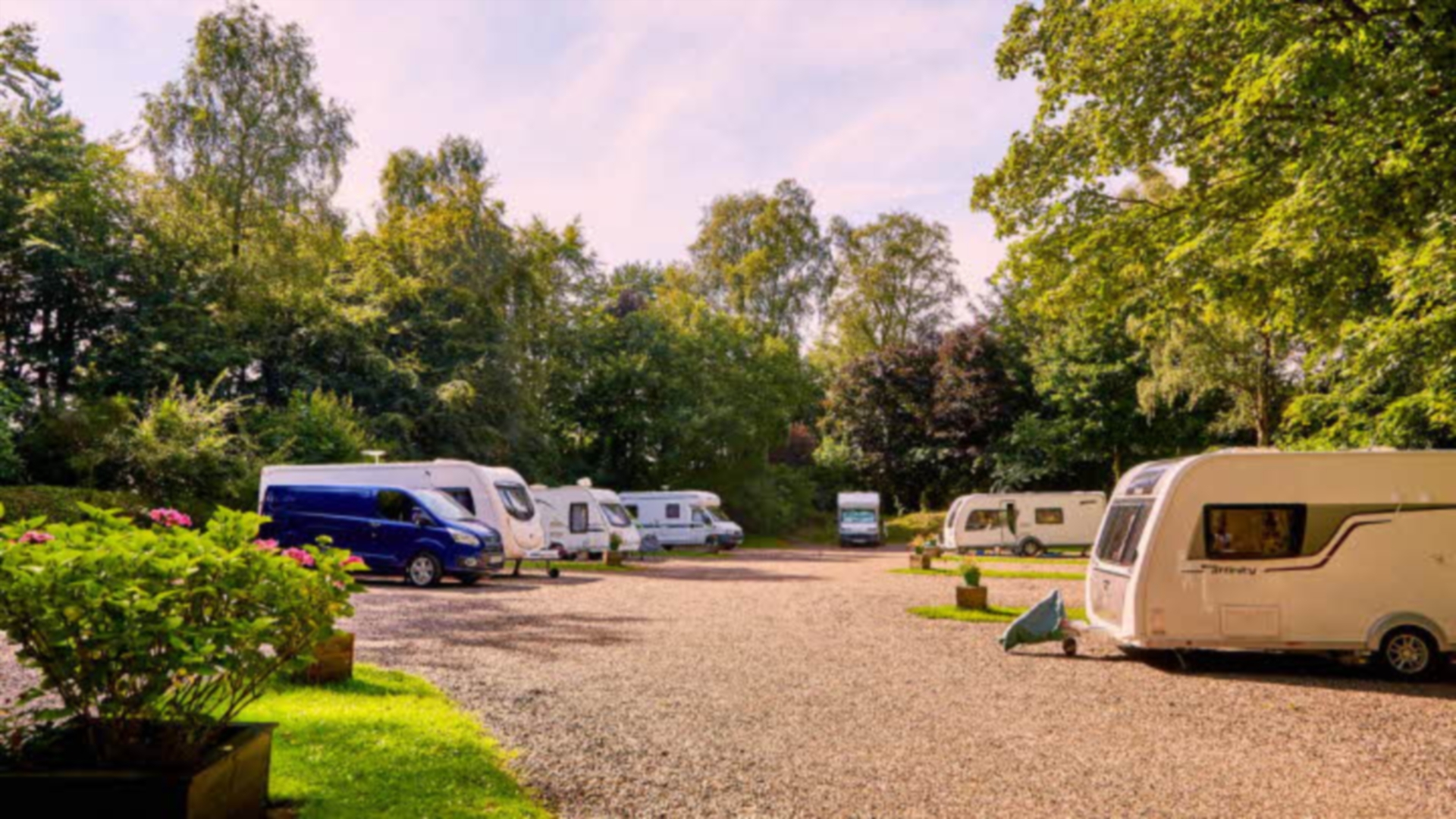 The Scottish economy received a £37 million boost last year from visitors
touring the country in caravans.
Members of the Caravan Club spent £2m more off-site in the areas they
visited than in 2015.
The rise supported the equivalent of more than 680 full-time jobs.
The Caravan Club's survey covers its network of affiliated sites in Scotland including the smaller, privately-owned five-van only certificated locations, and account for more than two million touring bed nights per annum.
In Tayside and Fife, the affiliated sites include Lochside in Forfar and Balbirnie Park at Markinch.
The survey does not include all caravan sites north of the Border.
Around 70% of tourists staying on the Caravan Club's sites in Scotland
are from outwith the country, demonstrating the extensive inbound tourism contribution that caravanning, motorhoming and camping makes to the Scottish economy.
Overall, the sector is worth an estimated £700m annually, according to a report by the Scottish Caravan and Camping Forum.
The Caravan Club said high profile films such as The BFG featuring the Isle of Skye, Netflix's blockbuster series The Crown being filmed in locations across Aberdeenshire and the Edinburgh International Festival have all
contributed to the upswing in spend and visits to the area by members.
One of two new sites opened by the club is at Queen Elizabeth Park in
Stonehaven.
Nick Lomas, director general, said: "The Caravan Club has long been
recognised as an important contributor to Scottish tourism, and we are pleased to see that our members continue to both visit and spend more in the
region.
"Scotland is a fantastic holiday location for anyone who wants to get closer to nature or experience some of the best culture in the world.
"By investing in our sites and continuing to enhance the experiences on offer to those travelling with the Caravan Club to Scotland, we're excited to see our investments aiding further tourism growth and support for the local economy."
More than 70,000 of the Caravan Club's one million members live in
Scotland.