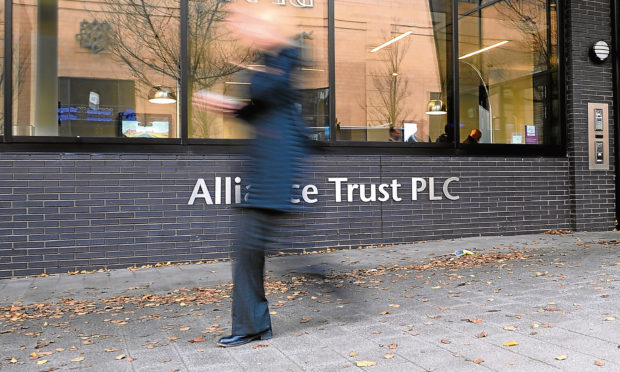 Alliance Trust has sold off its savings business and its iconic Dundee headquarters in a £40 million deal with a rival investment management firm.
Around 300 Alliance Trust Savings (ATS) staff will switch to Interactive Investor (II) on completion of the deal, which requires regulatory approval.
A spokesperson for II said there were no planned redundancies as a result of the transaction, with the new owner's intention being to invest in the Dundee site.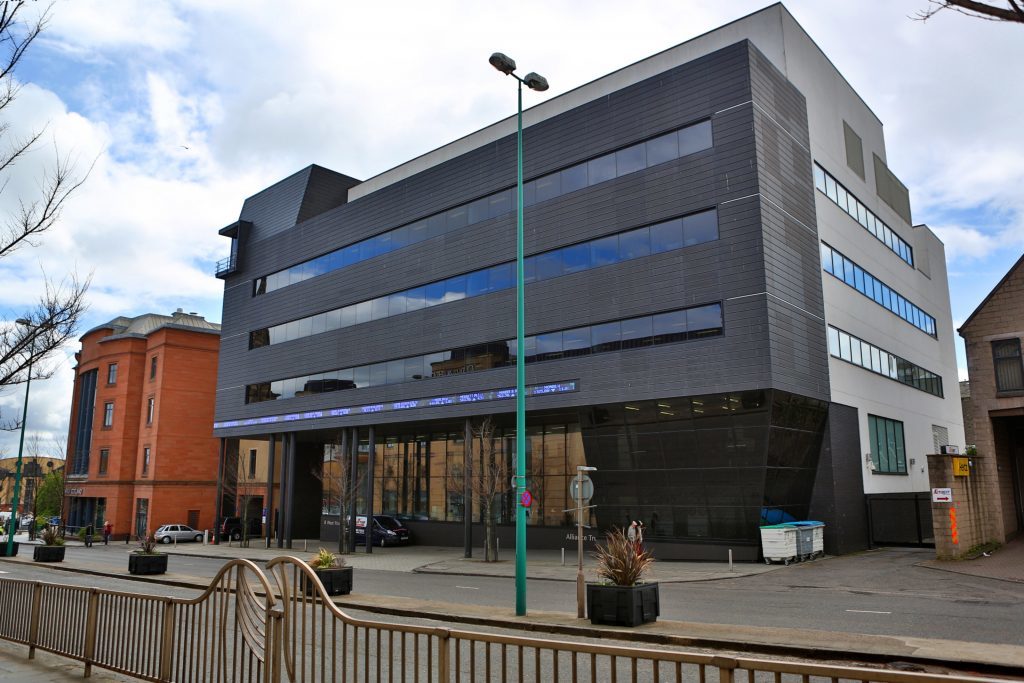 ATS is the last remaining subsidiary of Alliance Trust, the Dundee founded and headquartered generalist investment trust, after it sold off its investments arm two years ago.
The wider trust will continue to operate as normal and has vowed to maintain its base in the city, although it is not clear where that will be and it is likely to involve just a handful of jobs.
The new owner ii is majority owned by JC Flowers and currently has £90m of net assets, with assets under administration of £20 billion and more than 300,000 customer relationships.
On completion of the deal, those figures will increase circa £35bn of assets under management and 400,000 customers.
II chief executive Richard Wilson said: "This is another important step in our ambition to build the UK's best investment platform.
"The acquisition brings together the country's two largest fixed price providers, adding significant scale to ii, and reinforcing our ability to deliver excellent choice, value and service to all our customers."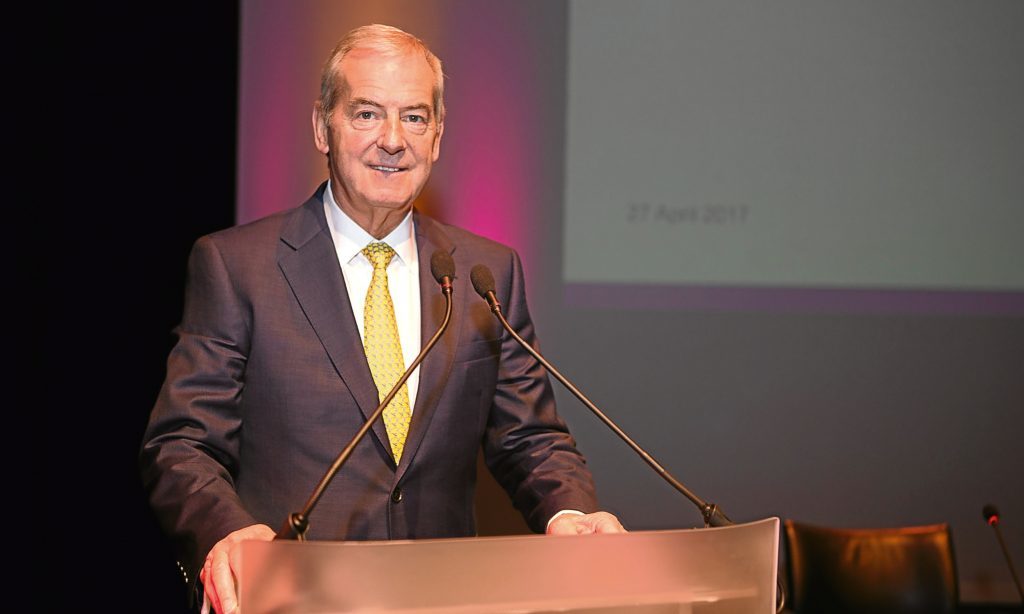 Lord Smith of Kelvin, Alliance Trust PLC's chairman, added: "The board is pleased to announce the sale of ATS to Interactive Investor.
"The two businesses are highly complementary and ATS customers, many of whom are Alliance Trust shareholders, will benefit from Interactive Investor's similar flat-fee structure, as well as its increased scale and focus.
"A key consideration for the board was a commitment to maintaining ATS' presence in Scotland. We are therefore very pleased that ii plans to invest in ATS' Dundee operating centre."