Ahead of a Stonehaven talk, Michael Alexander speaks to husband and wife explorers Luke and Hazel Robertson about being team-mates in life and adventure.
When Luke Robertson became the first Scot to ski solo and unsupported to the South Pole in 2015 shortly after brain surgery to remove a suspected brain tumour and with an artificial pacemaker, his endeavours inevitably made headlines around the world.
Less than two years later, he and his adventurer wife Hazel showed further strength of character when, together, they embarked upon an expedition from the southernmost tip to the northernmost point of the Alaskan mainland.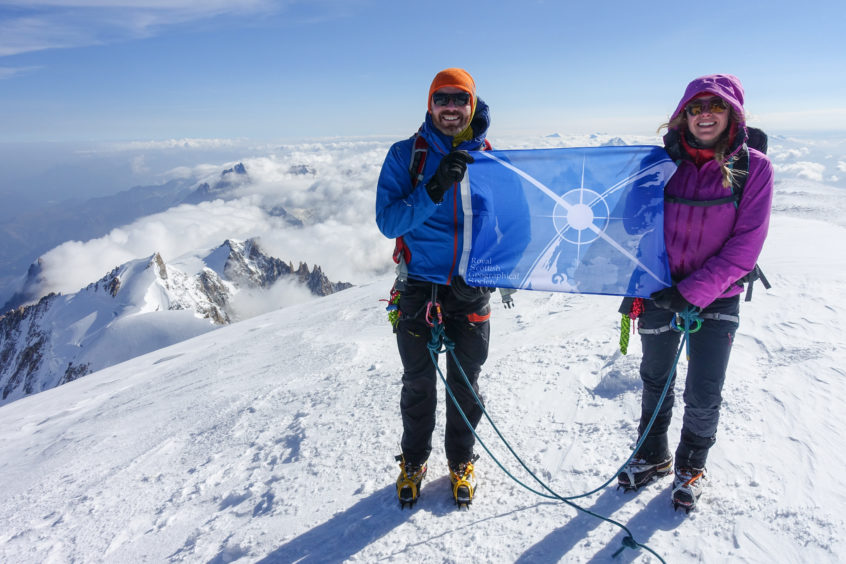 Over some 80 days, they kayaked, cycled and ran across and through rainforest, glaciers, tundra and the Arctic Ocean in a journey of more than 2,000 miles.
The couple, who are Explorers in Residence for the Perth-based Royal Scottish Geographical Society, have also been on expeditions to Arctic Norway, Greenland and taken on adventure challenges in the Sahara, the Alps and lots in Scotland too.
Now, as the 34-year-olds, both originally from Stonehaven, return to their former school Mackie Academy to give a public presentation called Polar Adventures: From Antarctica to the Arctic, they hope their experiences of exploration – and in Luke's case overcoming medical adversity – can inspire people of all ages to engage with the environment in a positive manner and use it to find confidence in themselves.
"We'll be talking about my solo expedition to the South Pole which was solo in the physical sense but not in the sense of logistics or organisation," said Luke.
"Then we'll be taking the audience to Alaska where we did a journey from the southernmost point kayaking and cycling through the mainland up to the north of Alaska and the Arctic coast talking about changes and the people we saw there.
"The most recent polar adventure we did was in Northern Norway where we spent time with reindeer herders and witnessed and took part in the spring reindeer migration, understood some of the difficulties and challenges people are having up there with the industrialisation of the Arctic, and really just trying to inspire people about using exploration every day in their own lives to bring more confidence about themselves and using the outdoors as a tool to really inspire people.
"The aim is to share stories, to make people laugh and kind of bring some things we've learned to the audience."
Luke and Hazel are also Arctic guides for the Polar Academy – a transformational charity that takes teenagers who've been bullied, have anxiety issues and other issues going on in their lives on a 10 month training programme, ahead of helping guide them in Greenland on a real Arctic Expedition over 10 days.
One of the young adults from the Polar Academy Alex Cochrane will be present to talk about her inspirational story and her life changing experiences, as part of the first half of the evening.
The second half will be an in-conversation-style event hosted by renowned local photographer and author Andy Hall, where he and the audience will get to ask the couple any questions they'd like.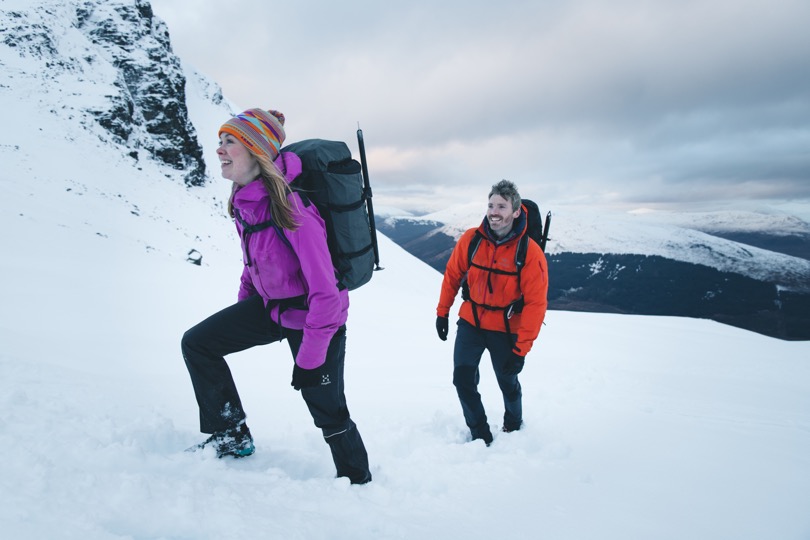 Hazel, who underwent bear, moose and earthquake training during four years she lived in Alaska as a child, explained how those experiences of the great outdoors and being part of another culture became a "catalyst" for the adventures they embark upon now.
But as well as the personal development side, there's also the wider empathy that has been achieved by spending time in other environments and cultures with first-hand experience of climate change also becoming more apparent as a serious underlying message.
"In Alaska going back to glaciers where I had been 20 years before and seeing the different levels – that was quite something," said Hazel.
"When we were in the Arctic lots of tundra collapsed into the sea as there were more storm surges and things.
"People being affected by flooding and erosion, villages having to relocate in many places. When you hear the stories from these places, it makes you reflect on your own life a bit as well. It's had quite a big impact."
Luke, who was "pals" with Hazel for a long time before became a couple, said geography field trips to Switzerland and Iceland organised through a "very enthusiastic" geography teacher at Mackie Academy were two of the most formative things that happened to them in their teenage years.
The trips helped instil a "sense of adventure and wanting to explore the world and understand how it works".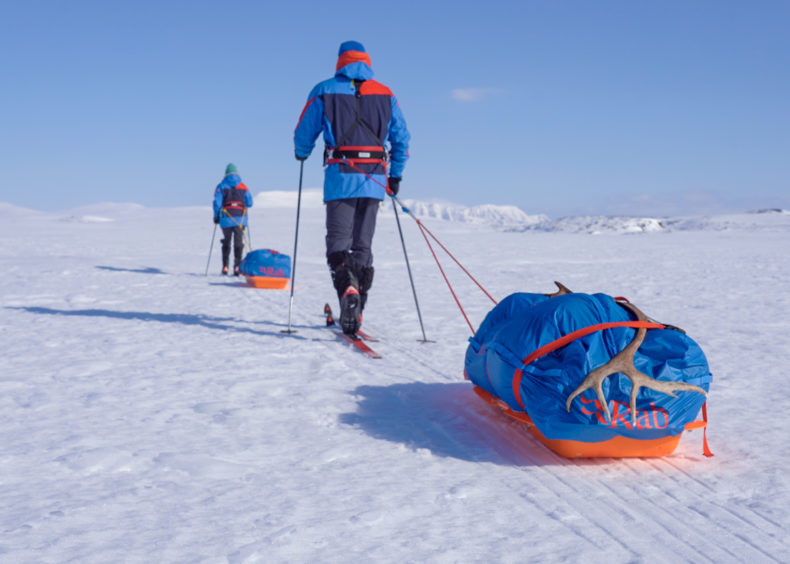 While Luke's own medical experiences have helped him appreciate life more and have in their own way become "psychological training" for some of the arduous trips he's been on since, it's his wider aim to inspire others to overcome their own challenges while at the same time developing an appreciative, responsible understanding for the great outdoors.
"Overcoming the brain tumour and being fitted with a pacemaker made me aware we can all be so much stronger than we think we can be," he said.
"At the time it was hard to think about them as positives. But in hindsight they are two of the best things that ever happened to me.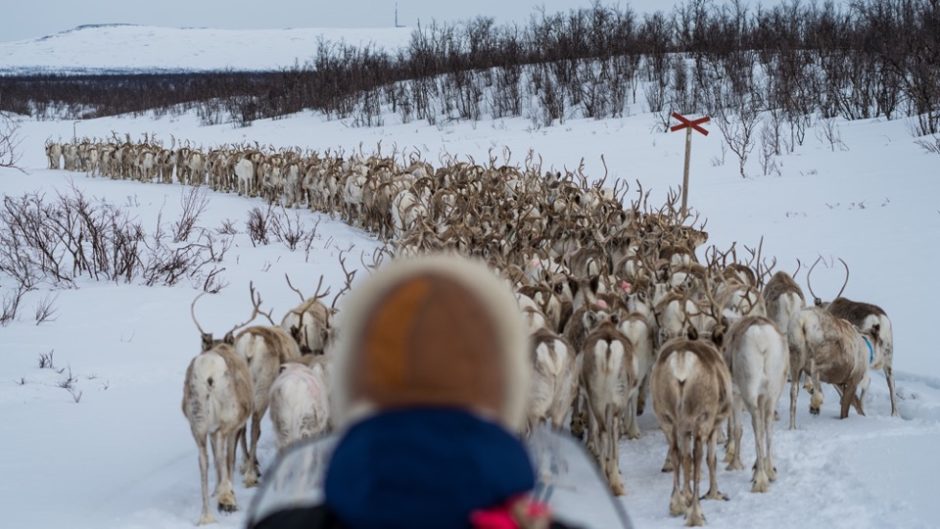 "I really hope what I can do is inspire people without having to go through those things that they can do things they never thought they could do and push themselves beyond what they ever thought they could do."
Luke is also keen to push the environmental protection message.
When people connect with the world whether it's in Scotland for a walk in the woods or planning something a little bit bigger, their sense of appreciation and desire to protect it grows inside as well.
"When you go to these places as well, you think about your own life and try to learn about what's going on – it taps into that instinct to help the planet essentially," he added.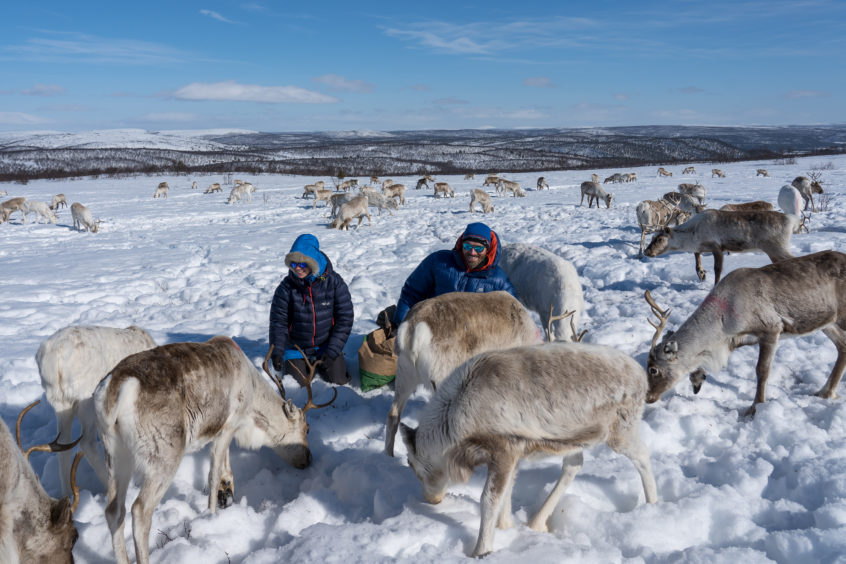 "I think youngsters nowadays are more and more environmentally conscious.
"I think the Polar Academy is the perfect example of that.
"In Greenland for example they are seeing the changes first hand.
"Last year's expedition was cut short by six days because it rained, the temperatures were so high – the young adults who were coming back were wanting to understand more about what's happening. "That can only come through exploring the world and being curious.
"Having this sense of purpose for expeditions almost brings an added responsibility for us and to try and do it in a positive way as well.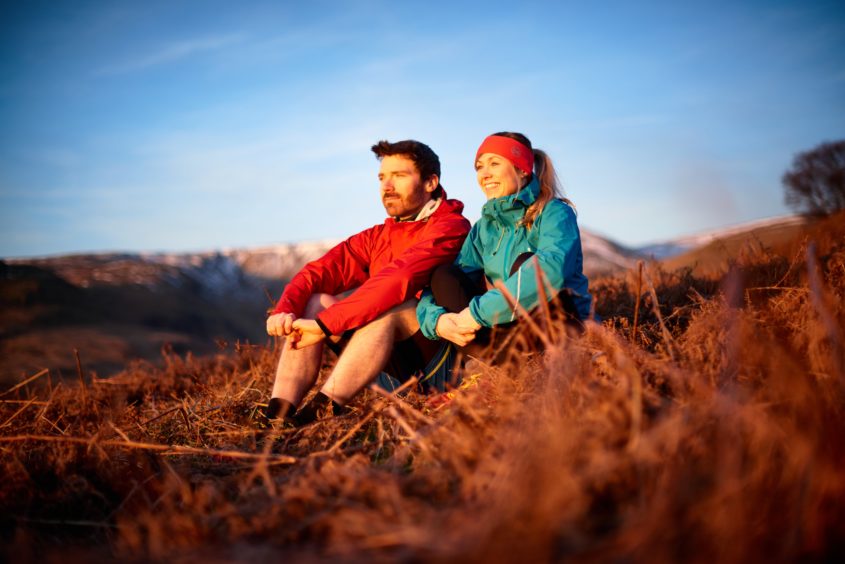 "It's not all doom and gloom – we are trying to focus on positive action as well.
"More people discovering other cultures, other ways of living, different opinions as well – that's a fantastic thing. That's how the world becomes a bigger place not a smaller place.
"I would never discourage anyone from exploring. It's a really important part of connecting people and place."
*Polar Adventures: From Antarctica to the Arctic is open to the public of all ages. It takes place at Mackie Academy, Stonehaven on Wednesday February. Doors open at 6.30pm for a 7pm start. Tickets are available from: http://everyday-exploring.com/events (limited tickets available at the door on the night)