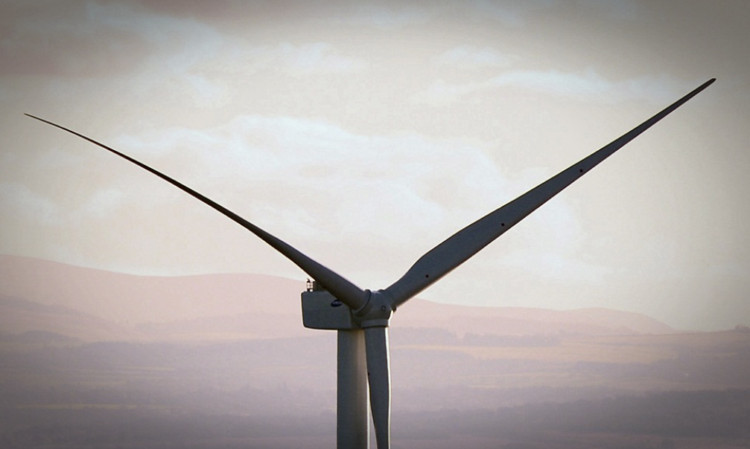 An innovative farm-based renewables project has been short-listed for a prestigious national award.
NFU Scotland's (NFUS)  Renewable Development Initiative (RDI) gave more than 1,000 Scottish farmers the opportunity to see a huge range of renewable energy projects that had either been installed on farm or were at the planning stage.
Those attending RDI events got the chance to see wind, solar PV, solar thermal, biomass, air/ground source heat pumps, hydro, hydrogen, gasification, anaerobic digestion, district heating, battery storage, combined heat and power and community-owned projects.
The RDI project has been shortlisted at the Environment and Energy Awards event, being held in Birmingham in May
NFUS vice president, Andrew McCornick said farm renewable projects were providing Scottish farming businesses with a valuable opportunity to diversify their income streams and reduce their exposure to volatile commodity prices by generating green energy.
"In almost every case, they are reducing their carbon footprint, significantly cutting their own energy bills and driving forward efficiency," he said.
"Renewable energy is not only making a huge difference to many farm businesses but is now supporting more than 11,000 jobs, many of these with smaller scale companies in remote rural areas.
"The ground-breaking RDI initiative clearly showed that the potential for on-farm take up is huge.  With its term now over, discussions are already under way on how best to move forward with a new project looking at the future of renewables with reduced or no tariffs in place; examining energy storage and efficiency and how to access any available grants and funding."