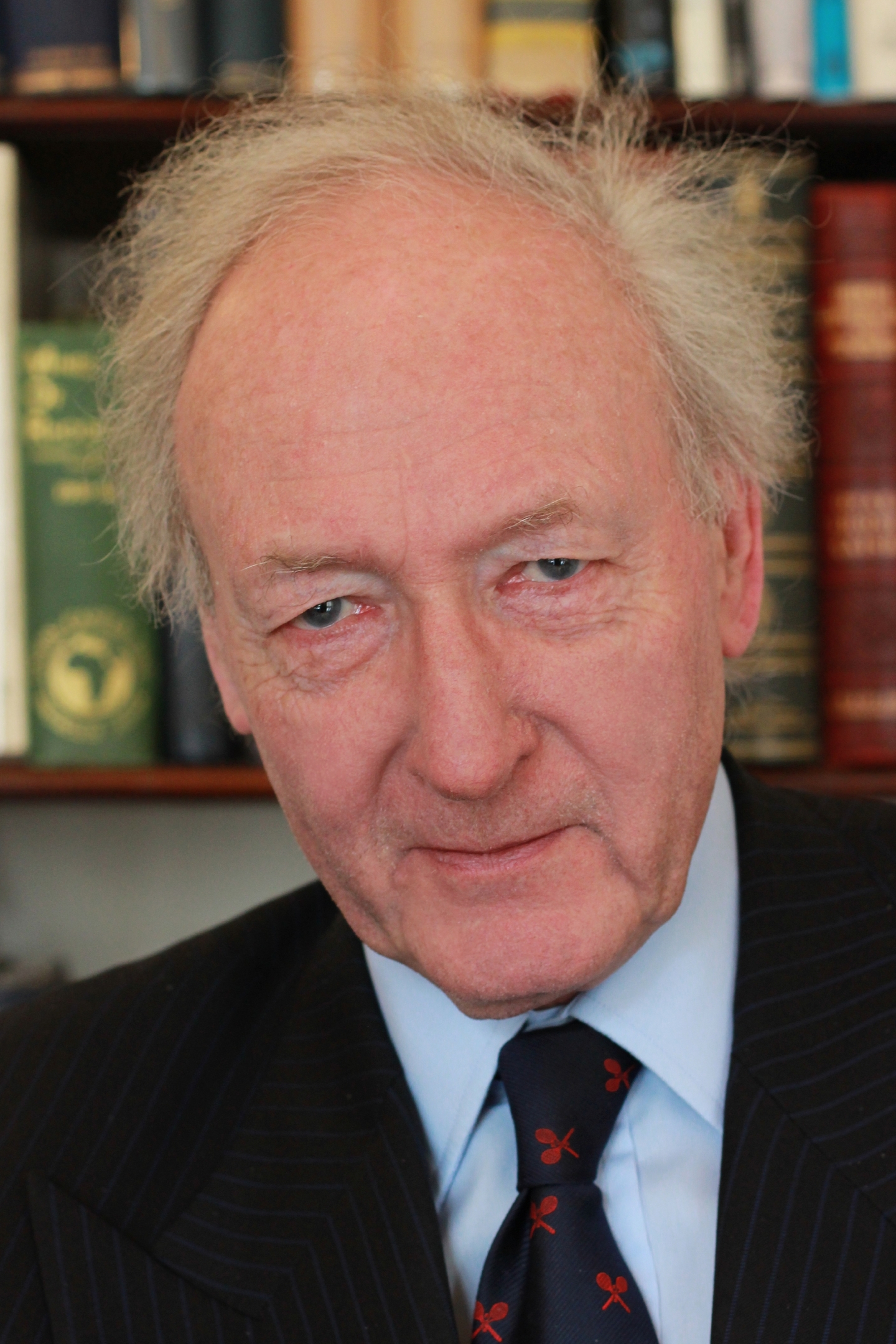 Veteran North Sea oil baron Algy Cluff has slammed the SNP's energy policy for not backing his controversial offshore Underground Coal Gasification (UCG) plans.
Cluff Natural Resources (CLNR) considered UCG could make a significant contribution to the energy equation by converting billion of tonnes of offshore coal into gas.
He continued: "These aspirations have not been endorsed by Government which prefers to place its primary hopes on the delivery of onshore shale together with questionable (and heavily subsidised) renewables.
"Longannet, which was the last remaining coal fired power station in Scotland, has now closed and makes a mockery of the Scottish Nationalist Party's energy policy where they have even imposed, at this critical time, a moratorium on both shale gas and underground coal gasification."
CLNR concluded that continuing to pioneer for a future energy formula which it believed would convert cleanly and safely offshore coal into gas was not consonant with shareholders' best interests.
His company had been planning to use the technique to extract gas from under the Firth of Forth near Kincardine.
The Scottish Government is blocking both UCG and fracking pending a review. It said it was taking a "cautious, evidence-based approach" to both techniques, to allow time for full and careful consideration of their potential impacts.
The company decided instead to advance its portfolio of conventional oil and gas assets in the UK North Sea "where we are convinced there remain significant discoveries to be made."
It was pursuing activities with southern North Sea gas assets and this week announced the purchase for £1 for the right to acquire up to 25% of three oil and gas licences for areas of the Moray Firth and central North Sea containing or adjacent to existing discoveries.
Mr Cluff added: "We shall continue to seek to add to our North Sea portfolio consistent with our belief in the geology, in the opportunities, in the positive and helpful attitude adopted by the Oil & Gas Authority, the UK's licensing authority and above all in our conviction that the North Sea is the correct place to be as the oil market moves towards equilibrium."
Mr Cluff, who began drilling in the North Sea in 1972, was commenting on CLNR's audited preliminary results for 2015.
As well as advancing a portfolio of conventional oil and gas assets in the UK North Sea, highlights included the Memorandum of Understanding with global energy services provider Halliburton for CLNR's conventional assets in the Southern North Sea.
The company had fundraised 2.2 million in March 2015 and in April 2016 raised £727,000, before expenses.
The loss for the period of £1,872,099, up from £1,725,014 in 2014, included an impairment charge of £336,790 for UCG assets.
CLNR spent £1,394,277 (2014: £1,533,324) in operations and had £1.11 million (31 December 2014: £1.21 million) at the year end.