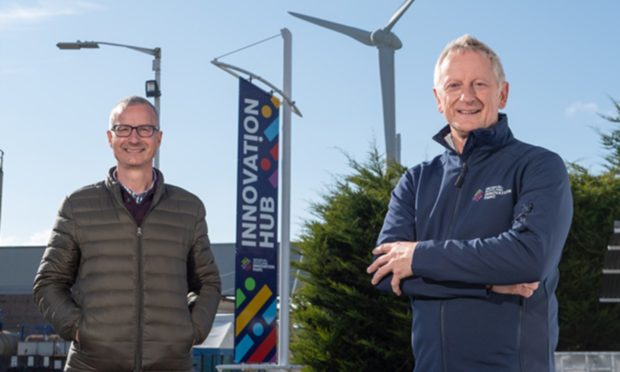 An innovative accelerator programme that aims to help support Scotland's journey to net zero is on the lookout for talent.
It is seeking small and medium-sized enterprises (SMEs) to be part of its next cohort.
The MSIP Accelerator was launched last year by Michelin Scotland Innovation Parc (MSIP) in Dundee to help lead the charge for sustainable mobility and low carbon energy.
Collaboration and variety
An initial cohort of eight start-ups were selected in October to be part of the opening four-month programme, which is being delivered by business support provider Elevator.
Each has developed products, prototypes or investor ready solutions focused on sustainable mobility, clean transport and low carbon energy.
Bob Andrew, Elevator's MSIP accelerator manager, said: "As Elevator we secured the rights to deliver this programme and to run two cohorts over the first
12 months.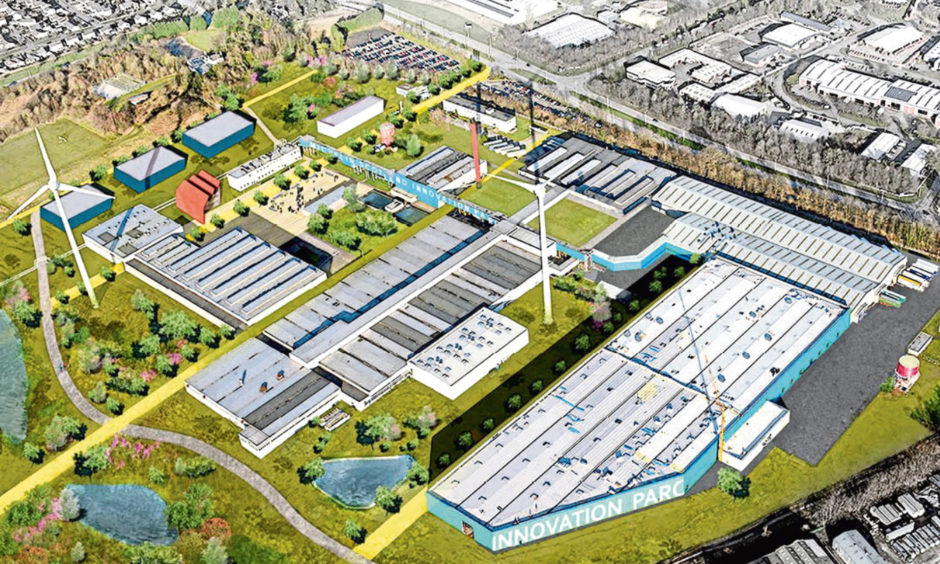 "We're currently just over three-quarters of the way through the first one.
"It's gone really well so far. The participants are all at different levels, ranging from quite advanced companies that you wouldn't think would need help to others that are very fresh, just out of prototype stage – that variety has been very beneficial.
"The collaboration they have between themselves is something that's working nicely. They're all looking at opportunities for working together far beyond the programme. I was worried they'd be guarded as potential competitors but that's not the case, even those with similar businesses."
Recruitment for second round
With the current cohort due to wrap up in the coming weeks, Elevator and MSIP, which is a joint venture between Dundee City Council, Michelin and Scottish Enterprise, are now gearing up for the second round of recruitment.
Prospective companies have a week left to apply for a position on the programme with a closing date set for February 22.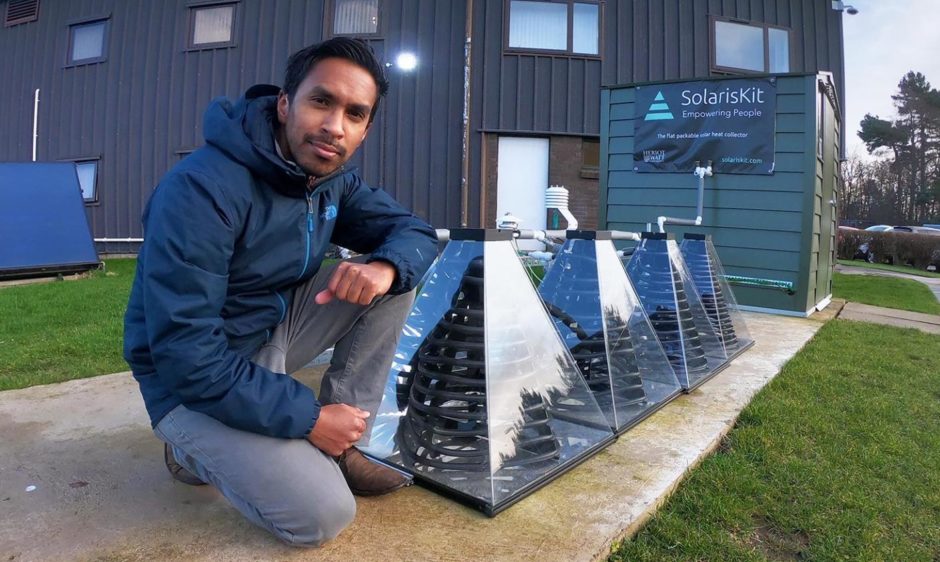 Organisers will then take time to select the firms that will make up the next cohort before it gets under way on April 12.
The accelerator,  again to be run remotely due to the pandemic, is part of wider efforts by MSIP to help decarbonise the transport sector, stimulating investment and creating jobs in the process.
Opportunity to become MSIP tenant
Sarah Petrie, MSIP innovation director, said: "We're looking for SMEs with a strong team that have a product or service that they want to develop and move on to the next stage.
"For the upcoming cohort, we're very keen to attract ambitious companies that are looking to take their prototype forward or to raise investment. That way, at the end of the 16-week programme, we will have a very clear audience for the cohort to pitch to.
"From an MSIP perspective, it'd be great to have some tenant companies coming through, locating on site, growing and taking their product to market, as well as creating jobs."
Net zero target
Decarbonisation has found itself at the top of business and government agendas in the last year with widespread calls for a green recovery from Covid-19.
Holyrood, which has a legally binding target to reduce emissions to net zero by 2045, has recognised the importance of the energy transition in sparking economic growth and jobs.
Last month it launched the Green Jobs Workforce Academy to help workers move into low carbon sectors.
Ms Petrie said: "The key partners for us include Scottish Enterprise and beyond that the Scottish Government."