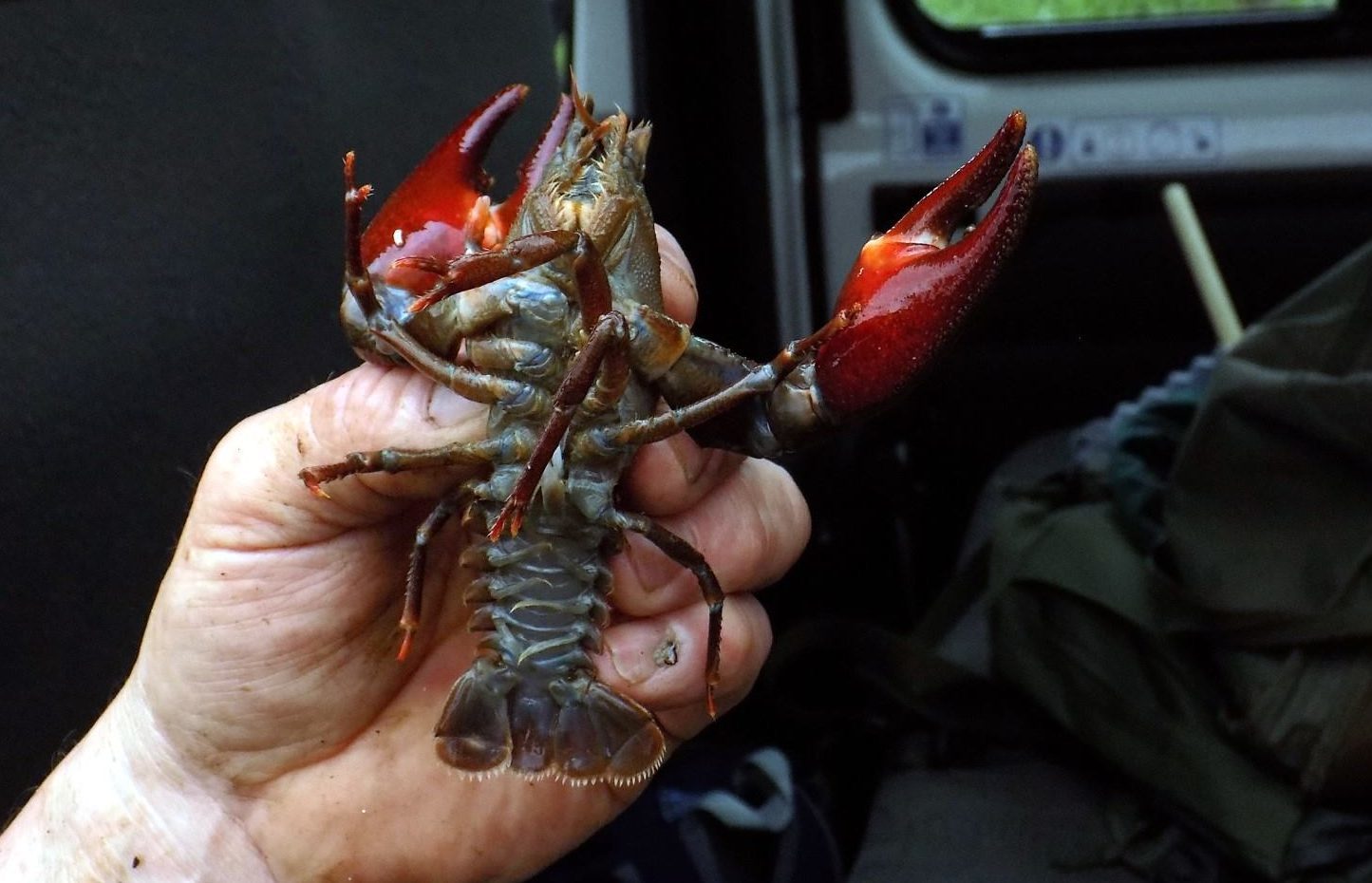 Tayside and Fife are on high alert as one of Scotland's most voracious predators threatens to throw the ecology of rivers and waterways out of balance.
The American signal crayfish is one of the regions' most dangerous and invasive species and its spread is an increasingly serious cause for concern.
The crustacean – which resembles a small lobster – can devour eat insects, invertebrates, plants and fish eggs and can even undermine riverbanks by burrowing into them.
Dundee conservation group Dighty Connect has been discovering the crayfish in the Dighty Burn, which runs through the city, and has raised the alarm.
The alien species has, however, been spreading through the nation's rivers for decades, and they are now becoming a serious threat to the environment.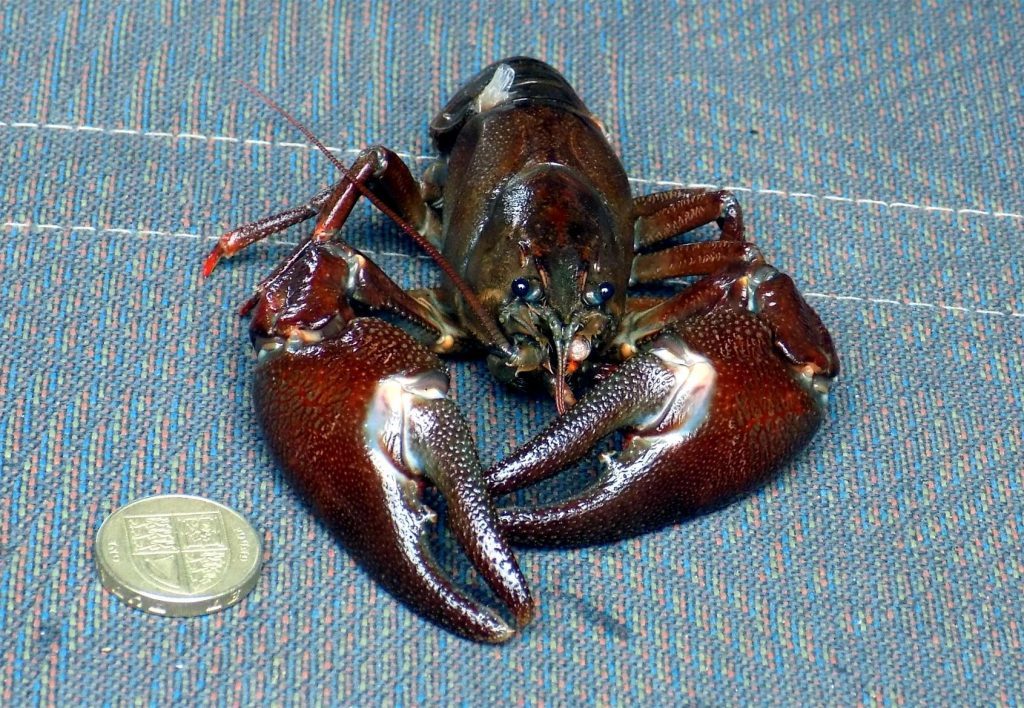 Vital fish stocks could be at risk and the director of the Tay District Salmon Fisheries Board, Dr David Summers, warned that they are now encroaching upon some of the key angling rivers.
Dr Summers said: "We are aware that there have been crayfish in the Dighty Burn for some time now – though on our own visits we have failed to find any.
"They are a significant pest and certainly not native to the burn or indeed to any other waterway in Scotland.
"They are very invasive and aggressive animals and there is nothing else quite like them in our rivers.
"They can have a fundamental impact upon the ecology of a burn, stream or river. They are thoroughly bad news."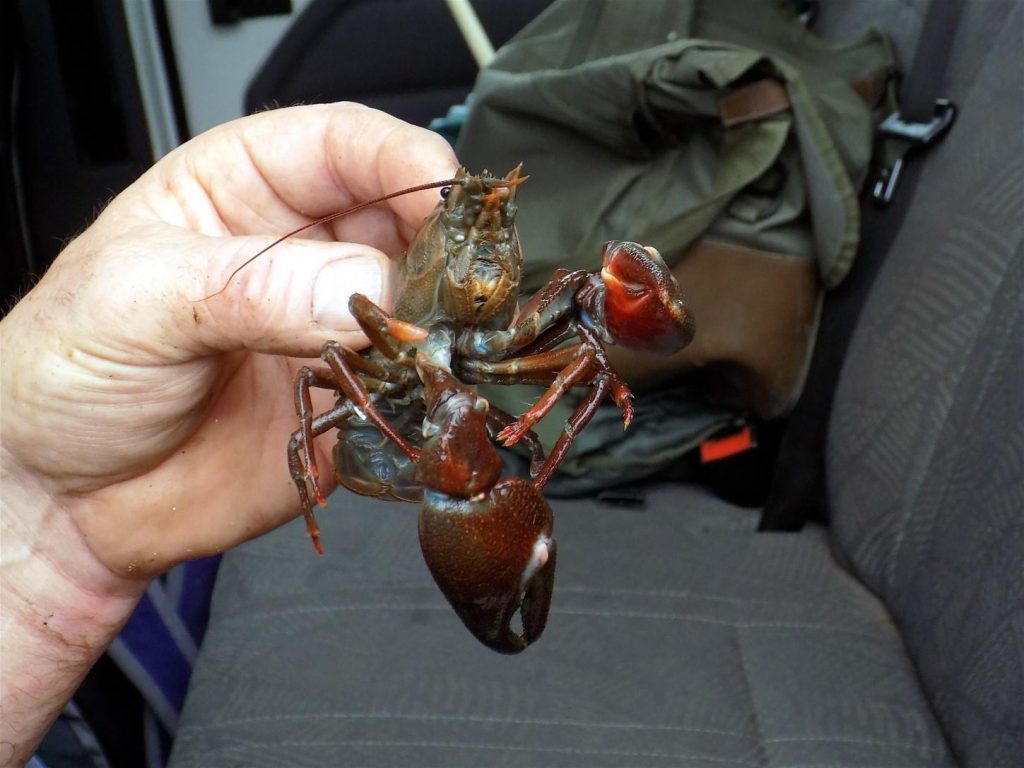 Dr Summers said the crayfish had been present in small groups at locations across Tayside and Fife, with particularly strong populations in Perthshire and Angus.
Those pockets are increasing in number and the crayfish are moving ever closer to key breeding and angling grounds, where their presence could have a huge impact upon salmon stocks and mussels.
Dr Summers warned: "They could become a big issue in the future.
"We know of certain pockets of this species all over the place and they are starting to spread, which is a major concern.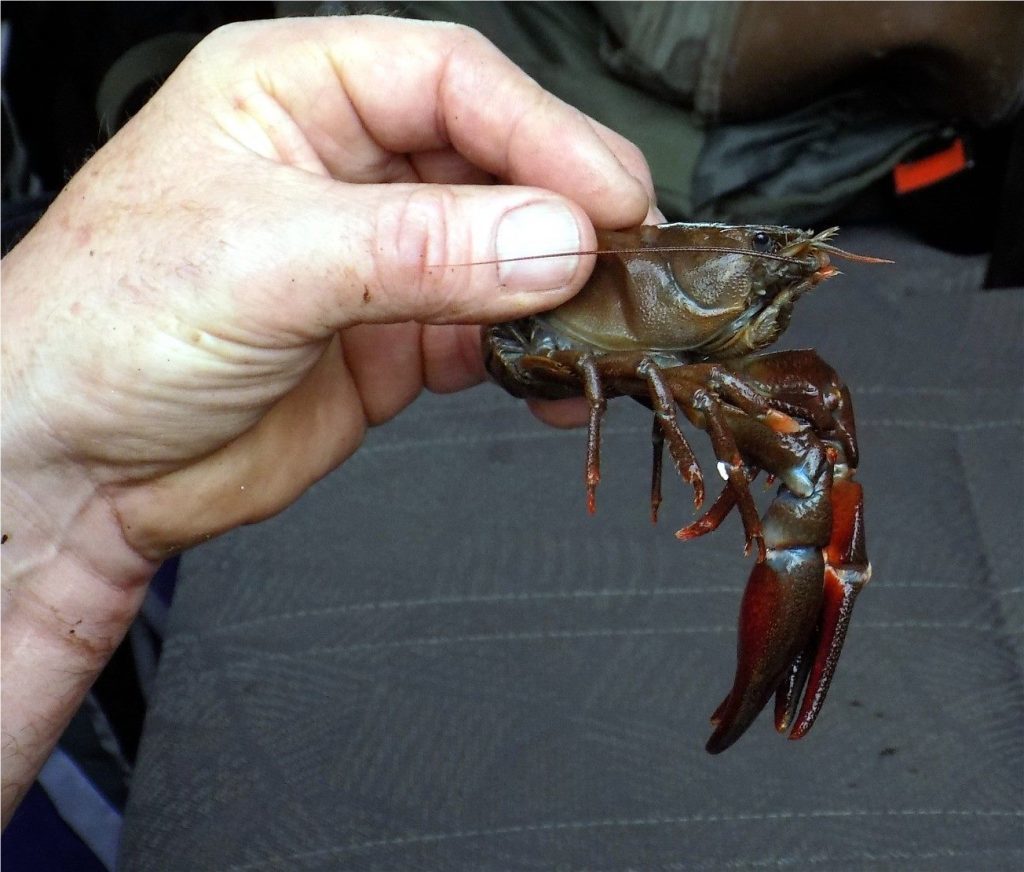 "We could end up having these things in the Tay in the future and we are already aware of them in one of its tributaries.
"There are localised populations on the river Earn in Perth and Kinross and on the river Eden in Fife and I do believe it is only a matter of time before they are in the Tay and Isla.
"Once they are there is almost no getting rid of them."
Just last year, research undertaken at Dundee University and revealed that invasive alien species – such as grey squirrels, giant hogweed and crayfish – are costing the UK and Irish economies a staggering £7 billion a year.
That dwarfs the sum spent by UK and Republic governments on dealing with IAS, which amounts to just £10 million a year.