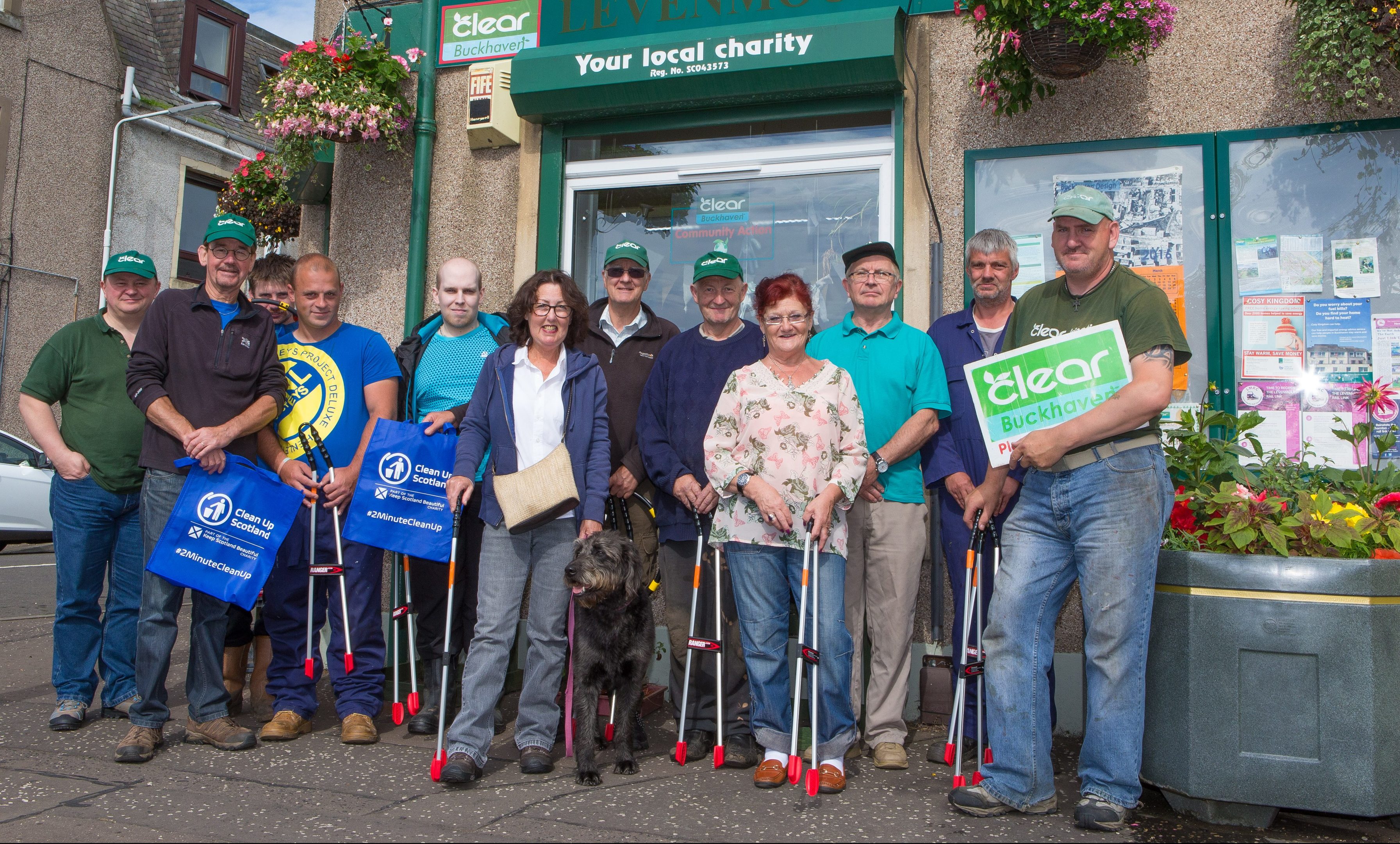 A Fife community has grouped together to tackle piles of litter left on the streets.
Ten people have responded to a rallying call from environmental charity Clear, which has launched a "Street Champion" scheme to help clean up Buckhaven.
It is hoped even more willing bodies will step forward to help as the project becomes established.
Clear chairman Bob Taylor said litter around parks and streets in the area had become an eyesore and hopes regular litterpicks by volunteers will keep it under control.
Thanks to support from Zerowaste Fife, Clear has provided litterpick bags, hoops and gloves to the Street Champions and asked them to report how many bags of rubbish they collect each month.
Mr Taylor said: "At a time when Fife Council is struggling with cutbacks, this extra effort from local residents can perhaps help keep the litter problem under control and the streets civilised.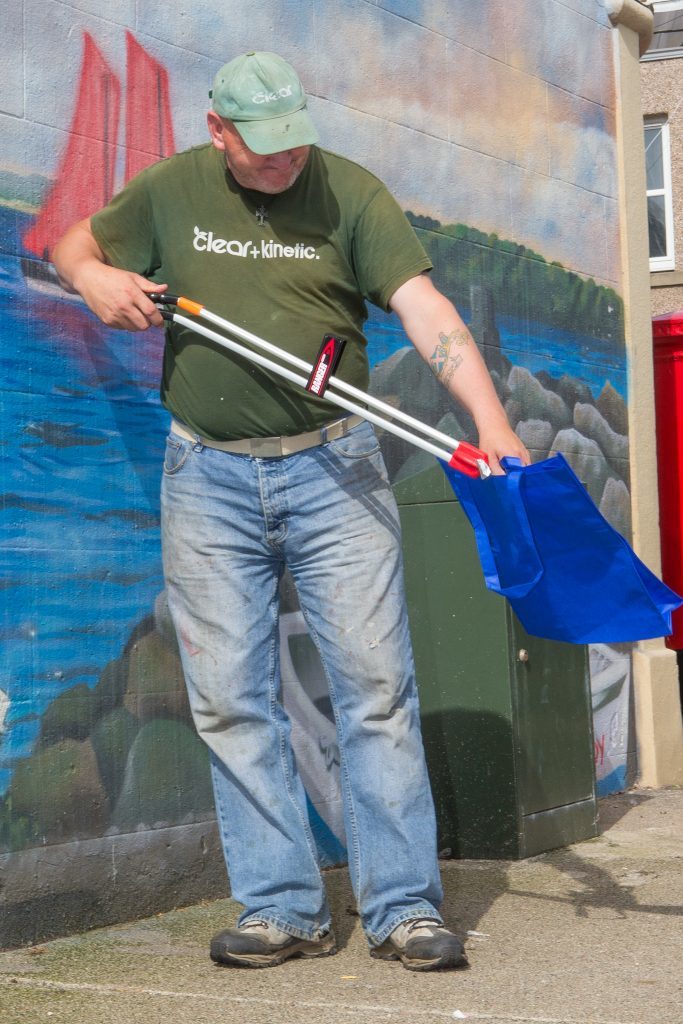 "We need more Street Champions especially in the lower Buckhaven, Denbeath and Bird Scheme areas so would invite anyone interested in taking part regularly to get in touch to extend the scheme as fully as possible."
The move by Clear and the people of Buckhaven has been welcomed by local councillor John O'Brien, who this week criticised what he saw as Fife Council's failure to deal with litter elsewhere in Levenmouth.
He accused the council of turning a blind eye to rubbish, a claim denied by the local authority.
Mr O'Brien described the Buckhaven initiative as fantastic.
"The days when we could rely on the council to clean our streets have gone," he said.
"I commend this because it means somebody is taking notice and people are taking responsibility for their own communities."
He added: "I have asked previously who is cleaning our streets.
"Now I know the answer, it's Clear. They are a wonderful organisation and they are not frightened to roll up their sleeves and get stuck in.
"I take my hat off to them."