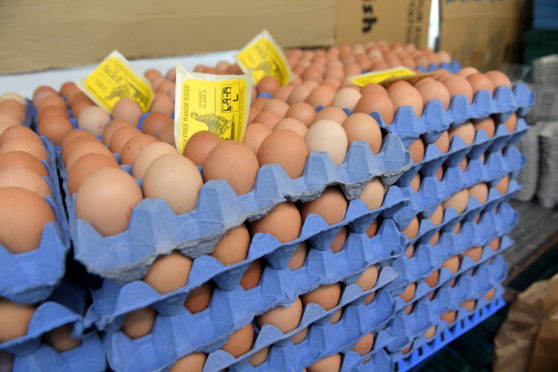 The seasonal pick-up in demand for eggs in the second half of the year has failed to materialise.
As a result prices have fallen below levels of the previous year for the first time since January. Ironically, this follows something of a boom during early lockdown, when people across Europe baked more and so used more eggs.
Prices are down by as much as 10% in major egg-producing member states, including Germany, Poland and the Netherlands. This is down to supply and demand being out of balance as egg production has risen in the EU while demand has fallen and exports have stalled while imports of eggs into the EU have remained unchanged.
Meanwhile, to lose one agriculture minister might be unfortunate but to lose two looks like carelessness – if the Oscar Wilde quotation can be extended!
The new Irish government has just seen the resignation of its second agriculture minister in a few months.
The first, Barry Cowen, was forced to resign days after the coalition government was formed over a drink-drive controversy in the past.
Now his replacement, Dara Calleary, has been forced to do the same.
In his case it was over his attendance at a golfing dinner in the west of Ireland, where strict Irish rules on the numbers that can meet indoors were broken.
The departure of a second minister comes at a crucial time in the Brexit process, with the Irish agriculture and food industry uniquely exposed due to its reliance on the UK market.
The EU trade commissioner and former farm commissioner Phil Hogan attended the same event and sat at the same table as Calleary.
As for Brexit, next month would be the last opportunity for EU and UK officials to strike a  deal if Boris Johnson wants to stick by his commitment that there will be no extension of the transition period beyond December.
The sticking points are all outside agriculture and include fisheries, state aid and competition rules and issues around the role of the European Court in enforcing an agreement.
Any deal would have to be ratified by all 27 EU member states and this is why the end of October is the deadline.
The more conciliatory approach from Downing Street is less about the politics of Brexit than the reality that, with the economy and employment in freefall, the UK cannot afford the shock a no-deal outcome would deliver for businesses.