Major search to be carried out around scene of Stonehaven derailment which left three dead
By
Blair Dingwall
August 12 2020, 5.00pm
Updated: August 13 2020, 9.58am
A major search will take place around the scene of a derailment in the Mearns which left three people dead.
British Transport Police believe they have accounted for all passengers who were on board a train which came off the tracks south of Stonehaven at about 9.45am – but that they would be scouring the area as a precaution.
It will take place once the scene is made safe.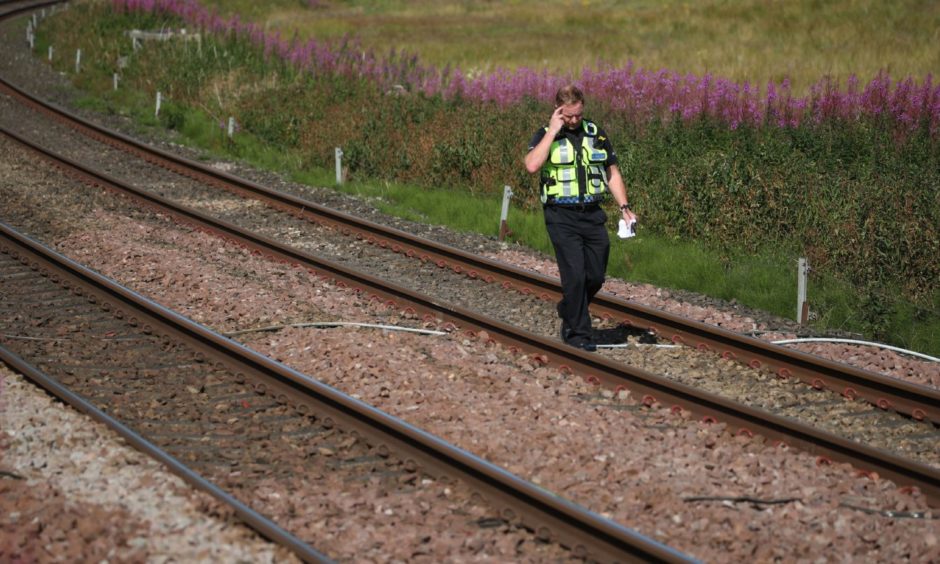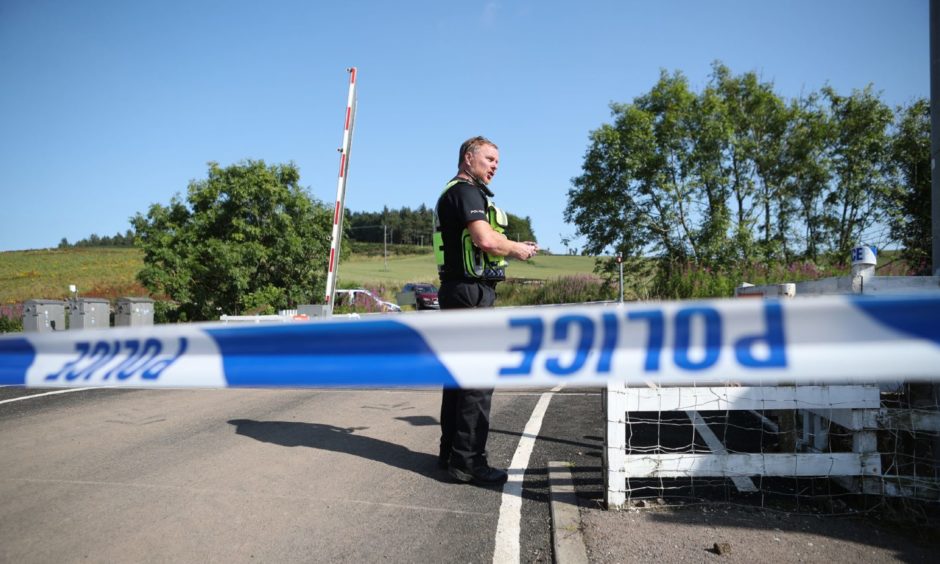 Six others were injured during the incident. The driver is said to be among the three people who died.
A landslip is reported to have caused the incident following a night of thunderstorms, heavy rain and flooding.
Chief Superintendent Eddie Wylie said the service was not busy and that witness statements and police inquiries led them to conclude that all passengers have been accounted for.
Three dead and six in hospital as train derailment sparks major emergency response near Stonehaven
However he added a major search will be taking place which will "take some time" to carry out.
He added: "This is a tragic incident and first and foremost our thoughts are with the families and friends of those who have very sadly died this morning.
"We remain on scene alongside our emergency service colleagues, and a major incident operation has been underway.
PICTURES: Photos from the scene as emergency services respond to Stonehaven railway line tragedy
"I would like to reassure the public that this was not a busy service, and from CCTV inquiries and witness statements we believe all passengers have been accounted for.
"However, once the area has been made safe then a full and thorough search will be conducted, which is likely to take some time.
"I know many people will understandably have questions, and we will be working closely alongside the Rail Accident Investigation Branch (RAIB) and the Office of Rail and Road to establish the full circumstances of how the train came to derail."
A major incident has been declared at Aberdeen Royal Infirmary.
The RAIB has launched a probe into the cause of the accident.