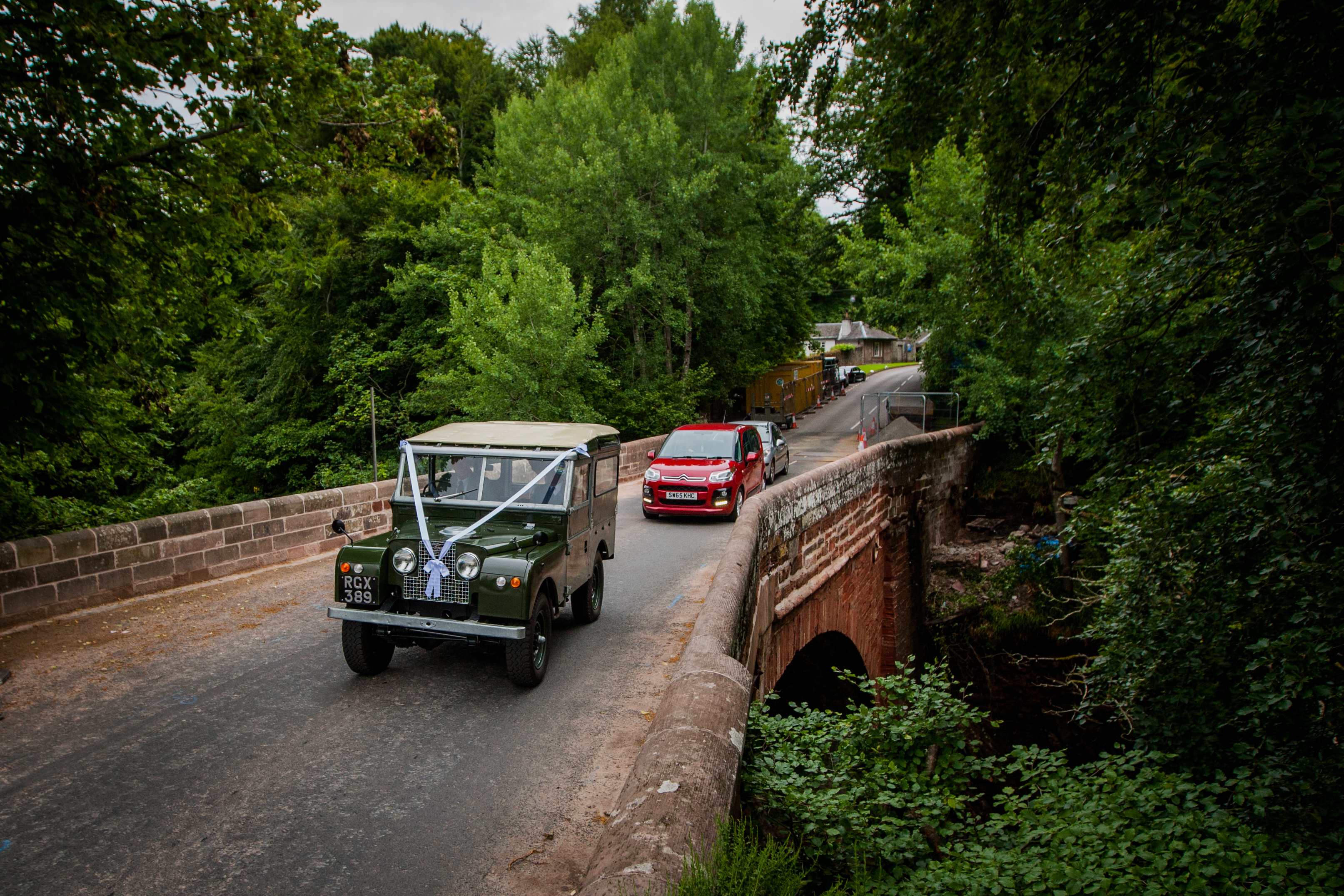 An Angus bride made it to the church on time after road crews pulled out all the stops to ensure works to a historic crossing were not a bridge too far for her big day.
The ancient Gannochy bridge just north of Edzell was even decked out in bunting for Hannah Turner's Saturday trip to the village kirk to walk up the aisle and into the arms of sweetheart Sam Doig.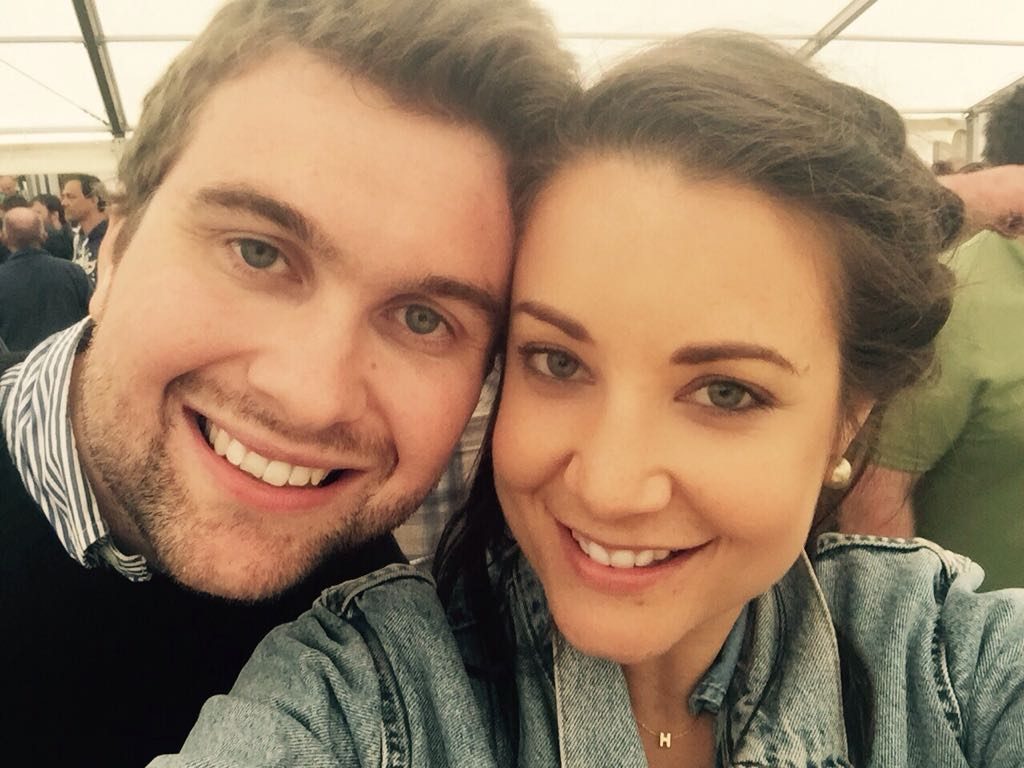 Hannah and Sam had feared the transport arrangements for their dream day had been knocked off track when it emerged the bridge was to be the subject of a vital five-week works programme which got underway at the beginning of the month.
Although the journey from the family home on the Burn estate is just a five-minute run across the bridge, the nine-mile detour involving the A90 could have put the brakes on Hannah's hopes of travelling to church in vintage vehicles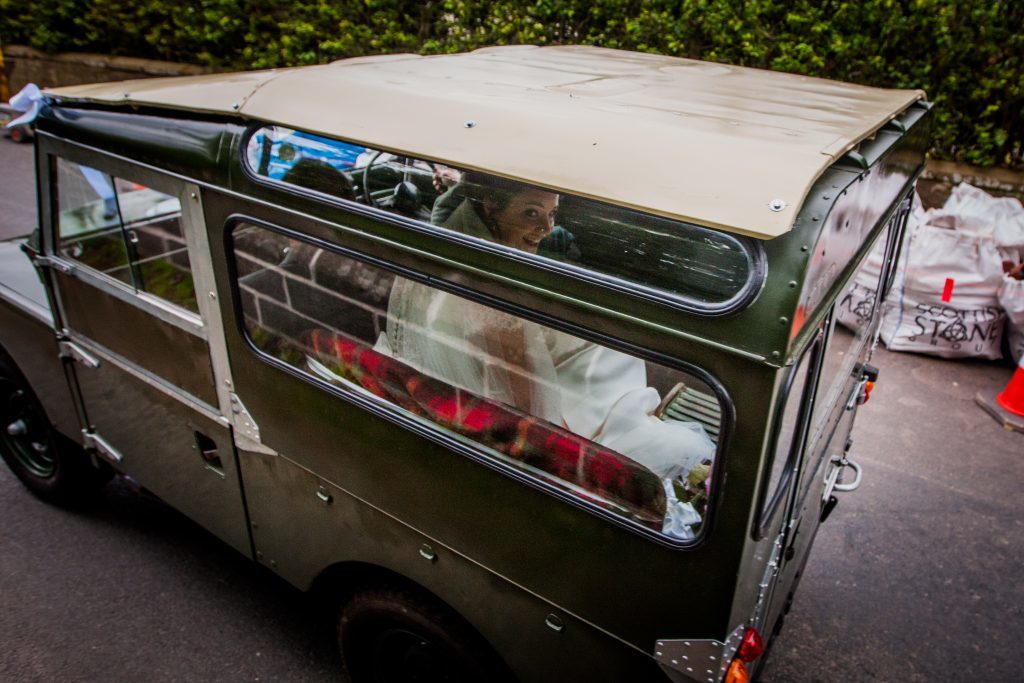 But after north east MSP Liam Kerr and Angus Council heard of the predicament, the couple were given an assurance that the popular crossing over the River North Esk would be open for their weekend nuptials.
On Saturday, a beaming Hannah arrived at the church with her proud father, David, in an immaculate early series Land Rover, with mother-of-the-bride Sarah and bridesmaids Kayleigh Grimes and Stephanie Ewing just ahead in a beautiful blue vintage Morris flatnose.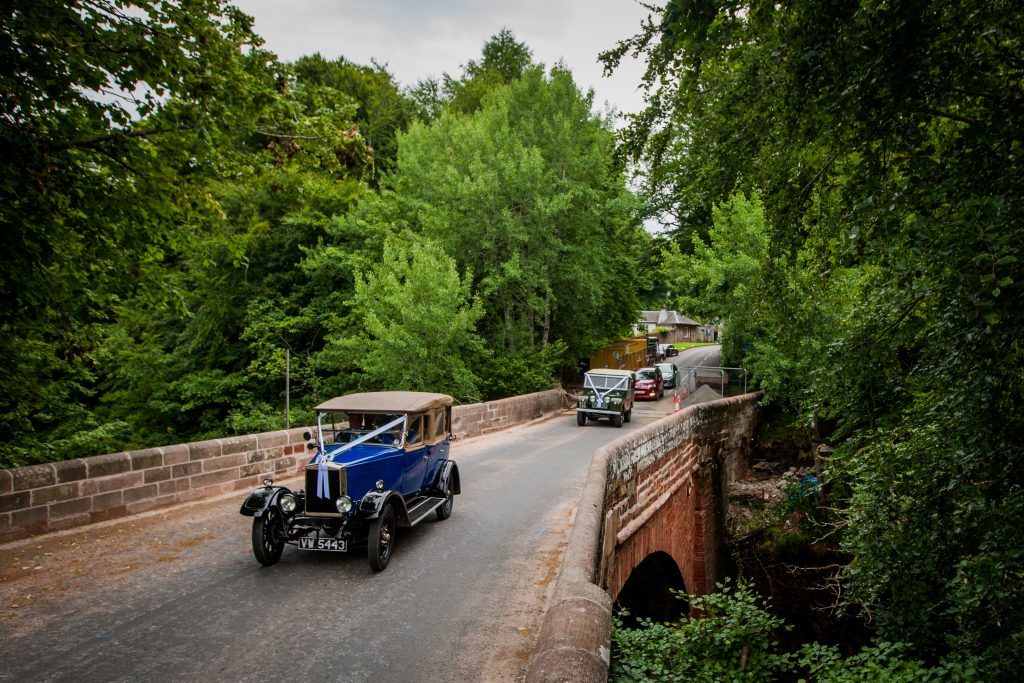 The works programme has been scheduled to allow weekend opening on what is a busy stretch during the summer months as visitors flock to Glenesk and the popular walks around the Gannochy, and Hannah's mum said she was delighted with the council's reaction to the possible predicament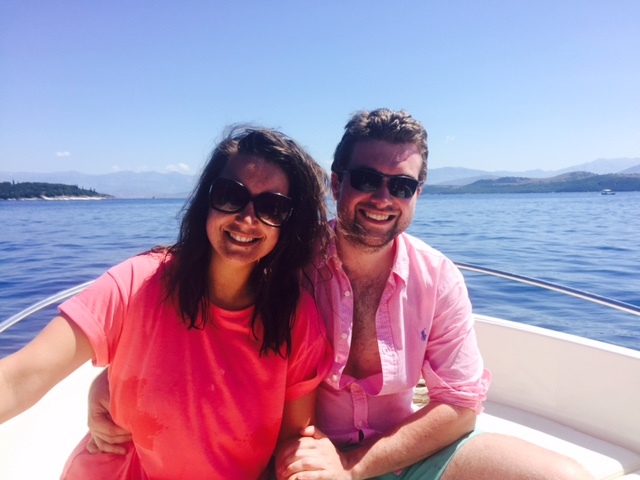 "The bridge guys have been absolutely fantastic and we would like to thanks them for all their help and support," she said.
"We were worried when we heard that the works were going to be going on at the bridge for five weeks, but it's all worked out well and they even had it open for Hannah and Sam tio get to their rehearsal on Friday night.
"It all worked out wonderfully and it's been a lovely weekend," she added.