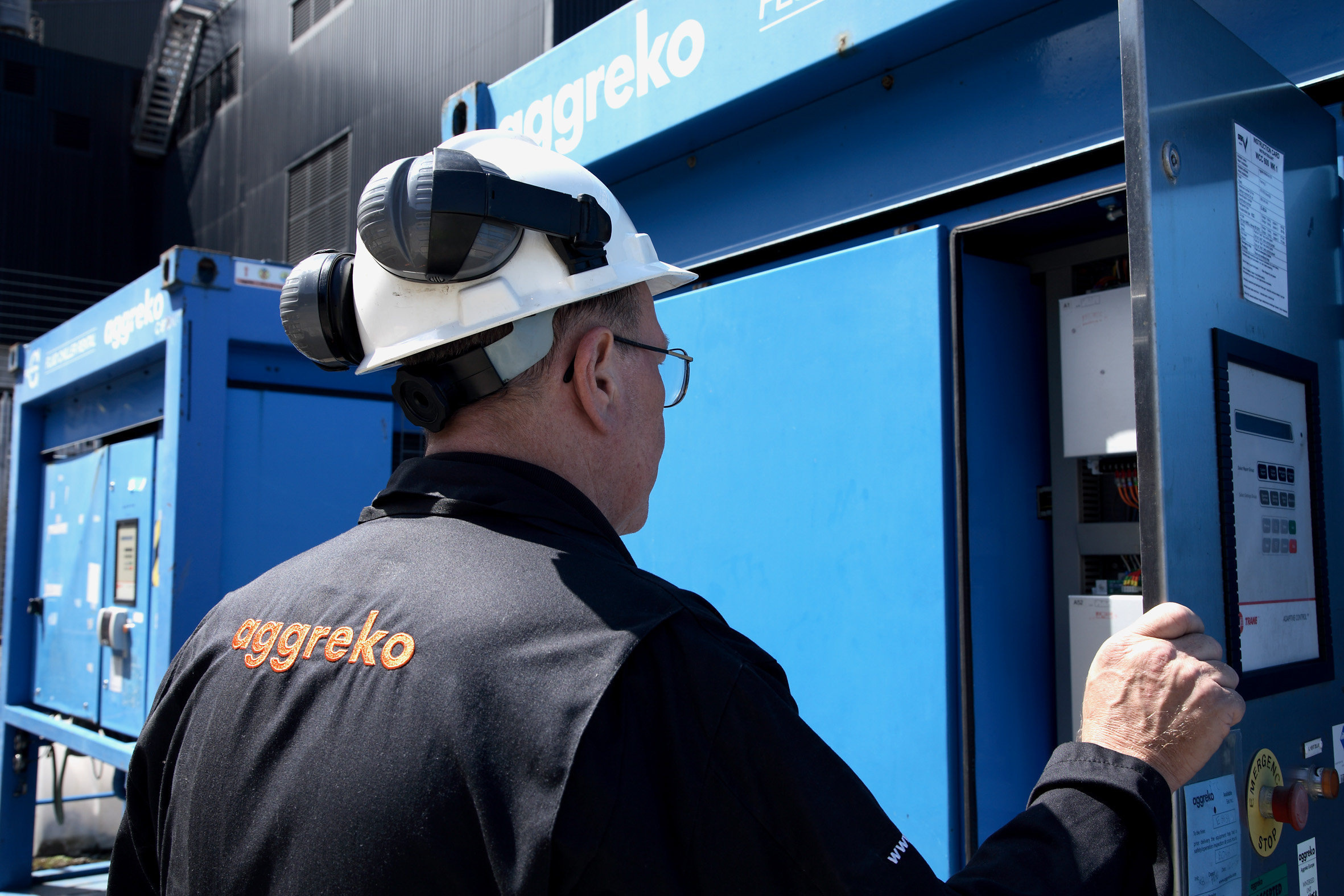 Shares in Scottish temporary power supplier Aggreko plunged today as it reported a drop of almost a third in half-year pre-tax profits.
Investors showed their concern after the group reported a 31% fall in pre-tax profits as revenues also suffered a double digit fall.
Pre-tax profits before exceptional items for the six months to June 30 came in at £71 million, down from £102m in 2015.
However, the bottom line was further impacted by costs of £10m related to the "business priorities" programme which has seen the company reorganise its operations and shed 700 jobs.
The group said it had identified measures to improve the performance of its two operating division – Rental Solutions and Power Solutions – and had made headway with each over the past 12 months.
The smaller rental business contributed revenues of £280m in the first six months of 2016, a fall from the £294m achieved a year earlier.
The larger power unit – which has a twin focus on the industrial and utility markets – was more heavily impacted with combined sales falling from £487m in 2015 to £405m.
Overall, first half revenues came in at £685m, £96m lower than that achieved in the comparable period last year.
Glasgow-based Aggreko – which has provided power solutions to previous Olympic Games but last year pulled out of bidding for a contract with the Rio Games which start this week – said the first half had seen it trading in the face of a "difficult economic backdrop", particularly in North America.
The company said its rental business was a seasonal operation which was normally weighted towards the second half of the year.
It said it remained cautious on its prospects for the full year as "good growth" in some regions was being more than offset by the challenging conditions seen in North America.
The group said it its power solutions unit had strong order intake for the stage of the year, although not all of it would benefit its 2016 financial outcome.
It said its guidance for the full year – which it has held at being slightly lower than 2015 full year pre-tax profits before exceptionals on an underlying basis – assumed that power solutions secured extension to its largest current contract in Argentina as well as those in Venezuela and Yemen.
It said it was also "working hard" to recover overdue debts in Venezuela.
Chief executive Chris Weston said progress was being made despite the challenges in key markets.
He said: "The trading environment in this first six months has been difficult, with the lower oil price continuing to impact a number of our markets.
"We are holding our guidance for the full year while recognising the importance of securing key contract extensions and the seasonal weighting of our North American business to the second half.
"I am pleased with the good progress we continue to make with our business priorities and the strong level of order intake in Power Solutions Utility to date."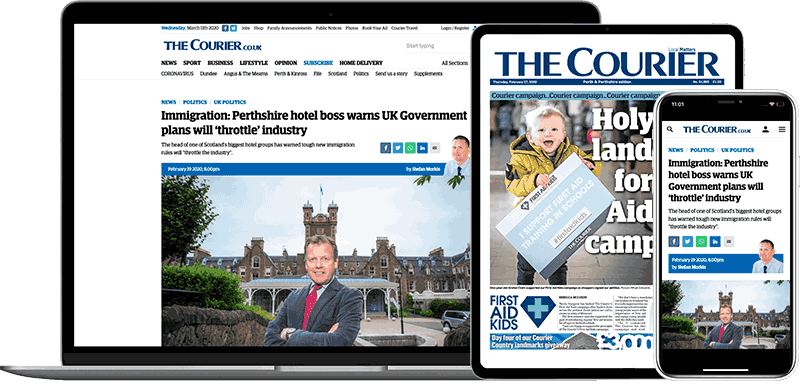 Help support quality local journalism … become a digital subscriber to The Courier
For as little as £5.99 a month you can access all of our content, including Premium articles.
Subscribe