Bakers step up quest to get protected status for Dundee Cake with taste test
Campaigners took to the streets to collect evidence to back protected designation status for Dundee Cake.
A bid has been ongoing for several years by The Baker Trade of Dundee to stop producers from outside the city making the cake.
The Department for Environment, Food and Rural Affairs (Defra) is examining the case and asked them to collect more evidence to back up the bid, which will go to the European Union.
Visitors to Discovery Point were asked to try three different cakes – one of which was Dundee Cake from the city, one from England and one from Scotland, but not Dundee.
They had to say which they liked best and which they thought was the Dundee Cake from the city.
Martin Goodfellow, a director of bakers Goodfellow & Steven, helped host the event on Friday.
He said: "We don't want people to be able to make any old fruit cake and then slap a Dundee Cake label on it. We want our cake back.
"The rich butteriness of a real Dundee cake, combined with the subtle blended flavours of bitter orange, sherry soaked sultanas and almonds are what distinguishes our cakes from pretenders made elsewhere.
"We, along with other Dundee bakers, have been trying for a number of years to get protected designation status on the product.
"The problem is that different cakes claiming to be Dundee Cake can come in many different standards of quality.
"We have spent a lot of time going through the process with the Scottish Government and now with Defra.
"We were asked to provide more data for Defra and so we are doing this."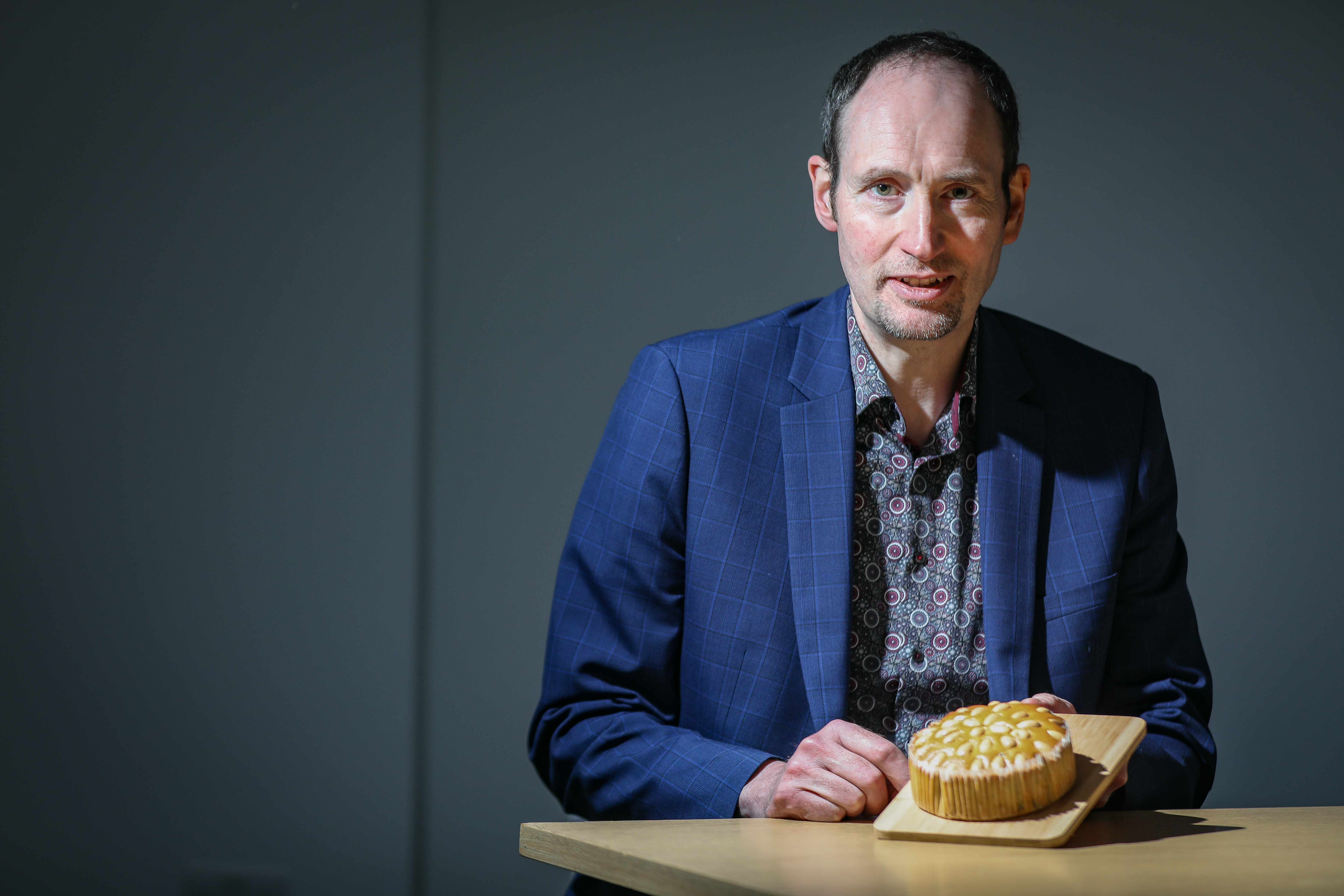 He added that if Brexit ever happened he hoped something similar to protected designation status would be brought in by the British government to continue to cover products.
He said that Dundee City Council had been very helpful in supporting the group's bid regarding Dundee Cake.
Jenny Viger, 32, of France, who was visiting the city, tried the cake test.
He said: "The real Dundee Cake was very nice and very light. I am not normally a dessert person but I would have this."
A lot of other products have gained protected designation status including Arbroath smokies, Stornoway black pudding, Cornish pasties and Melton Mowbray pies.
I took the taste test and homemade is best…
As a native of England who has only recently moved up to Scotland Dundee Cake has largely passed me by so it was with some interest I took part in the Dundee Cake test at Discovery Point on Friday.
First impressions of the three samples on offer were that they differed in the amount of fruit in each cake that one was a lot darker than the other two.
One cake, that was not made in Dundee, was moist and very fruity while the other cake, also not made in the city, was a bit lighter and not quite as moist.
The actual cake made in Dundee was the lightest of the three samples and it had the least fruit in it.
It was not as moist as the others and it had a lighter, richer taste. I could not eat a lot of it but a slice with a cuppa will be perfect for this newbie Dundonian.
---
---
Soundtrack provided by Bensound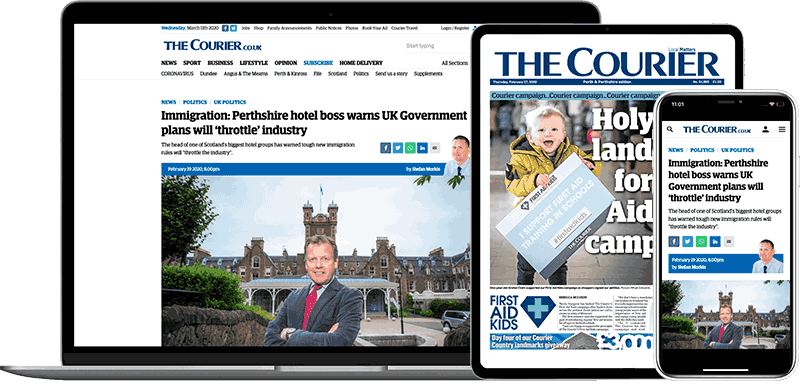 Help support quality local journalism … become a digital subscriber to The Courier
For as little as £5.99 a month you can access all of our content, including Premium articles.
Subscribe