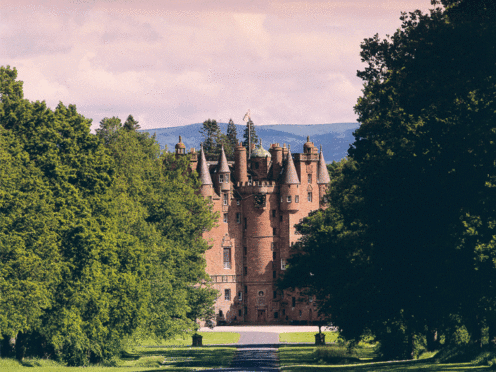 Glamis Castle has been entertaining guests, including royalty, since 1372. Today, its focus on traditional, warm hospitality means it remains one of Angus's premier event spaces.
"Our hospitality harks back to 1372, when the castle was a hunting lodge. It always was a place to entertain and still is", explains Glamis Estate Factor Willy Inglis. "The ethos of the castle has always been to gather people together."
"Many modern event spaces will be functional but lacking in soul and character," he adds, but that's certainly not missing at Glamis. Scenery, history and a breath-taking first impression make Glamis a true one-of-a-kind venue.
"We're open to the public from April to October, but in winter time or evenings, it's possible to get exclusivity of the castle," says Willy. "It's magical having dinner in the castle and then having the freedom to explore it afterwards, especially with the fires roaring."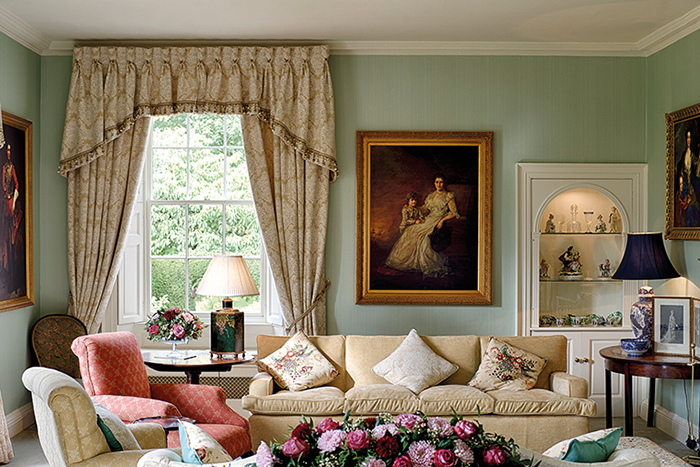 Of course, Glamis's unique atmosphere mostly comes down to its long history. The ancestral home of the Earls of Strathmore and Kinghorne, and the childhood home of HM Queen Elizabeth the Queen Mother, boasts a 1000-year-old story. Throughout its history it played a central role in the local community, and even now, holds a unique significance to the surrounding area.
Willy adds, "Glamis Castle is part of the estate which all forms a privately owned, family run business.  The properties and farm surrounding the castle make a significant contribution to the local economy and, together with the castle, provide jobs for over 60 people."
Glamis Castle today
Nowadays, the castle plays host to a wide variety of public events like open air cinemas and Christmas markets. It's also a popular and truly impressive corporate events space.
"We can cater to any size of event, really," explains Willy. "We have a 16th century chamber for up to about 30 people. This smaller and more private space is available for hire all year round.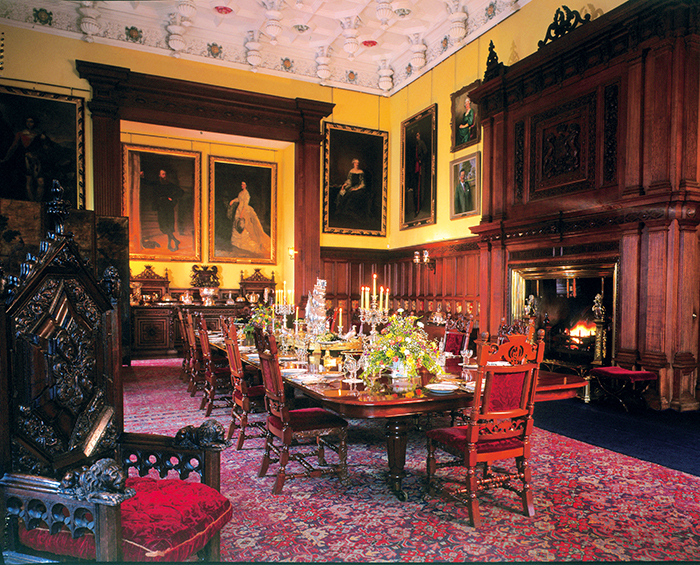 "In the dining room, we can host anything from about 16 as a minimum (less than that and it feels a bit empty) up to 100.
"If necessary, we can go up to 750+ with the existing staff and catering arrangements. This does make for a memorable occasion with the magnificent castle as a backdrop."
Half day meetings start from £55pp, full day meetings from £125pp (both including lunch and a choice of activity, including tours of Glamis) and a Gala Dinner Package starts from £160 pp, for up to 90 guests. The staff at Glamis will talk you through all options and help you make the most of everything this venue has to offer.
"Glamis is not just about the castle, it's also about the estate and surrounding area," enthuses Willy. "We offer activities like Simulated Game (great fun, for the experienced shot) and self-catering accommodation in the grounds. We have a gin bothy in the village, a café in the post office and lots to do in the surrounding area. A walk around the gardens is an excellent way to reflect and meditate – mindfulness and well-being are an important part of your trip to Glamis."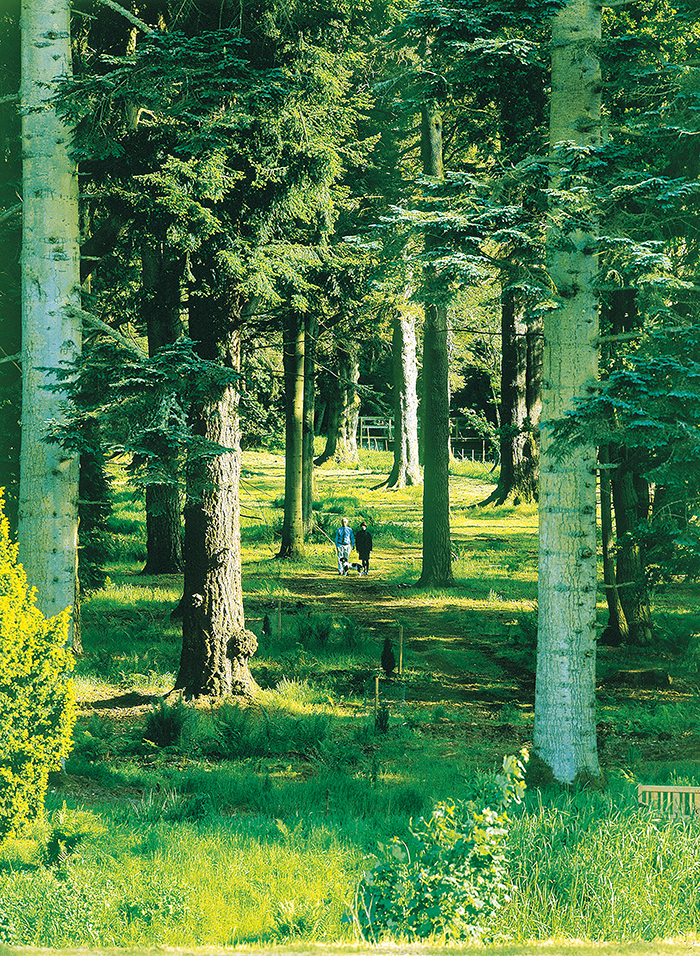 If you're planning a corporate event, Willy strongly advises making at least a day of it, or even turning it into a two-day event, so you can really explore Glamis Castle and its surroundings. It's an experience guaranteed to leave a great impression on everyone lucky enough to be invited.
Glamis Castle is currently taking corporate event bookings. Please contact 01307 840393 or Anna.bannerman@glamis-castle.co.uk to find out more.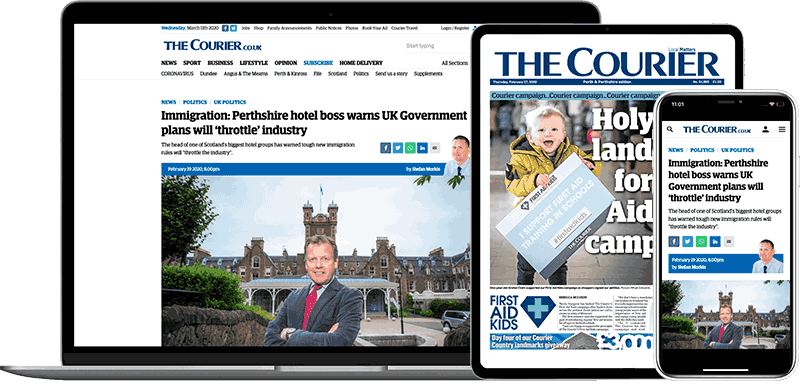 Help support quality local journalism … become a digital subscriber to The Courier
For as little as £5.99 a month you can access all of our content, including Premium articles.
Subscribe