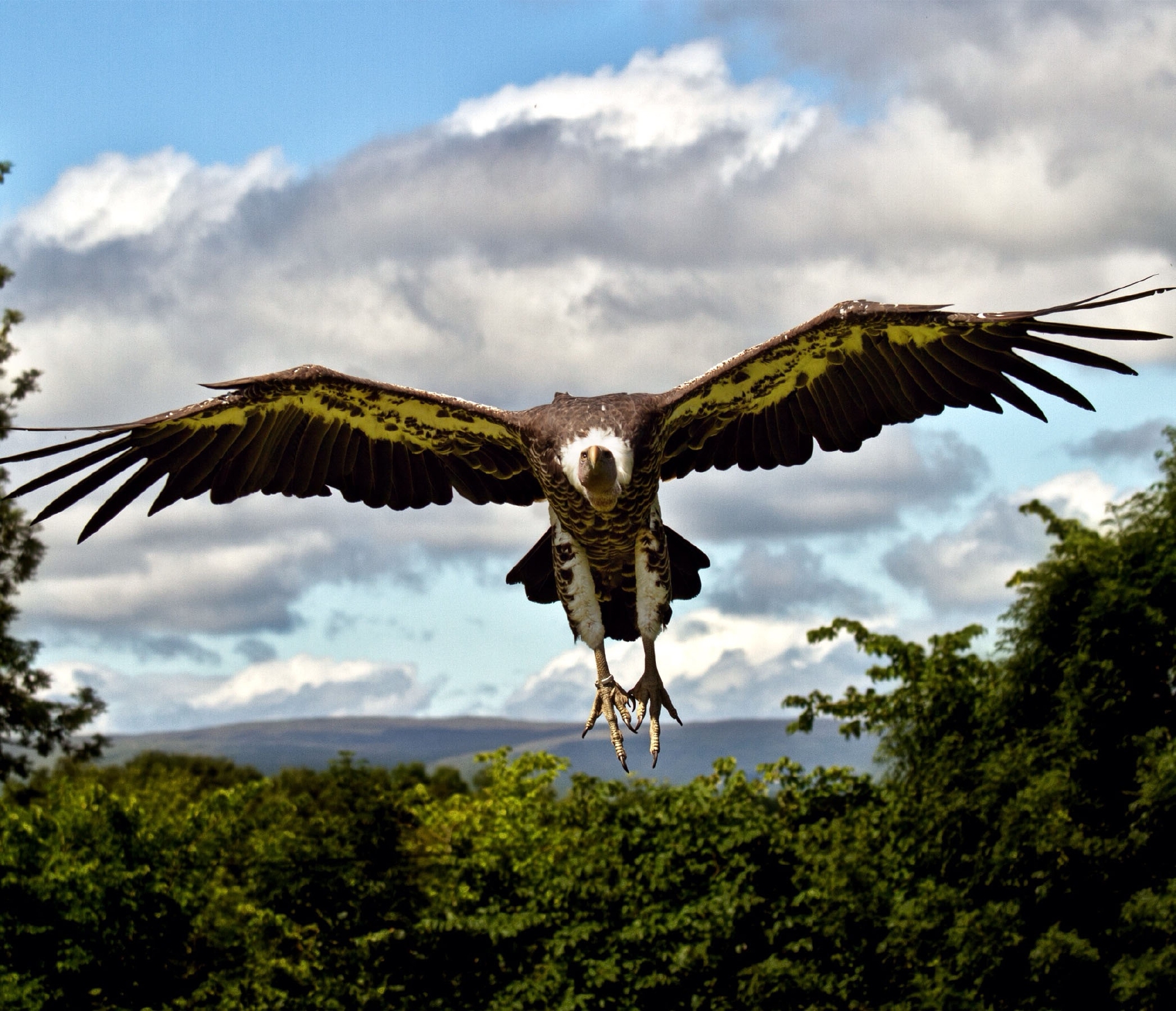 They circle their struggling prey and pounce when their victims are too weak to defend themselves.
They are of course vultures but they do not exist only in feathered form.
They have emerged in the world of business finance in the shape of hedge funds or private equity groups that invest in riskier debt undertakings.
Vulture funds buy undertakings at heavily discounted prices and try to quickly maximise profits – often by forcing their sale through legal action against the debtor.
The corporate form of the scavenging birds does not scour only the big financial centres of the world for prey.
They have roosted in Dundee, as has been seen with the troubles experienced by two companies of former Dundee FC chairman Jimmy Marr.
Allied Irish Banks (AIB) held floating charges over the properties – mainly pubs and a hotel – of Park Investments and Park Properties, most of which are in Dundee.
AIB was taken under Irish state control after the financial crash of 2009 and urgently sold assets to repay the billions of euros pumped into it to keep it afloat – not unlike the action taken by banks on this side of the Irish Sea.
Luxembourg-based Clipper Holding 11 s.a.r.l. bought AIB's debts and has been taking strenuous action to recover its outlay.
Last year it put Scottish pub and hotel chain, Challenger Inns into administration.
Park Investments and Park Properties were both solvent, but Mr Marr could not accept Clipper's new loan terms.
That prompted the Luxembourg vulture fund to put the Dundee companies into administration to find new owners to meet its stringent financial demands.
No jobs have been lost at the Taybridge Bar, Playwright, Park House Hotel and 13 other venues which continue to trade as normal, but the situation has created concern and uncertainty.
Not least in up to 200 Scottish firms who were part of a £650 million UK loan portfolio held by AIB.
Will more of them suffer the same fate as Mr Marr's companies and Challenger Inns?
Businesses caught in the sights of vulture funds are particularly unhappy that their new lenders show little interest in developing long-term relationships.
Receiving quick returns on investments seems to be their main focus – withdrawing their umbrella of shelter whatever the weather.
There's also growing anxiety in Ireland where vulture funds have waged a feeding frenzy.
They have brought misery to home owners and businesses whose debts they have hurriedly called in.
It has also been disclosed that they pay very little tax despite controlling loans and debts amounting to billions of euros.
Yes, companies have to live within their means but few businesses can survive without borrowing money at one time or another.
Lenders should have to stick to rules or a code of conduct, but vulture funds don't seem to operate under any such conditions.
The sector lacks the regulation of banking, mainly because vulture funds buy rather than issue loans.
Surely this is an area that our law makers need to look at to keep the vultures at bay.
Countries need businesses to survive and prosper to generate wealth for their economies, but how can they if vultures are hovering above to be ready to pounce on any firm in distress.