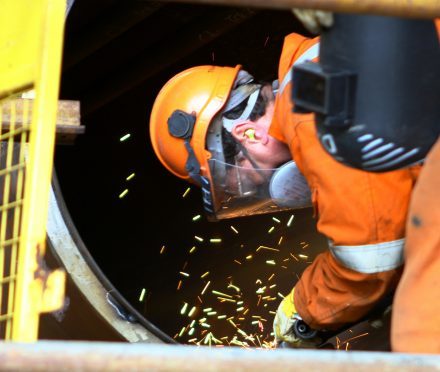 I once stood within one of the massive sheds at BiFab's Burntisland yard listening to then prime minister David Cameron extoll the company's many virtues.
BiFab had won a major fabrication contract for the Solan oil field and its award was viewed with such prestige that the PM took time out from the London Olympics celebrations to fly to Fife for a photocall.
In his address, Mr Cameron urged other British companies to take a leaf out of BiFab's book and exploit the opportunities offered by the high-end manufacturing sector.
Fast forward five years and that exemplar of UK manufacturing stands on the edge of the cliff.
Only time will tell whether the company falls into the abyss or is dragged back to safety.
But with a £100 million still-to-be-completed order on its books for the giant Beatrice windfarm in the outer Moray Firth, the question on redundancy-threatened workers' lips must be 'How did we get here?'.
In the years I have been covering the business scene, BiFab has been a constant feature of the commercial life of this region.
But it has been on a rollercoaster ride – lurching from boom to almost bust as it tried to pick its path through the choppy waters of the oil downturn and forge a new path in the fledgling renewables sector.
It has had great successes – Solan, the Cygnus gas project and the securing of the Beatrice contract among them – but it has also had real lows as it tried to cope with an, at times, crushingly sparse order book.
In that time there have been job losses and there have been periods of disquiet among the heavily unionised workforce.
But BiFab has endured and continued to create wealth and opportunity in one of the most economically deprived areas of Fife.
For the sake of the workers and for Scotland's place in the global energy fabrication sector, it will be a disaster if BiFab's yards should fall silent.
The Scottish Government has said it is doing everything in its power to support the company through this latest period of turbulence.
I sincerely hope those efforts come good as the loss of BiFab to Fife and to Arnish on the Isle of Lewis would be utterly devastating.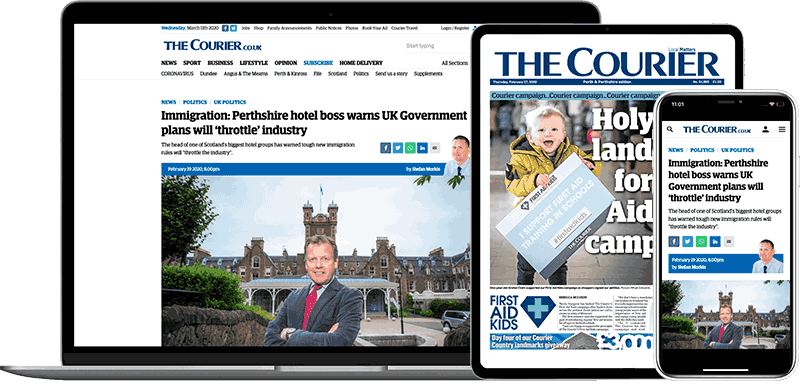 Help support quality local journalism … become a digital subscriber to The Courier
For as little as £5.99 a month you can access all of our content, including Premium articles.
Subscribe