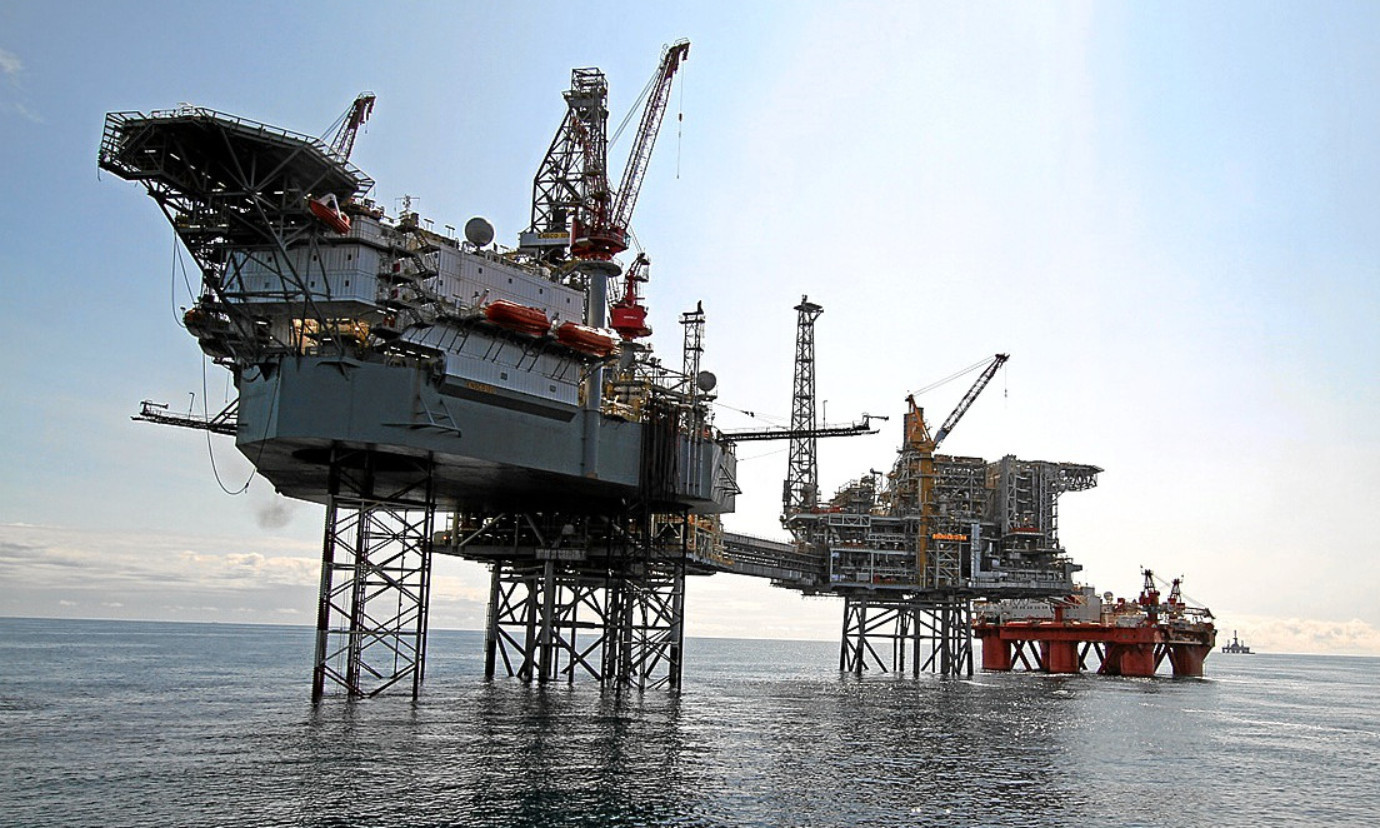 Thousands more jobs could still be lost in the North Sea after new research found almost half of firms operating in the basin are planning further cuts.
The axe is likely to fall as more than 70% of companies fear it could be a minimum of two years before the oil price recovers to $75 to $80 per barrel – a level where most activities in the North Sea are economically viable.
Re-evaluating Strategies. Bank of Scotland's fifth annual report on the state of the oil and gas industry, found that 43% of the 141 UK-based companies questioned were intending making further cost savings in the months ahead.
The research – which included supply chain firms as well as operators – found nearly a third of companies planned to further reduce headcounts.
The sustained low in the oil price has led to a significant adjustment of operations on the UK Continental Shelf over the last 18 months.
The bank's analysts painted a bleak picture of the UK Continental Shelf in the period, stating that six jobs were lost for every one created.
Scottish-based firms were also disproportionately impacted by the downturn, with 57% reporting business was severely or quite badly affected by the slump, compared with a UK-wide average of 41%.
Not one of the oil majors surveyed reported plans for any new North Sea growth, but there was some appetite for expansion amongst more flexible small and mid-sized companies, with 22% saying they were actively looking for growth opportunities.
Despite growing interest in emerging oil and gas plays in West and North Africa, companies had also reined in their international ambitions.
A total of 67% of firms reported they were assessing overseas options, significantly below the 91% of a year ago.
Stuart White of Bank of Scotland said there were clearly still "choppy waters" for the industry to navigate but argued there was reason for optimism.
"The decline in the price of oil has made headlines around the world, and its knock-on impact on investment and employment has created economic headwinds that are being felt, not just by the industry but across the wider economy," Mr White said.
"With oil prices currently hovering around the $50 mark there is hope that prices have bottomed out and have begun to slowly and modestly recover.
"Many businesses however, undoubtedly face more difficult decisions on cost savings, jobs and investment.
"While the blow from depressed oil prices has been severe for many businesses and individuals impacted by job losses, the sector is proving itself to be among one of the most resilient industries in the UK. "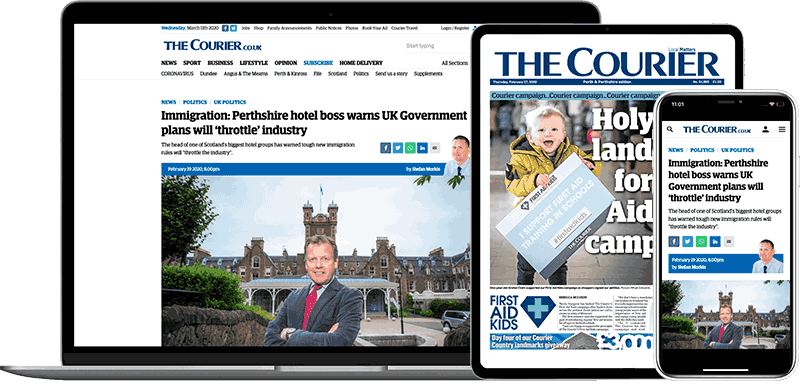 Help support quality local journalism … become a digital subscriber to The Courier
For as little as £5.99 a month you can access all of our content, including Premium articles.
Subscribe