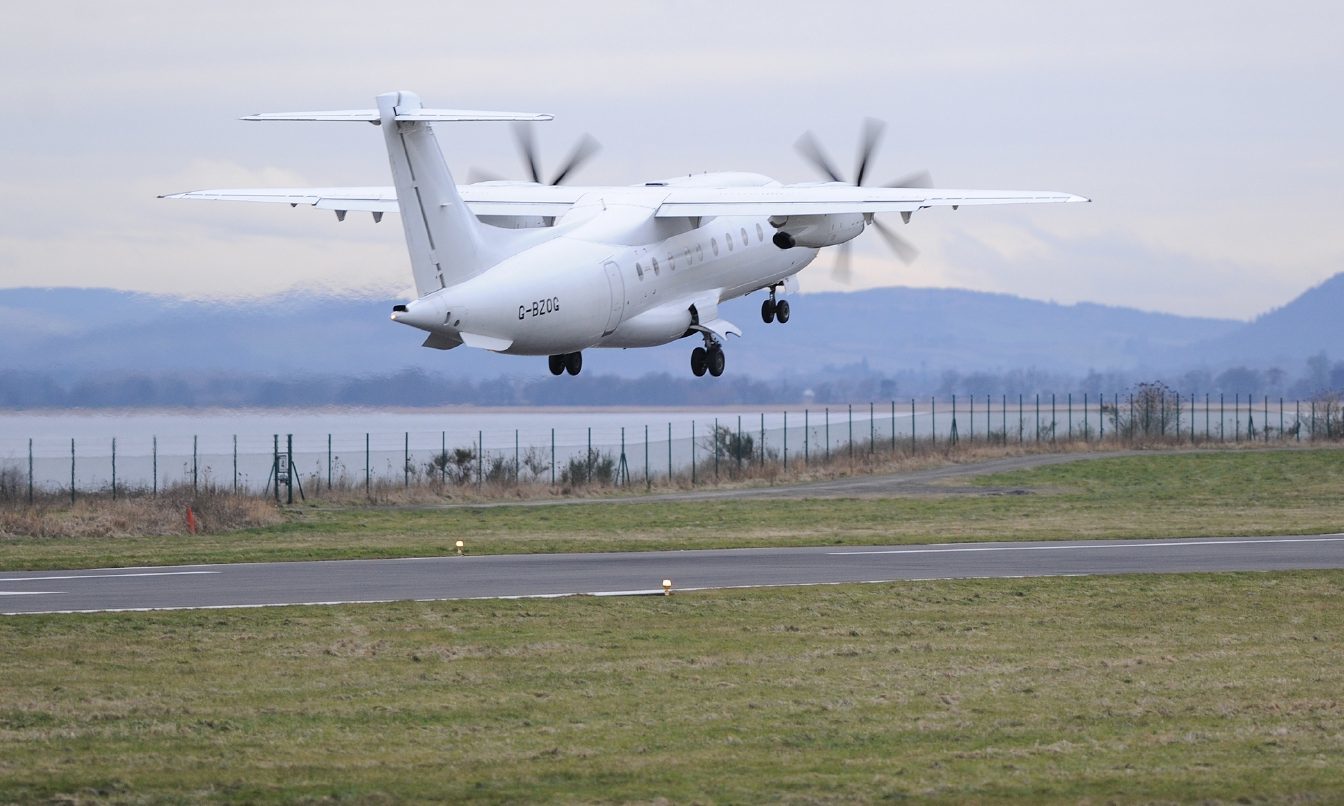 Thousands of extra passengers flew from Dundee Airport while its now abandoned air link to Amsterdam was operating.
New figures from airport operator HIAL show 38,700 passengers used the Riverside airfield in the year to March, a 64.1% rise on the prior year total of 23,576.
The increase in traffic – by far the largest growth in percentage terms across HIAL's portfolio of 11 Scottish regional airports – came in the period in which Flybe began operating a new, direct service to Amsterdam Schiphol.
The first Amsterdam flight took to the skies in May and the new route was well received by passengers locally who signed up for relatively low-cost business and leisure trips.
However, just months after its successful introduction, the flight was switched to Edinburgh Airport, with passengers being bussed between the two cities.
Despite speculation the route would be reinstated, Flybe eventually abandoned the service after less than eight months in operation in January.
The only remaining scheduled service from Dundee Airport is the regular Flybe operated flight into London Stansted.
Managing Director Inglis Lyon – who has previously expressed his regret at the cancellation of the Dundee to Amsterdam route – said the past year had been a record breaker for HIAL.
Total passenger numbers carried across its airport estate climbed by more than 220,000 to 1.65m, a 15.4% year-on-year increase.
Inverness – which continues to have a Schiphol link – was the group's top performer with 829,018 passengers through its gates during the year, a 23.5% increase on the prior year.
Campbeltown catered for just 8,809 passengers during the year, making it the group's smallest airport. Dundee was fifth in the rankings.
"Overall, the past year has been one of significant growth in passenger figures across the HIAL group, illustrating customer demand for our air services and the improved connectivity they provide for communities," Mr Lyons said.
"Our regional airports continue to play a key role, enhancing and supporting Scotland's economy and offering great choice for leisure and business passengers.
"Our commitment is to continue to invest in our airports, and further develop our customer service as we attract new business and look to build upon the levels of growth witnessed in the last financial year in the future."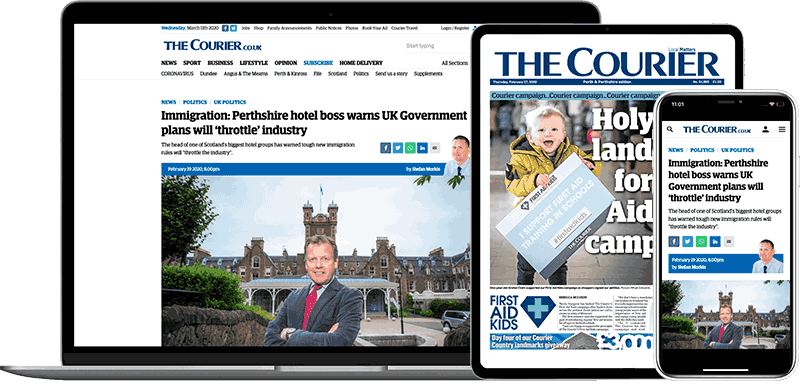 Help support quality local journalism … become a digital subscriber to The Courier
For as little as £5.99 a month you can access all of our content, including Premium articles.
Subscribe