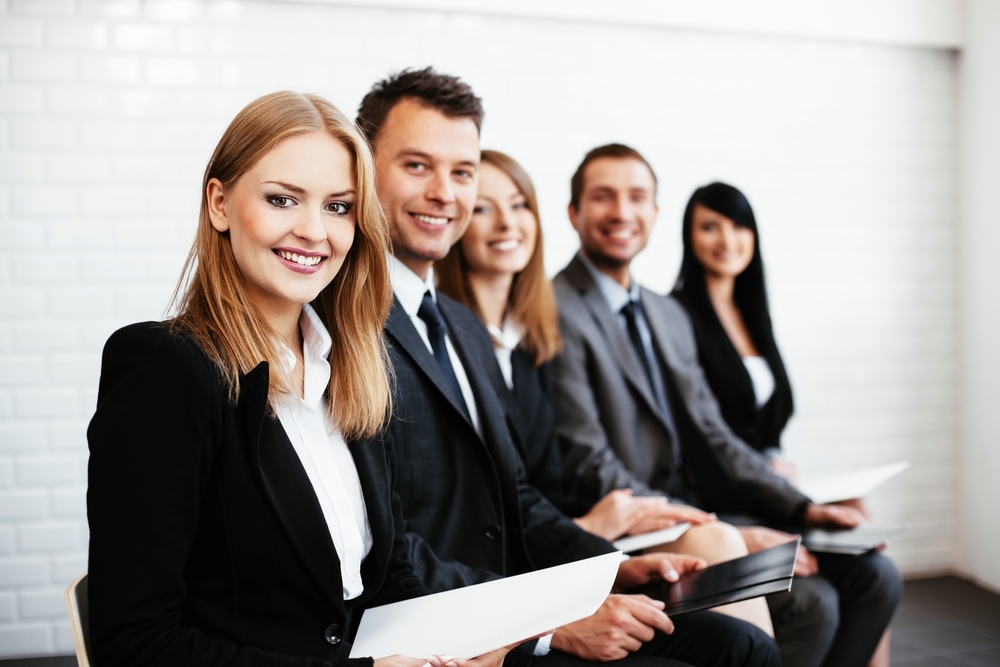 Trying to find the right company for your business dealings can be tricky. There are so many options out there to choose from and not enough time to do research on each of them.
But this directory will give you information about local businesses and how they can work for you.
Read on to find out how they can help you.
McKenzies Solicitors – Providing a wealth of legal expertise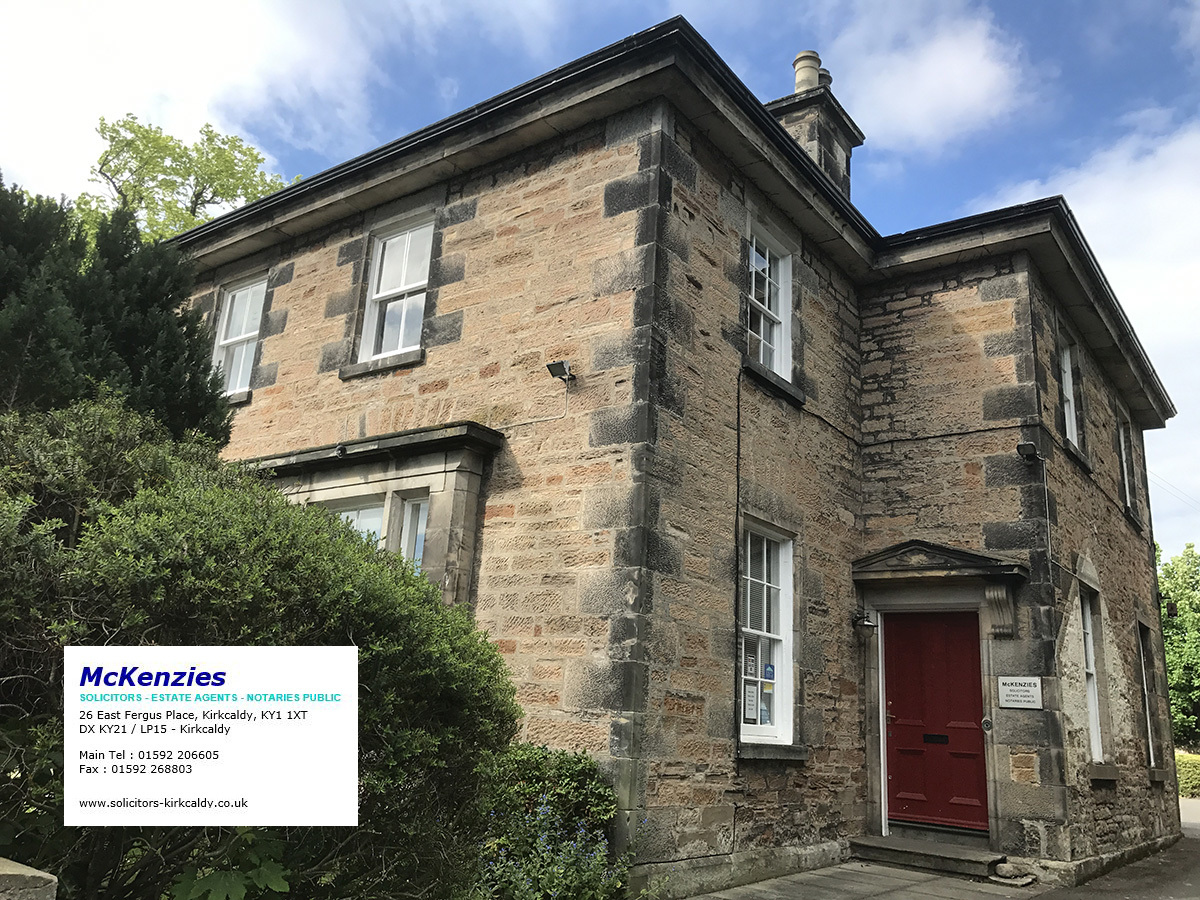 McKenzies Solicitors were established in 1986 and now consists of four practising solicitors. They bring with them a wealth of experience covering all areas of law.
There's no need to travel all over Scotland attempting to deal with multiple parties, at McKenzies clients will find everything they need in one place.
They offer expertise in commercial law, commercial property and residential conveyancing and they also deal with all aspects of litigation such as family law, crime, personal injury, building disputes, employment cases and many more.
If you have a difficulty in the workplace or are an employer who needs advice regarding your staff, contact them today.
If you have had a road traffic accident or been charged with a road traffic offence or any other crime then look to McKenzies to guide you through.
Another aspect of the business is licensing. McKenzies deals with taxi license cases, as well as attending regularly at the liquor licensing board.
Many people these days want to look to the future and make plans for old age and beyond.  McKenzies deal with Powers of Attorney, Wills, Trusts and Executries.
The team is approachable, friendly and local.  Call them on 01592 206605 or email enquiries@mckenzies-sols.co.uk.
Stewart Ramsay – Protecting your future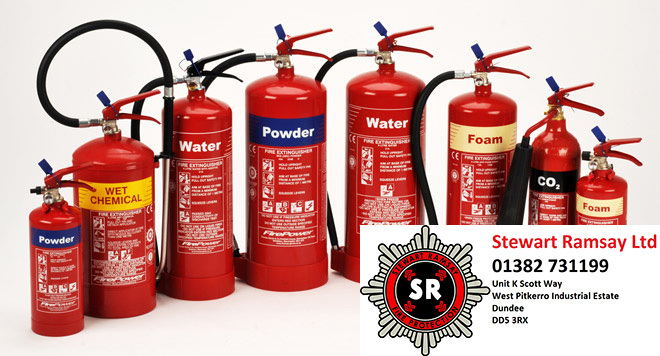 Stewart Ramsay Ltd has been protecting businesses in Tayside and Scotland for over a quarter of a century and offer a range of services, including:
Fire Extinguishers – supply & annual maintenance
Fire safety signage
Fire safety training, including live demonstration
Hire of fire equipment for indoor/outdoor events
They are a family-run business which specialises in the supply and annual maintenance of portable fire equipment.
All engineers on staff have completed their BAFE training and examination and have many years of practical experience.
Stewart Ramsay Ltd prides themselves on making fire safety the company's sole focus and aim for customer service that is second to none.
Fire education is key to their motto – protecting your future – and making sure that clients and their staff know what to do in the instance of a fire is a vital part of your health and safety risk assessment.
To ensure that your fire safety arrangements are adequate for your health and safety and insurance requirements, contact them for a free survey.
No job is too large that we can't cope, and no job is too small that we don't care.
Fairways – Offering value for money recruitment and HR business support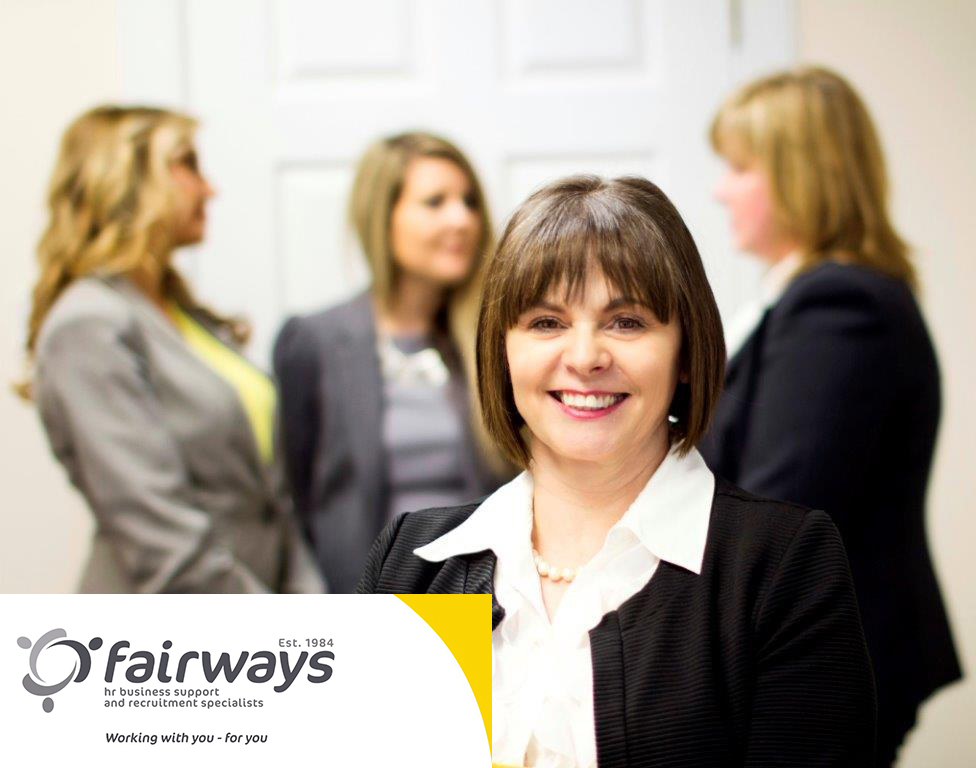 Double award-winning Fairways was established in 1984 in Perth to provide value for money recruitment and specialist HR business support services to employers and jobseekers, primarily across Perthshire, Dundee and Angus, with clients from across Scotland and London.
Fairways enjoys over 30 years of experience in recruitment and HR support services which places them as local experts in delivering the ideal solutions for each and every individual employer.
Fairways expertly deal with employers' complex people issues whilst smoothly and effectively supporting their business ensuring they remain compliant with regard to employment legislation by providing end-to-end HR business support services from local offices in Leonard Street, Perth and Dock Street in Dundee.
Fairways is dedicated to supporting employers by also providing recruitment solutions for both permanent and temporary positions across a range of sectors and industries for enthusiastic workers. The quality of candidates is second to none.
Managing Director Liz Jackson and her team believes it is vital to place the best people possessing the right behaviours into the right positions at the perfect time whilst also ensuring that all policies, systems and procedures are resilient and appropriate.
Mortgage Advice Bureau – Help you own your dream home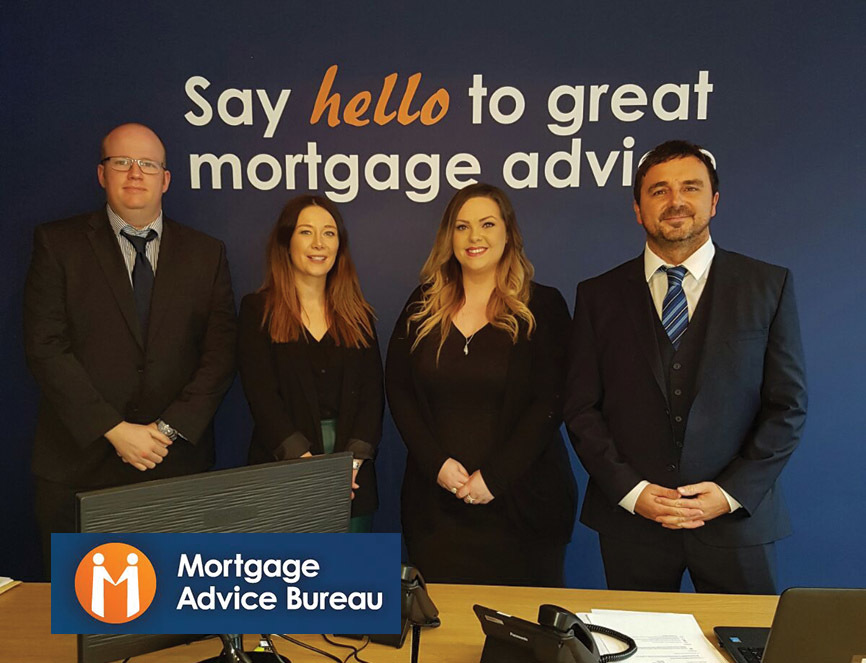 The Mortgage Advice Bureau understands that a mortgage is a big step and that customers need more than just advice, they need the BEST advice from people they can trust.
Lee McKelvie and his team of experienced mortgage advisors are Dundee born and bred and have just opened a brand new branch of Mortgage Advice Bureau in the west end of the city.
When it comes to guiding clients through the mortgage process, there's none better.
They know the city, the people and the Mortgage Advice Bureau is one of the UK's leading mortgage networks – they have more than 900 expert advisors the length and breadth of the country.
Having originally trained and worked as a teacher, Lee decided to retrain as a mortgage adviser and took his qualifications alongside his day job.
Having worked for some of the leading mortgage advice firms in the region, Lee has now been working as an adviser for a number of years and has opened the Mortgage Advice Bureau in Dundee with a team of five, including mortgage and protection advisers, Alex Martin, Linsey Donald, and Genny Treays.
For more information contact Mortgage Advice Bureau on 01382 808000 or call in to 272 Perth Road, Dundee, DD2 1AE.
EQ – Providing personal, tailored services to each of their clients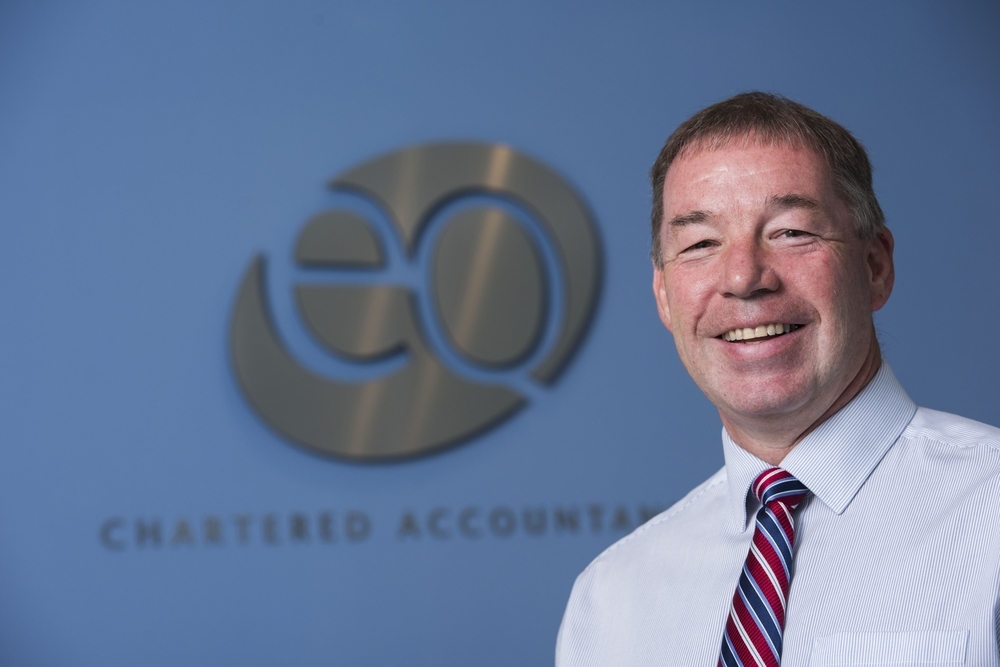 EQ Chartered Accountants are recognised as one of the leading providers of accountancy, taxation and business advisory services in Scotland, with over 100 staff, and 16 partners.
They have four offices located throughout the east coast of Scotland, in Dundee, Forfar, Cupar and Glenrothes.
EQ acts for a large number of successful businesses, providing a pragmatic approach with imaginative, resourceful solutions to support growth and enhance wealth.
Their vast knowledge, paired with first-hand practical experience in core specialisms, gives them insight into the factors affecting your business. We then use this in-depth knowledge and experience, to proactively advise, adding real value to businesses.
The team prides themselves on offering a personal, tailored service to each client, as they understand no two businesses are the same.
EQ ensures each client has a dedicated partner, manager and controller, all with extensive experience of your sector. With this, they aim to guarantee regular communication, developing a strong understanding of a client's business, so that they are working with them, rather than for them.
EQ is a member of Kreston International, a global network of accounting firms. This provides a means of sharing technical knowledge and allows them to call upon professional expertise across the globe.
They aim to provide a fully integrated accountancy, taxation, and advisory service clients expect from a progressive firm of Chartered Accountants. They will work alongside clients to reveal the true potential of their business.