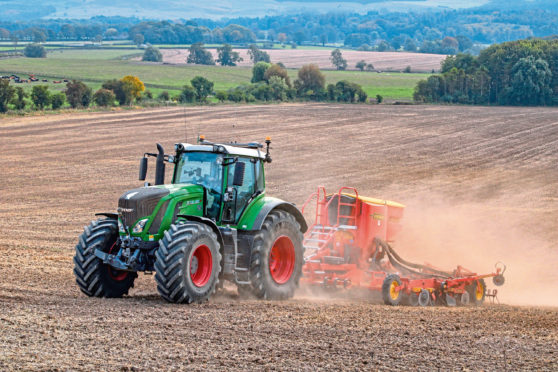 Scottish growers will face different regulations to their counterparts south of the border after the Scottish Government confirmed greening rules will remain in place for the 2020-21 season.
As farmers plough stubble fields and prepare seed beds to sow crops of winter oilseed rape for harvesting next year, the government has confirmed they must continue to follow greening regulations despite the rules being axed for growers in England.
The regulations, which form part of the Common Agricultural Policy (Cap), include the three-crop rule and the need for ecological focus areas.
The three-crop rule requires farmers growing more than 75 acres of arable crops to ensure their rotation includes at least three crops, with the main crop accounting for no more than 75% of the planted area and the third crop no less than 5%.
Ecological focus areas – which can include leaving land fallow, agro-forestry or planting nitrogen-fixing crops – are required on 5% of a farm's arable land if it stretches to more than 37 acres.
A Scottish Government spokeswoman last night explained the rules would remain in place until growers are told otherwise.
She said: "We understand the pressures of the planting timescale and will consider greening requirements as part of the phased simplifications and improvements to Cap schemes to further enhance the mitigation of climate change and environmental benefits in the Scottish agricultural sector."
NFU Scotland, which has long argued the greening rules are not fit for purpose, criticised the move and said that it would leave Scottish growers at a disadvantage to their English counterparts.
NFU Scotland president Andrew McCornick claimed: "We cannot afford to have markedly diverging approaches to greening either side of the Border."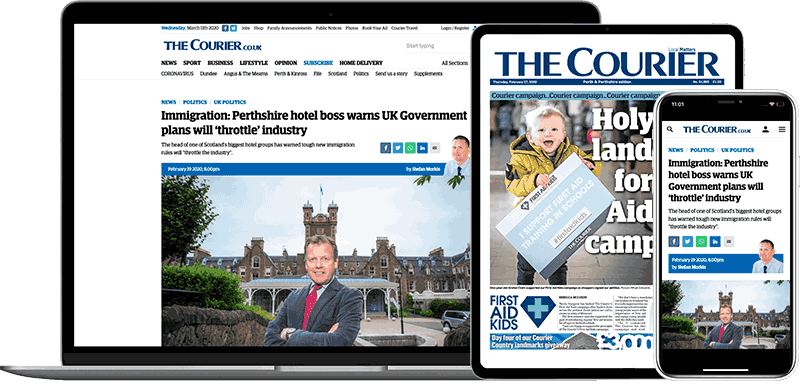 Help support quality local journalism … become a digital subscriber to The Courier
For as little as £5.99 a month you can access all of our content, including Premium articles.
Subscribe