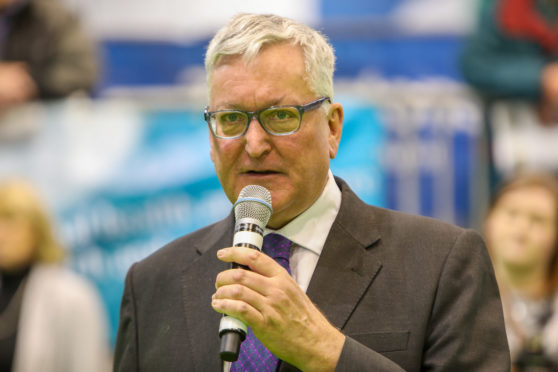 Rural Economy Secretary Fergus Ewing has been personally challenged twice in recent days to do more to encourage an increase in beef cow numbers.
Scottish Association of Meat Wholesalers president Andy McGowan made the call on Saturday at the group's annual conference in Glasgow only to have it amplified yesterday at a farmers' meeting in Lanark market.
NFU Scotland stalwart Tom French, who farms near Crawfordjohn, told Mr Ewing: "I am really worried for the future. Suckler cow numbers are the lowest since 1954 and have been in decline for decades.
"It is shocking. Please try and stop this decline."
Mr Ewing replied: "I agree entirely and I am happy to take up the challenge. I worry about the increased costs per unit through the abattoirs.
"Apart from funding there are things we can do such as increasing the marketing effort via Quality Meat Scotland.
"I would also like to see greater public procurement of Scottish meat although I know this is a complicated area. At the same time we have issues such as methane emissions and climate change to cope with. Scottish farming has a good message here but we need to get it over better."
Challenged from some non-farming voices in the audience to show a greater sense of urgency on climate change, Mr Ewing insisted that there could be a "win-win" situation.
He said: "I am convinced that sustainable farming is good for the climate. We have to dispel the notion that farming is harmful and collaboration with others is the best way to achieve that."
Mr Ewing along with NFU Scotland had called the meeting originally to discuss Brexit but he admitted there had been little progress in discussions.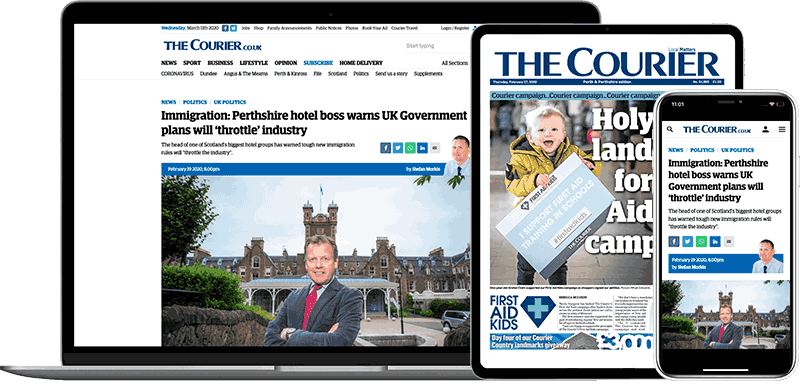 Help support quality local journalism … become a digital subscriber to The Courier
For as little as £5.99 a month you can access all of our content, including Premium articles.
Subscribe