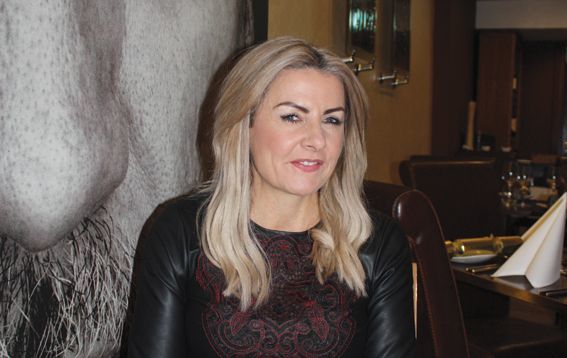 Every month Katy Gordon speaks to Courier Country business people to learn what makes them tick. This month, she met Kay McIntyre of McIntyres Salons at The Playwright in Dundee.
It would be easy to assume what Kay McIntyre and her teams at the two McIntyres Salons do as "just hair". However, as I learned over lunch at The Playwright, it's actually a complex job that is part styling, part science and part psychology.
"So much of a person's confidence, particularly women, is linked to their hair," Kay told me. "So it's great to be the person who helps them transform in a way that makes them happy and gives them a confidence boost."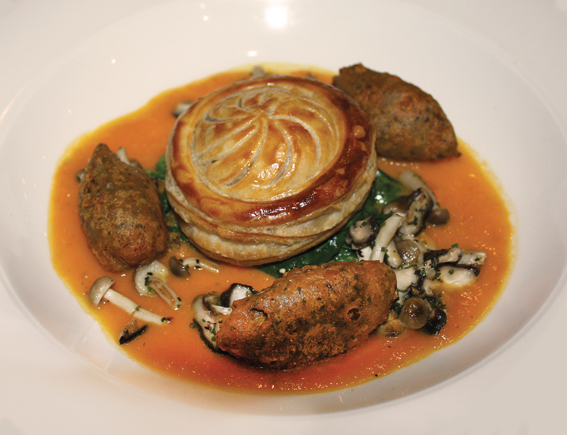 And it's not just about a cut and colour. Kay has created a 'destination salon' for hair, offering everything from extensions and hair pieces to luxury treatments and experiential express hair spa services. Part of this wide range is down to a strategic decision made by Kay.
"We are the largest premium multi-brand salon in Scotland," she explained, "which means that we aren't tied to one company's product range and can offer a wider variety of what our clients really want and need.
"This attracts clients from all over Scotland, who are specifically choosing to come to Dundee for their hair appointment."
Kay opened her first salon on Dundee's Perth Road nearly 25 years ago, and since then has travelled the world as an ambassador for various international product manufacturers, educating stylists in other salons and is the only hairdresser from Dundee to win 'Scottish Hairdresser of the Year' three times and be inducted into the British Hairdressing 'Hall of Fame'.
Kay now judges national and international competitions and has a unique opportunity to expose new ideas, trends and techniques to help influence the industry.
As we tucked into our starters (salmon ravioli on a bed of clam risotto for Kay and fregola with a duck egg and winter truffle for me) our conversation turned to changes in the industry.
"Social media has made a big impact, clients can instantly pick up on visuals they like online and show what look they want.
"I'm always encouraging training academy students and stylists to post pictures on their social media and keep up with what's going on."
I admitted that I quite often show Pinterest pictures at my salon appointments.
"I love when people do that!" Kay said. "But I always warn trainees and staff to tread carefully – a lot of images online have been retouched or filters applied so we need to have a good eye and judgment about what we can achieve."
Despite being at the helm of the company and travelling weekly, teaching in the training academy and elsewhere for companies such as Wella, Kay still works in the salon with clients.
"I have to," she explained as we ate our beautifully presented and tasting main courses (seabream with fennel gnocchi and a vegetable pithivier with chickpea pakora). "I love working in the salon with my teams and with clients, it's important to me I keep doing this."
Kay is a person whose love for her job is apparent by the way she talks about it. But perhaps she was the most animated when talking about the training work she does.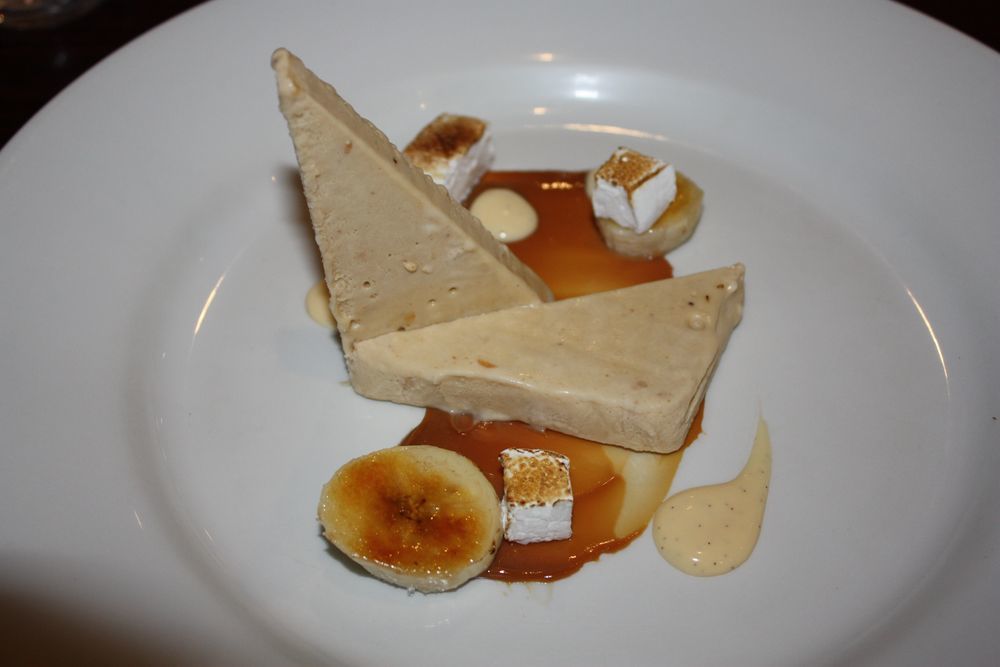 "I get to see people from our training academy progress through their career. Sometimes I see them when they start and then years later they are competing in global competitions.
"Introducing new technology is challenging, McIntyres has consistently brought innovation to the region, being first with many new brands over the years, what I try to encourage staff, and owners of other salons, to do is always keep developing. Researching and finding out about new products and equipment is also exciting and builds client trust and loyalty.
"I read something on social media, which I found to be true – many women have longer relationships with their hairdresser than they do with a partner, so creating that trust and understanding is vital."
My final question for Kay was about next steps.
"I'm not planning to opening other salons at the moment – although I never say never but I also don't see myself slowing down.
"When you own your own business it does take over your life, but when it's something you love doing and that you are passionate about, you almost want it to."
And I had to admit to myself afterwards, for a woman with Kay's work ethic and obvious enjoyment of what she does, I'm not sure she would be happy with it any other way.