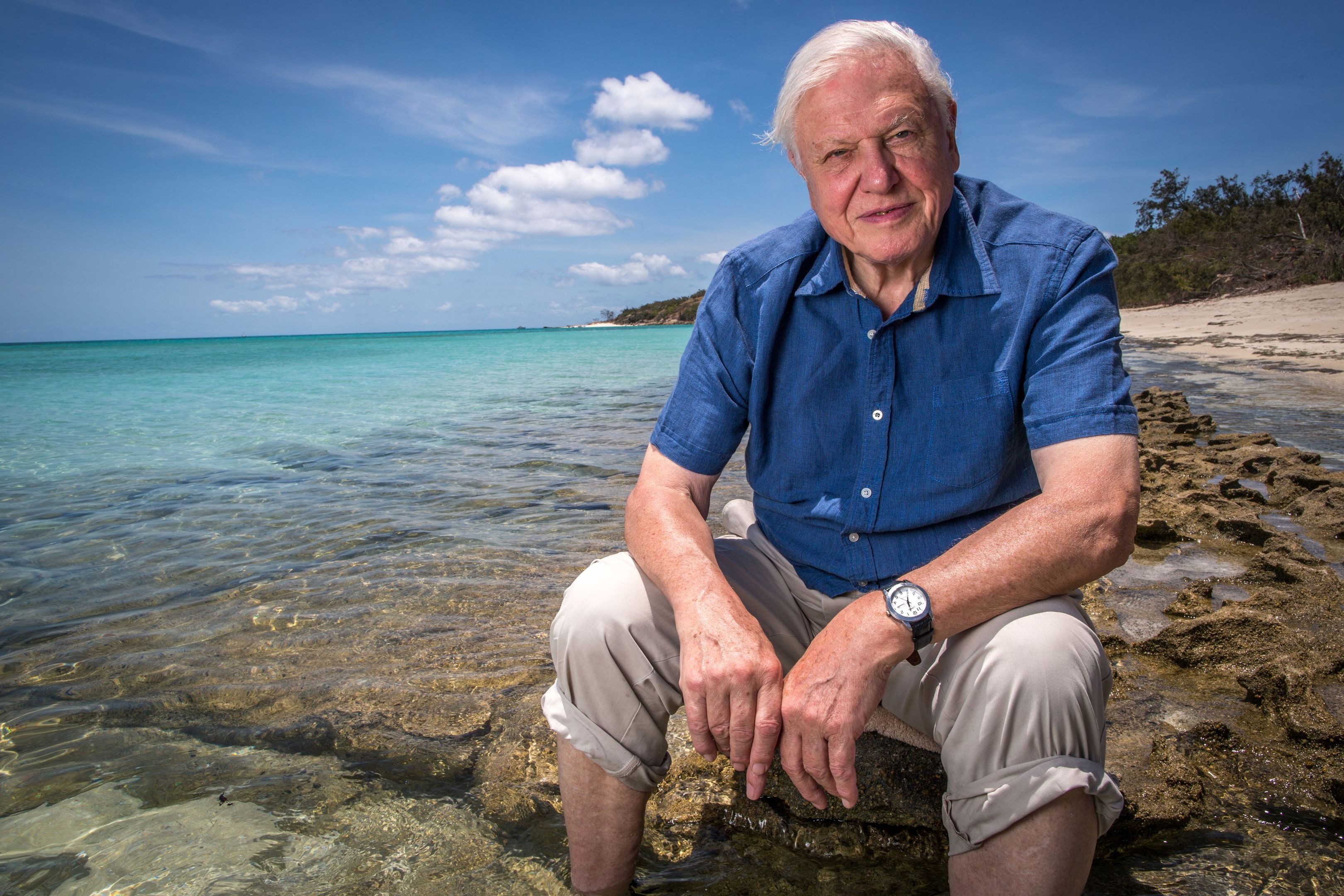 The Queen is 90, as is David Attenborough. Fidel Castro is 90, the chief of the MacPherson clan is 90, my friend Mary is 90… This year nonagenarians rule, OK?
This year the Dundee and Angus branch of the Scots Guards Association also celebrates 90years, and tonight members make merry with a grand dinner. Shoes will see spit and polish. Silver wear will be pinned to chests. And, with luck, that old army favourite, steak pie, may just be on the menu.
The Association enables former servicemen to stay in touch. It also aims to help those who may be down on their luck. A former Scots Guards officer, the chief is its new chairman. And this week Major MacGregor of MacGregor orders me to accompany him to their regimental gathering.
The whole event is masterminded by Edzell's Major Munro Davidson. Under his expert eye it appears faultless as hundreds of serving and former soldiers gather in the cathedral city of Brechin. They have seen action in Afghanistan and Iraq. The more senior may have fought in Malaya and Borneo. Most have been bloodied. But none is bowed. And now old comrades prepare to march, heads held high and, for men of a certain age, remarkably in step.
Trumpet and tuba notes fills the streets as the red-coated band of the Scots Guards strut their stuff. Kilted and plaided pipers follow, pumping out 'Scotland the Brave' and 'Hielan' Laddie'.
It is stirring stuff and it reminds how easy it must once have been to recruit. Pre-television and internet the pomp and circumstance must have inspired many a local lad to enlist. Regiments like these spelled adventure. Who else would give you three square meals a day, your clothes and some pay?
A century ago Brechin could raise ten volunteers in a day. I meet a former sergeant from Newcastle who joined back in the 60s and I ask how a Geordie ends up in a Scottish regiment. He tells me he actually wanted to join the navy. But when the military's recruiting caravan came to town he went through the wrong door and found himself heading off to army camp instead.
At night bandsmen and pipers stage a concert inside the cathedral, where a mix of classical and Beatles music thrills us all. The next day the sun shines as we gather by Brechin Castle. The chief leads veterans past the regiment's Colonel, the Duke of Kent. As they march by the royal visitor, the MacGregor bellows out 'eyes left!' It is the first time I have ever heard my husband really shout.
The MacNaughties, too, are startled by the unlikely roar. 'Eyes left? Does he mean us?' They are on leads and are doing well, until one takes a dislike to a nearby Labradoodle. My naughty Norfolk snarls and both he and the spaniel are bundled back in the car. Alas, Rummie has spoiled it for both of them. Yet our day was perfect and to the Dundee and Angus branch of the Scots Guards Association, I hope your historic evening is, too…