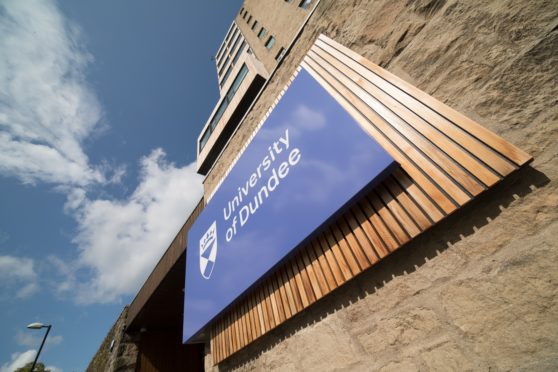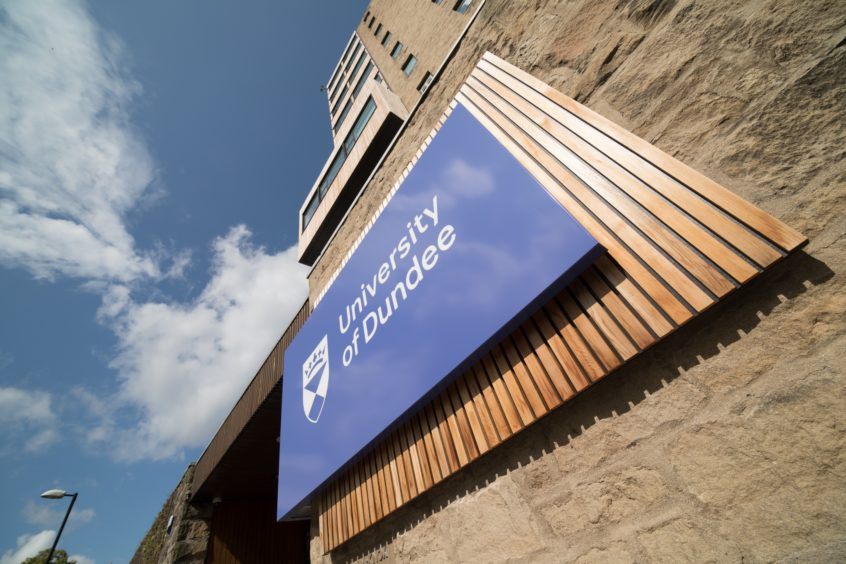 The leading union for university staff has said there must be better scrutiny of the pay given to university bosses.
Mary Senior from the University and College Union Scotland said was speaking after it emerged Professor Andrew Atherton had been suspended as principal from Dundee University in a row over the alleged non-payment of rent.
An investigation is currently under way.
---

---
But Ms Senior said university principals, and other senior staff, are being paid excessively.
Professor Atherton receives a total remuneration package of nearly £300,000 a year. He also got £40,000 to help meet the costs of moving to Dundee from Lancaster University, where he was vice-principal.
An Audit Scotland report published in September revealed Scottish Government funding for universities fell by 12% between 2010 and 2017.
EXCLUSIVE: £298k-a-year Dundee University principal suspended for allegedly not paying rent
Scottish Government further education minister Richard Lochhead wrote to universities urging them to keep pay rises for principals in line with inflation due to concern over the massive pay rises some enjoyed in previous years, with some salaries rising by 76% over the course of a decade.
Ms Senior said: "Universities have been beset by scandals over the pay and perks of those at the top for too long.
"Staff are being forced to ballot for strike action to try and reverse cuts to their pensions, pay and working conditions, while those at the top have grace and favour homes, massive pay rises and a sorry record of helping themselves.
"The time has come for far better scrutiny of the pay and perks of those at the top and fairer and pay and conditions for the rest of staff."
The highest paid principal in Scotland Edinburgh University's Professor Peter Mathieson, who earns £380,000.