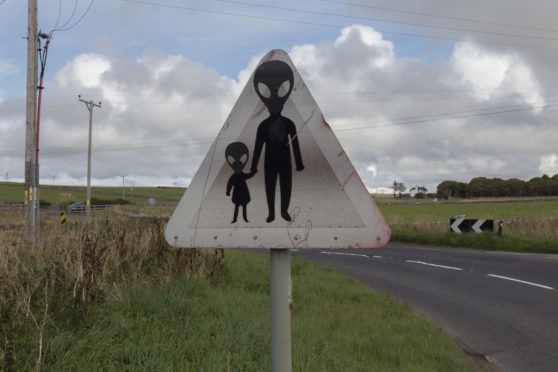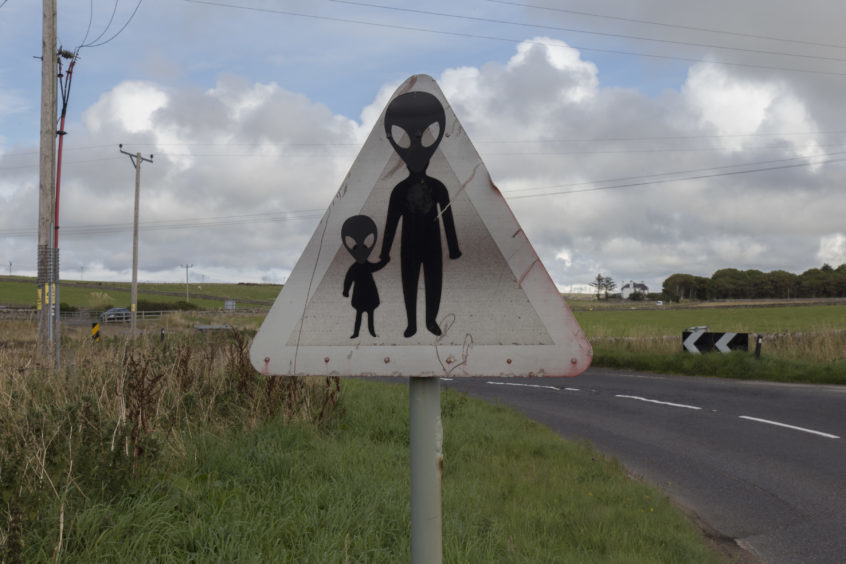 A study furthering the search for alien life is one of three St Andrews University projects celebrating a share of £620,000 in research funding.
The Leverhulme Trust grants will also boost research drawing on the lost wisdom of Charles Darwin and a study into British imperialism in India.
Dr Claire Cousins has been awarded £195,402 to continue the search for life elsewhere in the solar system.
The senior lecturer in Earth sciences will investigate living microorganisms trapped within salt deposits that have been collected from an Arctic spring which has a similar chemistry to Jupiter's icy moon, Europa.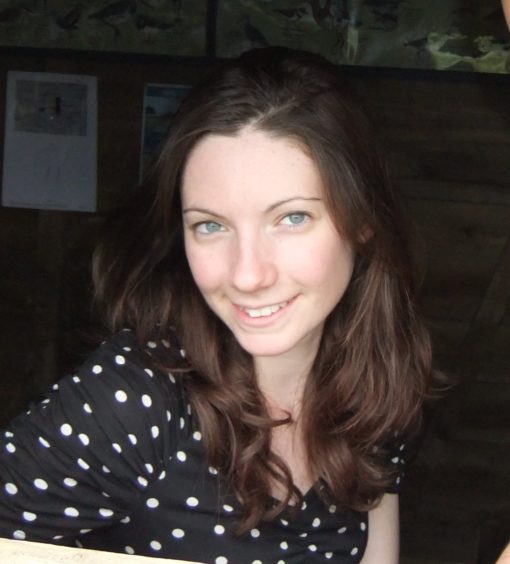 The study will explore the possibility of searching for evidence of life in Europa's crust using a landed space probe.
Dr Cousins will work with St Andrews colleagues Dr Aubrey Zerkle and Dr Mark Fox-Powell, as well as academics from Glasgow University andthe NASA Goddard Space Flight Centre in Maryland, USA.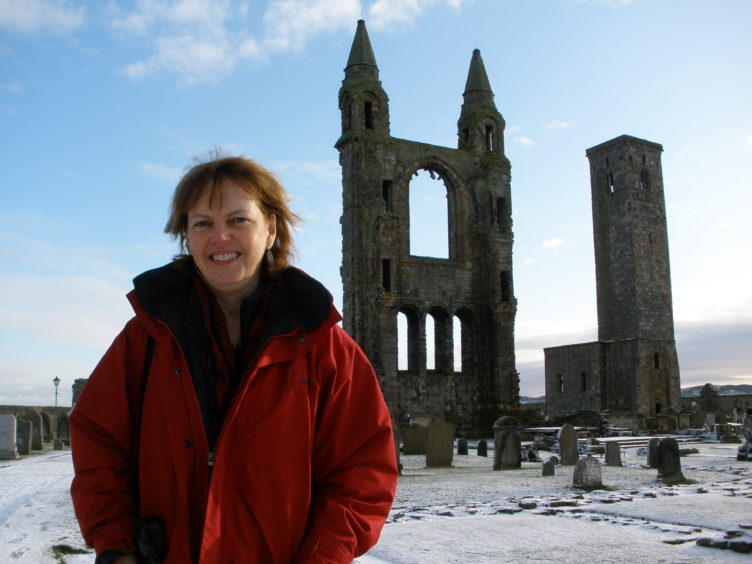 Another St Andrews professor Anne Magurran will delve into the insights of Victorian naturalists including Darwin, Alfred Russel Wallace and Henry Walter Bates.
Working with Dr Maria Dornelas from St Andrews and using a biodiversity database cataloguing changes in nearly 400 ecosystems around the globe, she will look at how biodiversity has changed during the Anthropocene –  the era coinciding with significant human impact on ecosystems.
Prof Magurran was awarded £301,913 towards her project.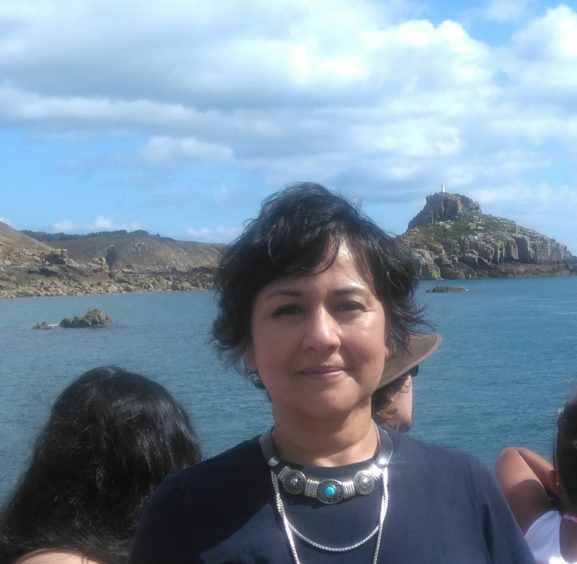 Reader in modern history Dr Chandrika Kaul has also been awarded a Leverhulme Major Research Fellowship worth more than £124,000. Dr Kaul has specialised in studying British imperialism and her work researching the BBC and India will be published by Oxford University Press.
The Leverhulme Trust is a legacy of a businessman and philanthropist William Hesketh Lever of soap giants Lever Brothers, which later merged to form Unilever. It is one of the largest providers of research funding in the UK, distributing at least £100 million a year.