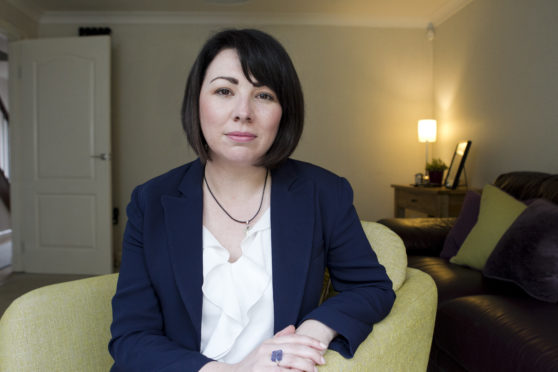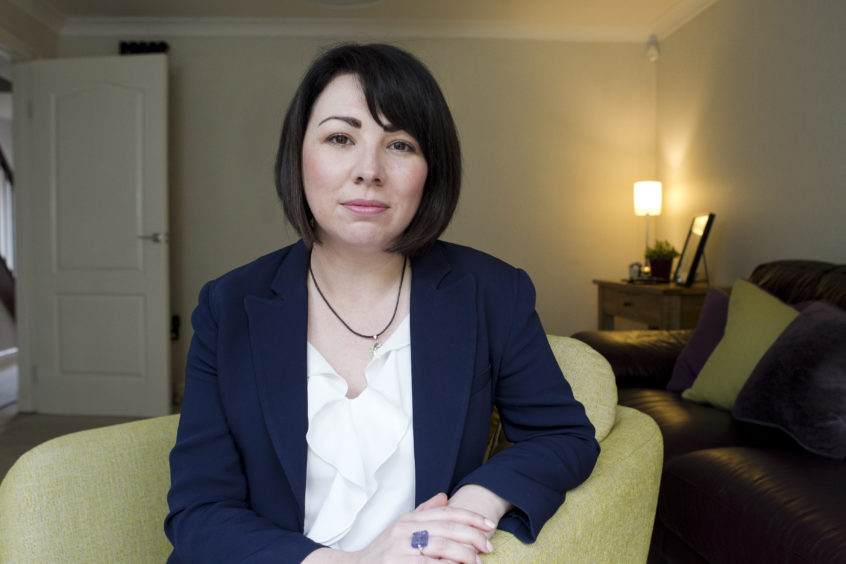 The number of deaths caused by drugs in Tayside last year is on track to reach triple figures.
Police recorded 44 confirmed fatalities in the first six months of 2019. Another 13 suspected drugs deaths are still under investigation.
If cases continue at the same rate the total number of drug-related fatalities in 2019 could top 100 for the first time.
There were 78 drug-related deaths in Tayside in 2018.
The figures, released by Police Scotland in response to a Freedom of Information request, show there were 44 confirmed drug-related deaths in D Division, which covers Dundee, Angus and Perth and Kinross.
Only Q Division – Lanark, which takes in towns such as Hamilton and Motherwell – had a greater number of drug-related deaths between January 1 and the end of June. There were 49 confirmed plus another 23 still under investigation.
G Division – Greater Glasgow – recorded 42 confirmed deaths. There were 35 in Fife.
The figures were released on Monday as police began investigating what is believed to be another drugs-related death in the Lochee area of Dundee.
A Police Scotland spokeswoman said: "Emergency services were called to a property in St Mary's Street in Dundee around 2.25pm on Monday December 30 following the sudden death of a 51-year-old man.
"The death is being treated as unexplained but there are not believed to be any suspicious circumstances."
Public health minister and Dundee West MSP Joe FitzPatrick created a Drugs Death Taskforce last year following 66 drug-related deaths in the city in 2018.
The Dundee Drugs Commission also published the findings of a year-long review in August 2019. It took evidence from more than 1,000 sources, including medical professionals, recovery workers, scientists and drug users, before making 16 recommendations for change.
The Dundee Partnership, which brings together public bodies such as the city council and NHS Tayside, has said it is transforming drug treatment services in a bid to stop more lives being lost to drugs.
Overdose survivors are being offered immediate help to get clean in a bid to cut the number of drug-related deaths in Dundee.
They also want to introduce same-day prescribing, which would see drug users who seek help put on the methadone programme straight away.
Scottish Labour's health spokeswoman Monica Lennon has called for the Scottish Government to make tackling drug deaths a greater priority in 2020.
Ms Lennon said: "The Dundee Drugs Commission presented its recommendations months ago but little has changed.
"As a result, families across Dundee continue to experience heartbreaking loss and will have to live with the devastation that substance abuse leaves behind. Our communities need intensive support."
Maryfield SNP councillor Ken Lynn, the vice-chairman of Dundee's health and social care partnership, has called for the decriminalisation of drugs to reduce fatalities.
Meanwhile the Scottish Government called for "outdated" regulations to be scrapped to allow a range of "public-health focused responses" to Scotland's drugs crisis.
A spokeswoman said: "The 2019-20 Programme for Government announced a further investment of £20 million over two years to support local services and provide targeted support."