Thieves who robbed Kim Kardashian West at gunpoint were reportedly targetting jewellery seen on social media. So should everyone think twice about what they flaunt on social networks? Michael Alexander investigates.
When a new study about the psychology of Facebook was published by Brunel University in London last year, it reinforced what many already suspected – that people who constantly post Facebook status updates about their relationships are insecure, while people who post about their gym sessions and healthy meals are egotistical.
But do social media users only have themselves to blame if the information they broadcast online leads to them becoming a victim of crime?
The issue is in the spotlight after selfie queen Kim Kardashian West was robbed at gunpoint of millions of pounds worth of jewellery after apparently making herself a target by flaunting her lavish lifestyle on social media.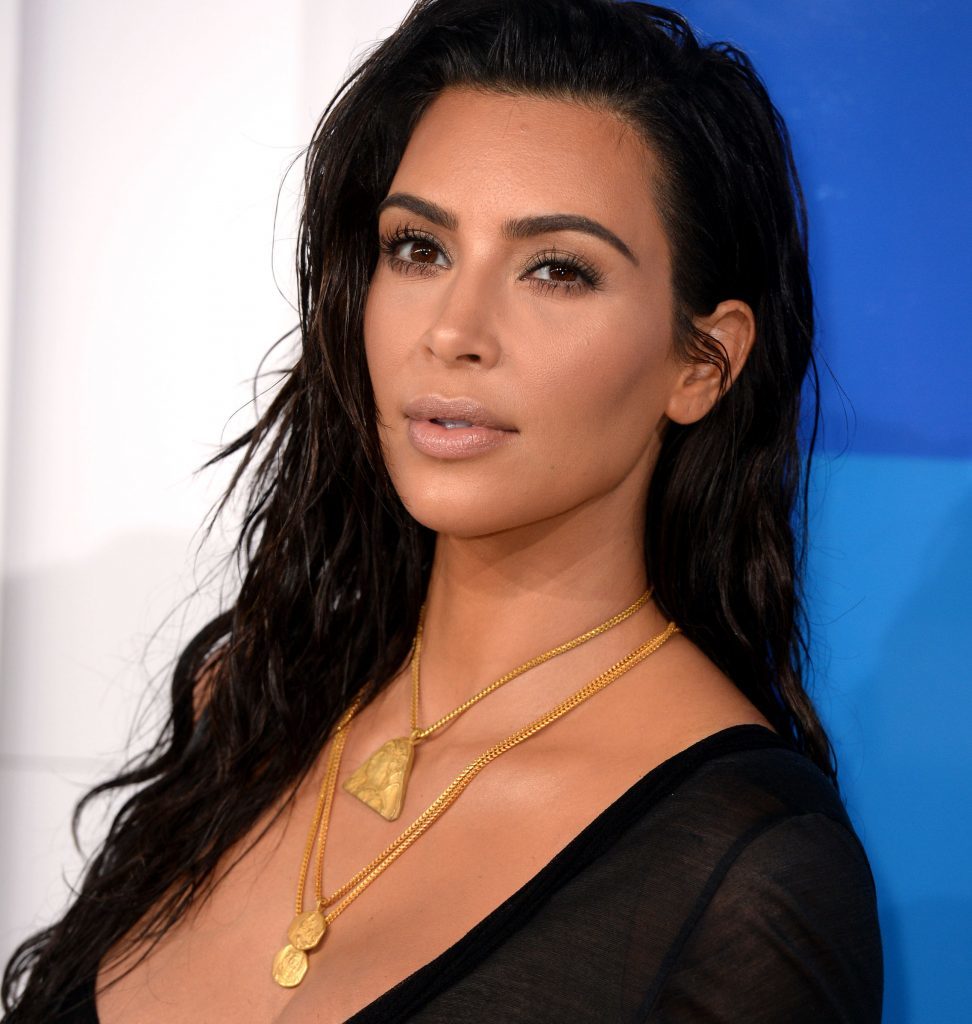 The 35-year-old American reality TV star reportedly had a gun held to her head before she was tied up and locked in the bathroom of a luxury residence in the French capital where she was staying during Paris fashion week.
She was "badly shaken but physically unharmed" by the ordeal, according to reports.
Five masked and armed men were involved in the raid and escaped with a jewellery box containing a ring worth €4m (£3.5m), as well as other valuables worth between €5m and €6m (£4.4m – £5.2m).
Days earlier, Kardashian West posted a photograph of a huge diamond ring on her left hand captioned with three diamond emojis – and French police believe this made her a target.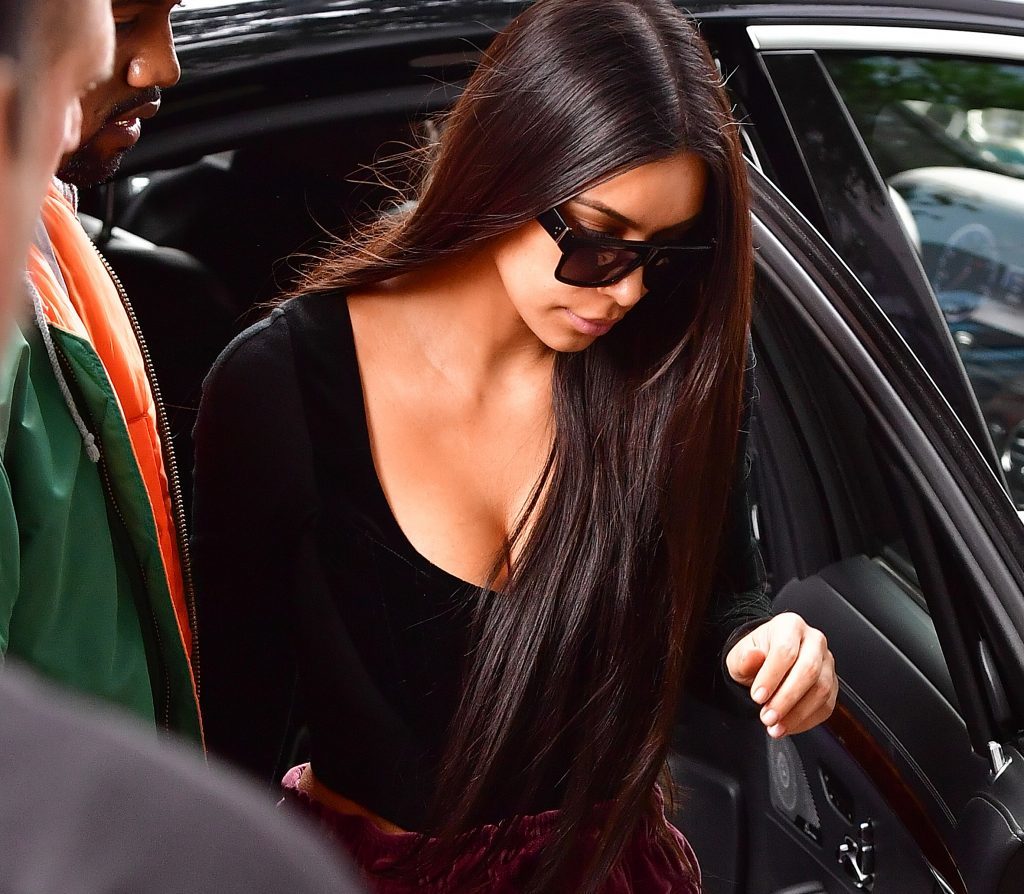 So if conspiracy theories about it being a faked robbery are pushed to the side, does everyone who uses social media need to think twice about how much personal information they share?
Colin McLean is lecturer in ethical hacking at Abertay University in Dundee.
His course is recognised as one of the UK's leading vocational security programmes.
He describes the Kardashian controversy as a "quite unusual case".
"Not many of us have £3.5 million rings!" he says.
However, his opinion is that on balance social media is there to be enjoyed – if people are sensible about what information they post.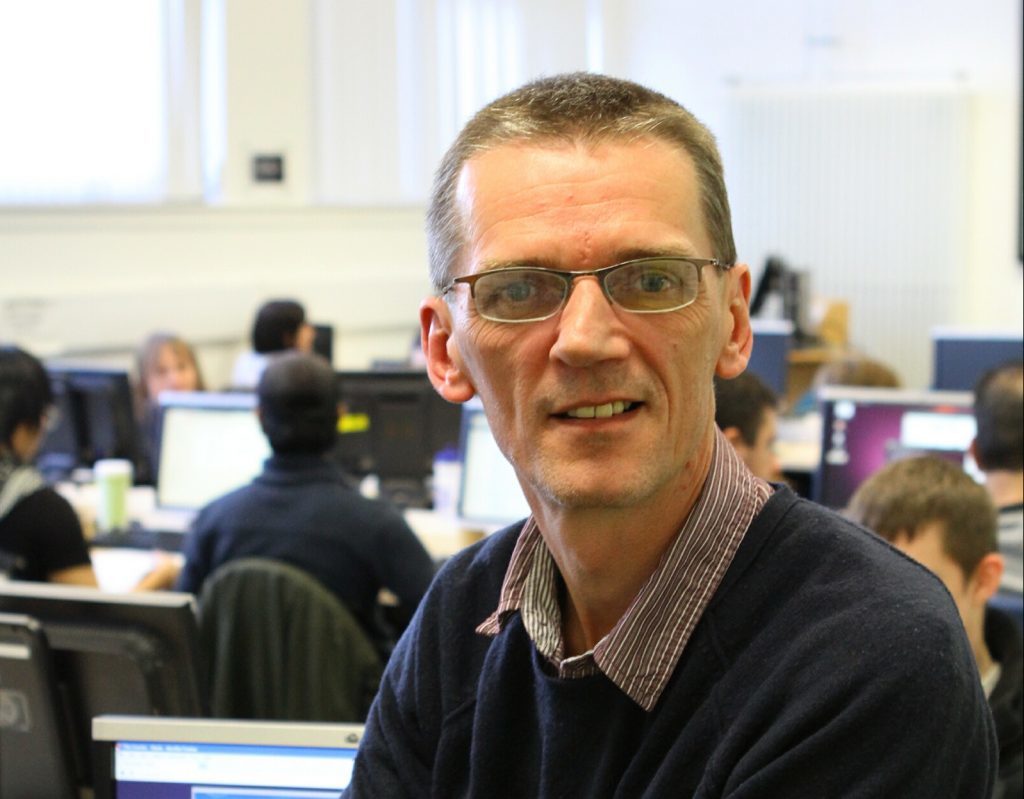 "It's a bit of a balancing act," he says.
"If people use privacy settings so that only their friends can see their posts then that is a good starting point.
"People should also think twice about allowing their smart phones to post their location.
"Information such as email addresses and birthdays should also be avoided.
"If your email gets out there you will most likely get spam or phishing attacks.
"A lot of it is just about being sensible. Don't post pictures of kids.
"With just your name, date of birth and where you were born, a criminal could order a copy of your birth certificate for just £15 – would you give this sort of information away to a stranger on your doorstep?"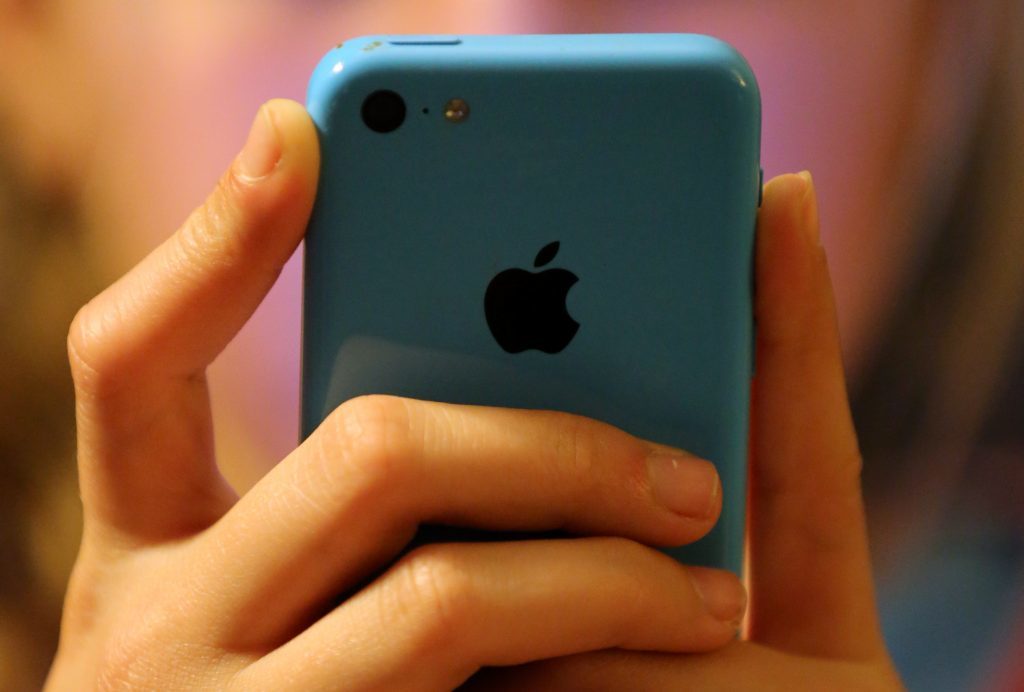 Get Safe Online is the leading UK government-backed organisation giving advice about online safety.
It recognises that social networking is a global revolution, enabling around a billion people worldwide to stay in touch with their friends, share experiences and photographs and exchange personal content.
In many ways it has replaced the telephone and email. For many users, it has become a way of life.
However, the nature of social networking – having such a massive base of users who are unknown to you – means that using it carries a degree of risk including becoming a target for cyber-criminals – and anyone is potentially a target.
It's a concern shared by Police Scotland which says criminals are increasingly using the internet and social media to exploit people in various ways whether that be bullying, cyber-stalking, identity theft or online grooming of children.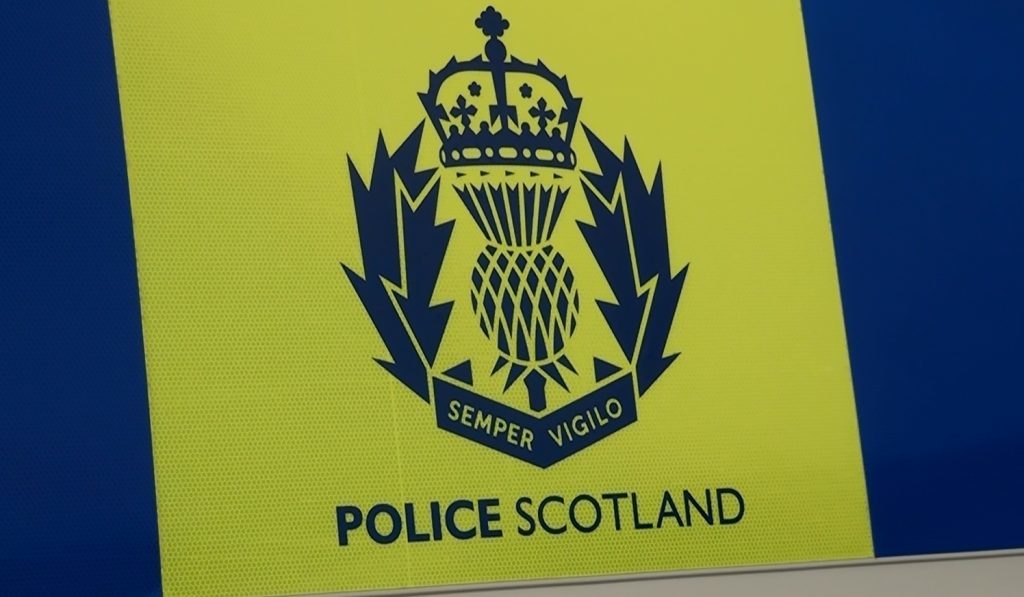 Withholding private information is key.
A Police Scotland spokesperson said: "Remember, even if it feels private, the internet is really a public space.  Once you put a message or an image online, it will be there in some form forever, even if you delete it.
"If it isn't something you'd be happy for someone close to you or a total stranger to see, then don't share it.
"Don't post personal details like last name, school or email address.  You may not know who your friends' friends are. Remember that there is always a chance someone else will see their information and not everyone online is honest."
Another important piece of advice is to think before you 'check in' at a location or say you're going on holiday. Could someone unknown to you see it and establish where you live and that your home may be empty?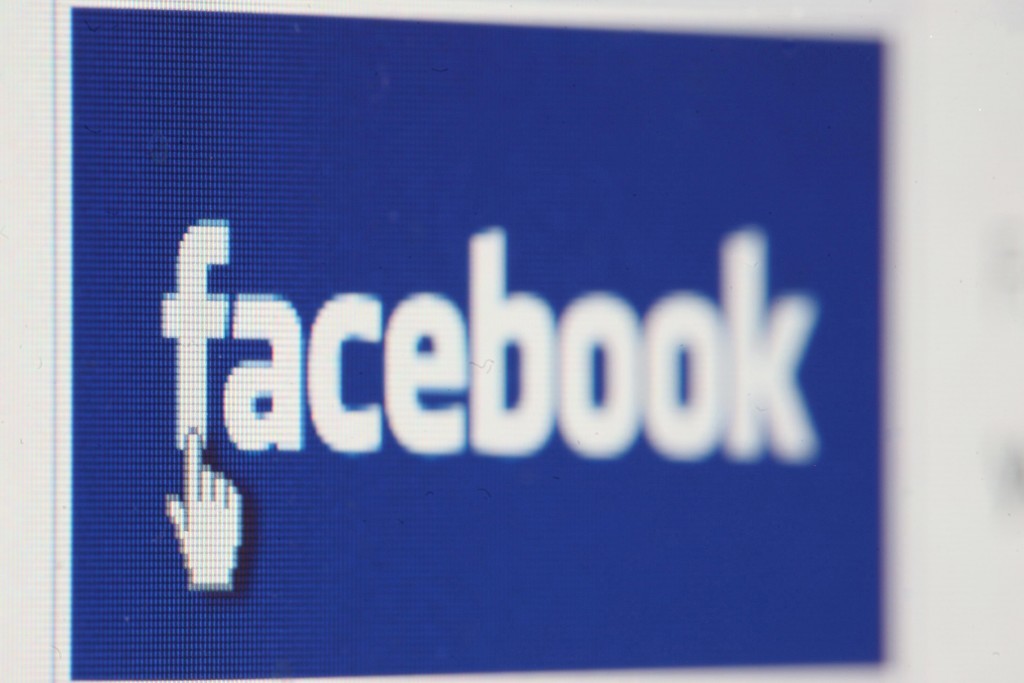 This chimes with warnings that travellers who are burgled while on holiday risk having insurance claims rejected if they announced their plans on Facebook.
People who post photos of their trip or mention the dates they will be away on social media could have their break-in claims thrown out.
And those who allow their phone or tablet to update their Facebook page to reveal where they are at any moment may also be refused a pay-out.
However, a spokesman for the Association of British Insurers said it's not aware of an insurer rejecting a home cover claim on the basis of a social media post.
"We can't comment on the Kim Kardashian matter in particular," an ABI spokeswoman told The Courier.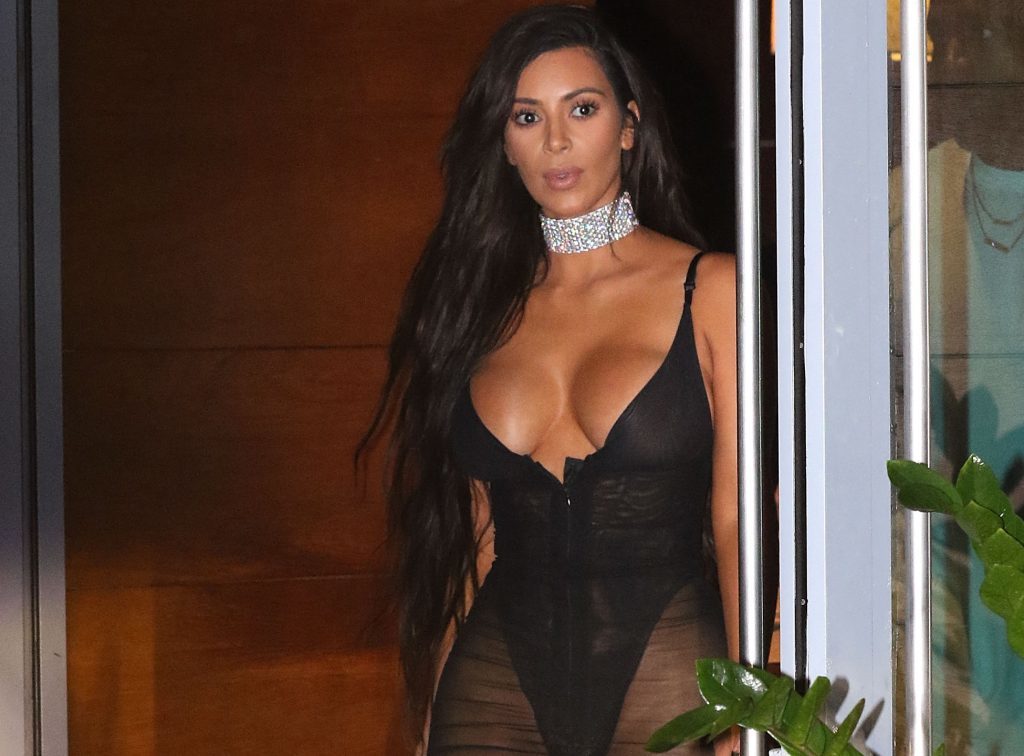 "On the broader social media question, we're not aware of someone being turned down for a home insurance claim solely after posting on social media that they are away.
"Insurers don't routinely monitor social media.
"It is sensible to take reasonable precautions to protect your property, so you should think carefully about what information you put on social media, such as when your home will be unoccupied, in order to help prevent the distress a burglary can cause.
"If you are leaving your home unoccupied for more than 30 days you should let your insurer know, since some insurers will not cover properties left unoccupied for an extended period of time.
"Always read the policy terms and conditions carefully and speak to your insurer if you have any concerns."