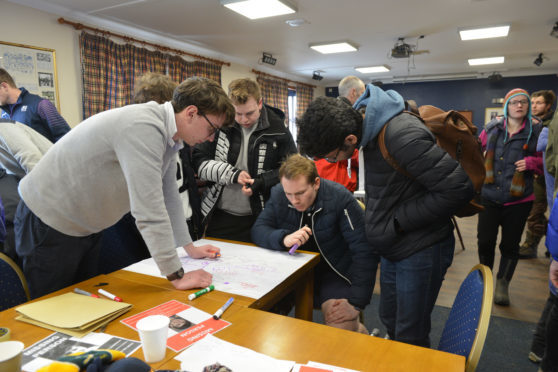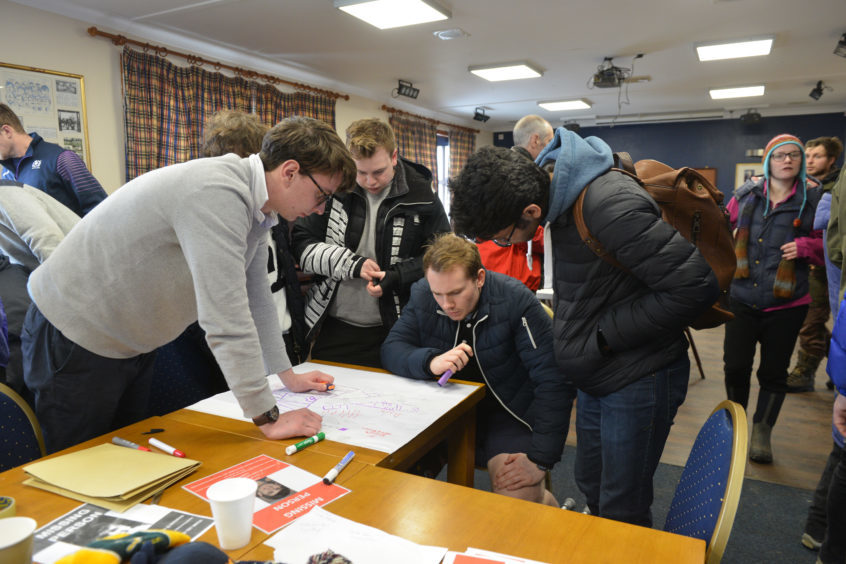 The distraught father of missing St Andrews student Duncan Sim has described his disappearance as out of character.
Galashiels GP Gordon Sim was abroad when he found out 19-year-old Duncan had failed to return to his halls of residence after a night out with friends on Wednesday.
As the search for Duncan continued, Mr Sim, 52, said the family dropped everything and travelled to Fife when they were given the news.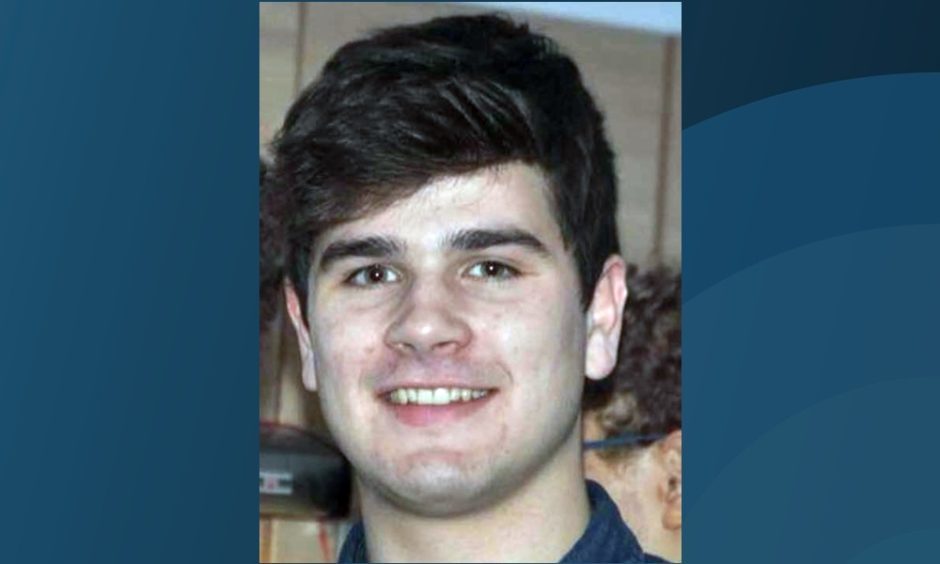 "I was in Portugal. When I got the call I flew back that day and came up here the next morning."
Mr Sim said there was no explanation for why Duncan, who is in his first year of a chemistry degree at St Andrews, had gone missing.
"You wouldn't expect it at all," he said.
Duncan's mother Sheila, 53, along with his sister and two brothers, are also staying in St Andrews while the family anxiously waits for news.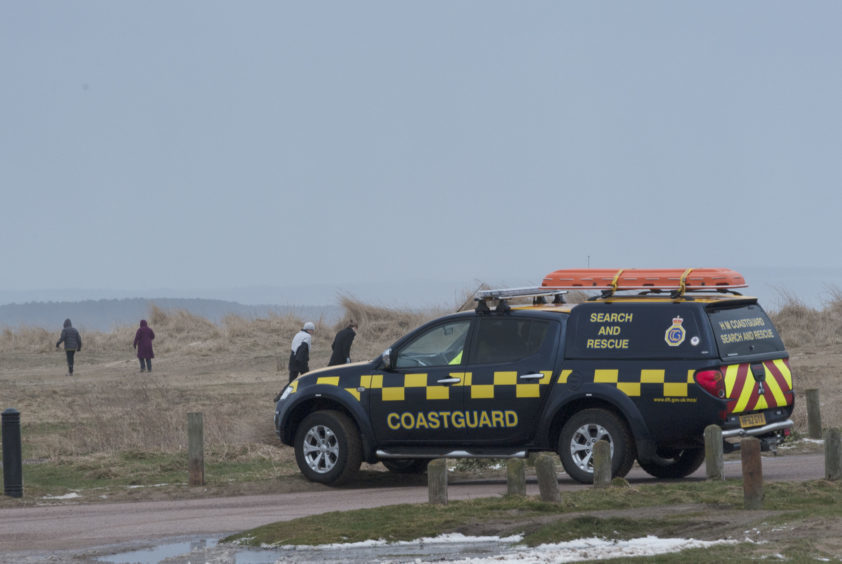 Mr Sim said: "We're waiting for word from the police.
"They've been very good. Everyone has been absolutely brilliant. I can't fault anybody. Everybody is doing everything possible."
The Madras Rugby Club pavilion, where Duncan had attended a social on the night he went missing, is being used as a base for search parties.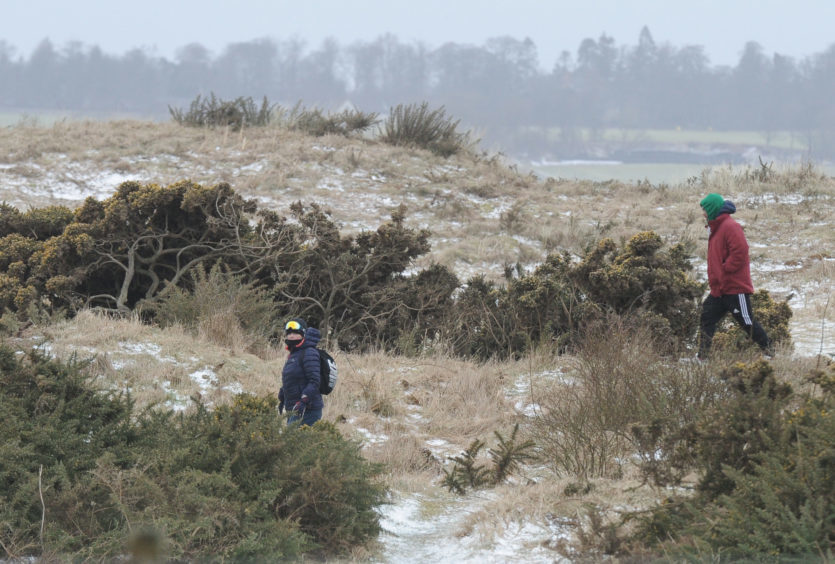 Hundreds of students and townsfolk turned out at the weekend to comb the local coastline and golf courses. Volunteers have also been posting flyers throughout the town.
Duncan's friends, both from St Andrews and his hometown of Duns, have been boosting the search effort.
A keen sportsman, Duncan is a member of the University of St Andrews Rugby Football Club and also plays cricket.
Members of the Tillside and Manderston cricket clubs in the Borders are among those who have made the journey to Fife in the campaign to find him.
Coordinating search volunteers is Ben Peddie, club captain of the University of St Andrews Rugby Football Club.
He added: "Duncan is focussing on his studies so he plays in the social team, but he's one of the best players in that team. He's a bit of an all-round sportsman."
Ben added that members of Duns Rugby Club would be travelling up from the Borders today.
Duncan was last seen at around 11.15pm on Wednesday last week.
He had been at an event in the clubhouse at Old Station Road.
It is understood he was with a group heading towards another venue when he became separated from the others.
The alarm was raised after he failed to arrive back at his accommodation at Agnes Blackadder Hall.
Duncan is described as being 6ft tall and of medium build.
He has brown hair and green eyes, and when he was last seen he was wearing a grey suit jacket, a white shirt and a blue and white tie.