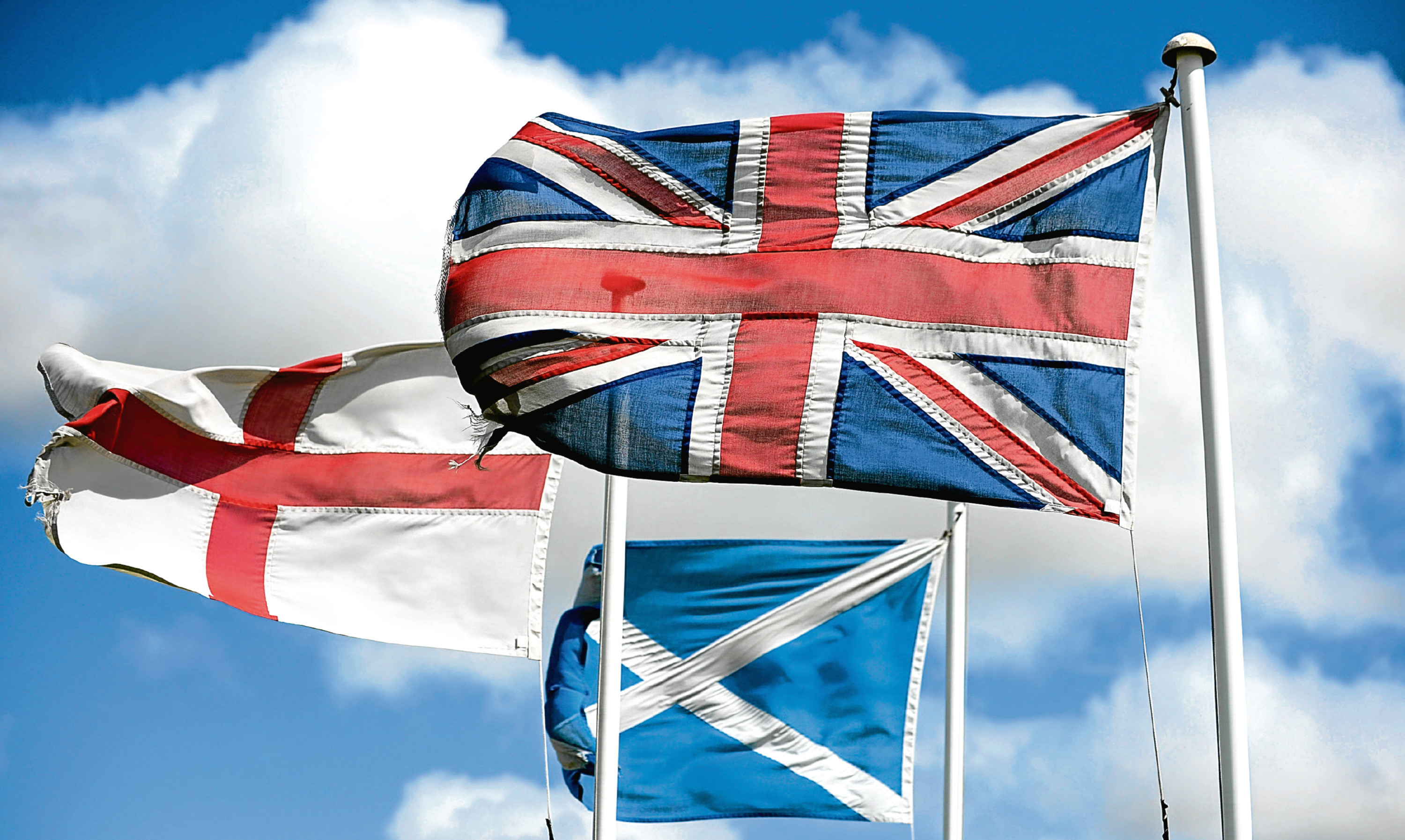 A former SNP member who "blared" an independence anthem at Conservative Party supporters from a van as they canvassed at the last general election has been fined £500.
Lorna Taylor cranked up the volume of the Gerry Cinnamon song Hope over Fear "loud enough to wake a baby", a court was told.
Taylor, 53, shadowed the Tory team with her van "in an intimidating manner" round the former pit village of Cowie, Stirlingshire.
She filmed the incident herself on a mobile phone — because she thought the Tories were wrong to have been out on the stump after the Ariana Grande concert bombing.
Stirling Sheriff Court was told Taylor had "reacted" to the sight of two Conservative canvassers, Gregor Ironside and Jeremy McDonald, on May 25th, 2017, because she thought campaigning was suspended in the wake of the Manchester atrocity.
In fact she was wrong, and local campaigning had formally resumed.
Taylor, of Hilton, Cowie, who lives on benefits, pleaded guilty to threatening and abusive behaviour and using a handheld mobile while driving.
Imposing the fine, and ordering that six points should be endorsed on Taylor's licence, Sheriff Wyllie Robertson remarked: "If her motivation was to criticise people she thought were committing some offence against a period of mourning, it's a bit incongruous for her to be going around the streets blaring music out of her vehicle.
"It's a curious way of going about it."