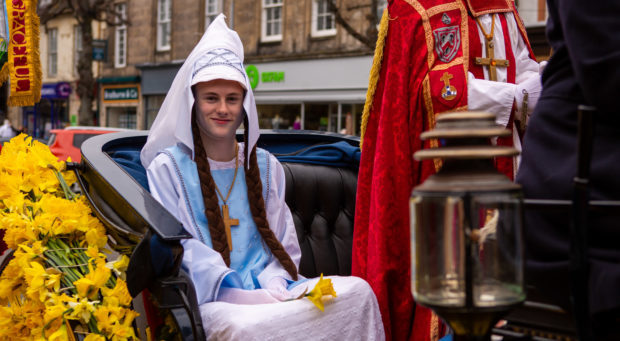 More than 100 characters from the history of St Andrews University paraded through the streets of the town on Saturday.
The annual Kate Kennedy procession, now in its 92nd year, attracts thousands of spectators who line the streets to watch the spectacle.
Around 140 people marched through the town in a variety of colourful costumes from various periods, led by a barefoot St Andrew with a cross hoisted on his back.
The central character was Lady Katherine Kennedy, the adored niece of St Salvator's College founder Bishop Kennedy, in whose name the procession is held.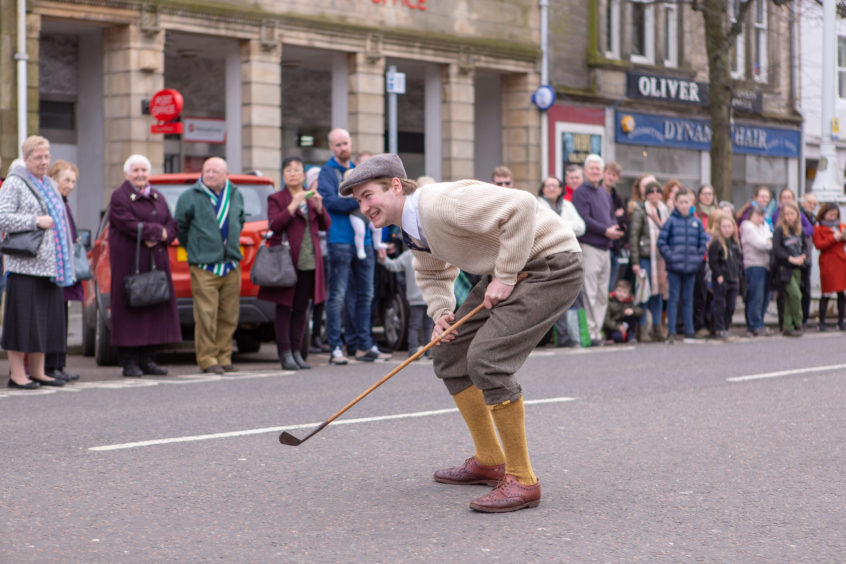 Others included Robert the Bruce, John Knox, Mary Queen of Scots and former rectors Rudyard Kipling and John Cleese.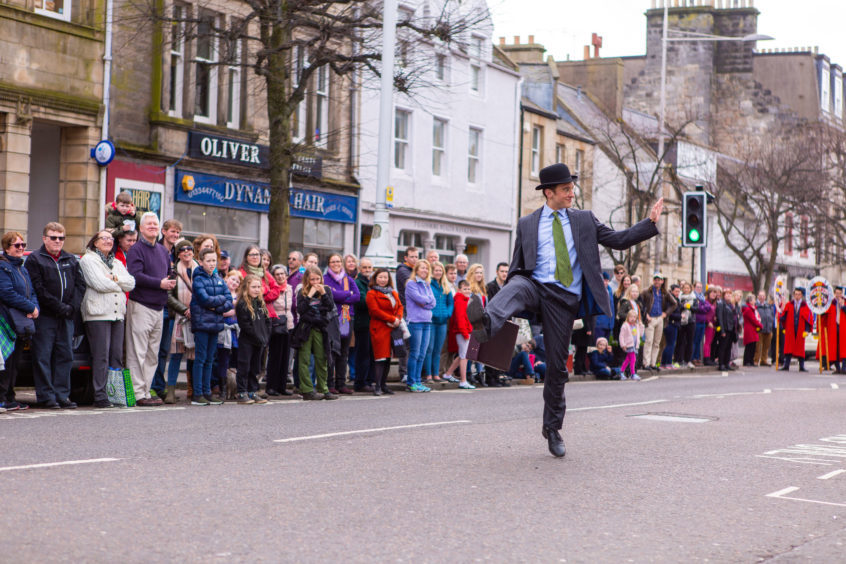 The Kate Kennedy Club was formed in 1926 by two students with the help of then principal Sir James Colquhoun.
It revived the pageant, which has its roots in the mid-19th Century and was once outlawed by university authorities for being too rowdy.
For the full story and pictures see The Courier on Monday