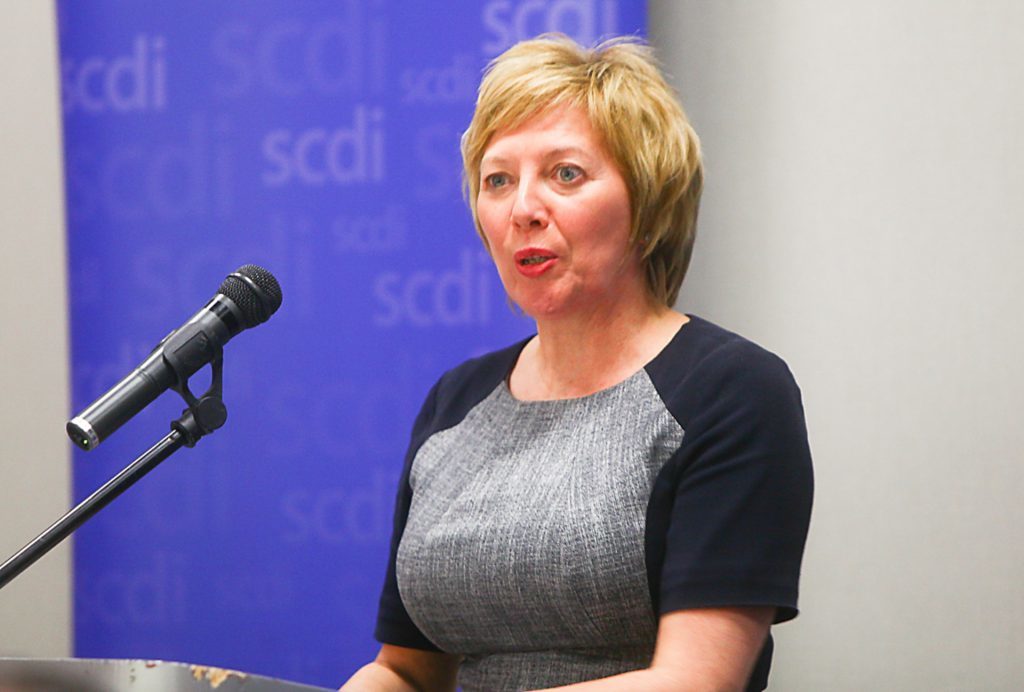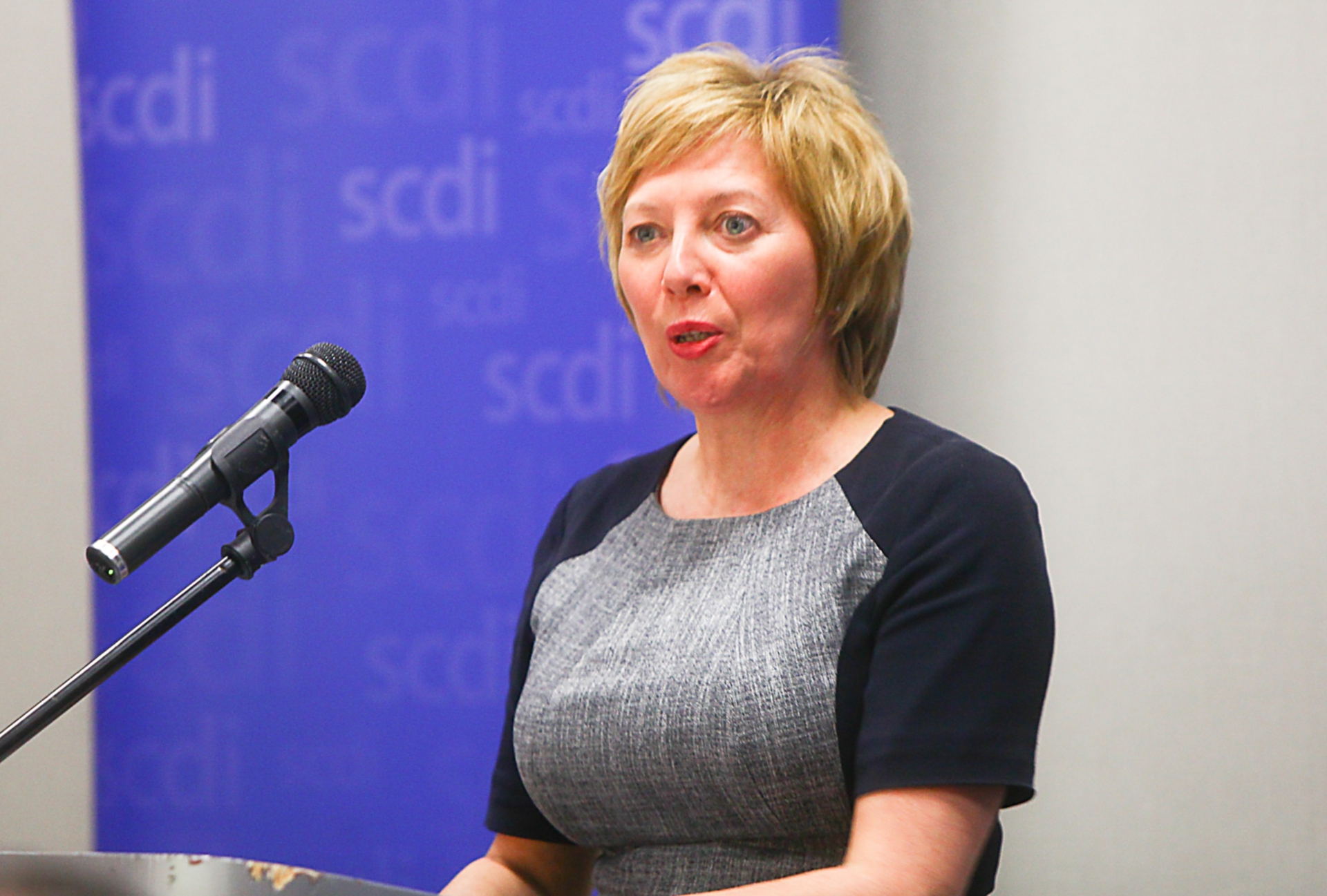 A Fife MP with two jobs is facing calls to resign as a councillor over her attendance record.
Lesley Laird, the shadow Scottish Secretary in Jeremy Corbyn's cabinet, has only turned up to two Fife Council meetings since being elected to Westminster in June.
Ms Laird risked being dumped by the local authority under a rule that demands each councillor attends at least one meeting or committee every six months.
But her presence at an area committee on April 4 avoided that.
Roger Mullin, the former SNP MP, said Ms Laird should have resigned as a councillor when she unseated him in Kirkcaldy and Cowdenbeath last year.
"It's ridiculous to imagine you could hold down two important representative jobs," he said.
"I personally don't see how anyone could hold down two elected positions like this successfully.
"You have got to ask, at the end of the day, haven't elected representatives got a responsibility to do the right thing for their constituents?
"And that surely must mean giving them full and proper representation."
Dave Dempsey, who leads the Tories in Fife and is a councillor in the same ward as Ms Laird, said: "Laird has missed dozens of community, parent and other council meetings where councillors do the real work."
Ms Laird, who does not take her £23,000-a-year councillor salary, represents Inverkeithing and Dalgety Bay on the local authority and is also interim deputy leader of Scottish Labour.
Ms Laird refused to say whether she would resign her post as a councillor when contacted by The Courier on Sunday, saying she had "nothing further to add" to the party statement.
A Scottish Labour spokeswoman said: "Lesley is an active councillor who supports her constituents on a range of issues and is currently involved in various local campaigns that are of concern to the communities she represents.
"With a proven track record of delivering for her constituents that is where Lesley's focus remains.
"After being elected, Lesley stopped taking her councillor salary.
"Lesley also receives no additional salary for her role as Shadow Scottish Secretary or interim deputy leader of Scottish Labour."
Labour's ruling National Executive Committee last month banned MPs from holding two elected positions.
They made an exception for Dan Jarvis, a South Yorkshire MP vying to be the mayor of Sheffield, after he argued that he campaigned for his seat on the basis of having the dual mandate.
A Scottish Labour spokeswoman said that decision does not apply to councillors.