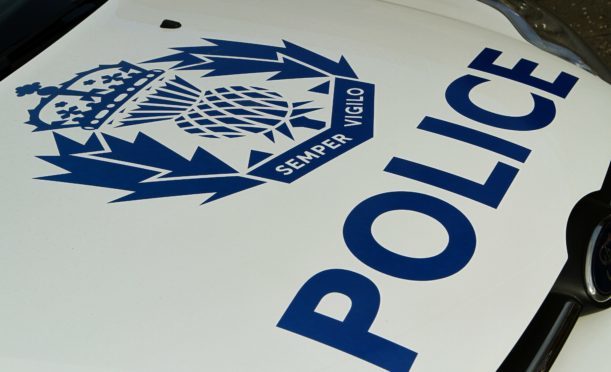 A pet dog was shot dead by a Perthshire farmer on Sunday during yet another suspected sheep worrying incident.
Police Scotland confirmed the incident after people in the Forteviot area reported hearing gunshots.
A spokesman said the farmer had reported the killing to officers.
Both the farmer and the dog's owner were said to be very upset by the incident, which happened in the middle of the lambing season.
A spokesman for Police Scotland said: "Police Scotland can confirm they are aware of reports of gunshots in the Forteviot area earlier today.
"Officers have carried out enquiries and confirm that the shots have been as a result of an animal being killed.
"We are not looking for any other person and there is no risk to the public."
Last month, police warned dog owners to keep their pets under control after an alarming rise in sheep worrying across Courier country.
In Fife, farmer James Mckerrow lost a prize pregnant ewe in a horrific dog attack in a field near Freuchie.
It was one of several similar incidents in the region this year.
Dog owners are advised to keep pets on a lead when they are around other animals and to always be aware of livestock.
Dogs should only be walked by someone who is able to control them.
The law gives farmers the right to shoot a dog if it is attacking their livestock.