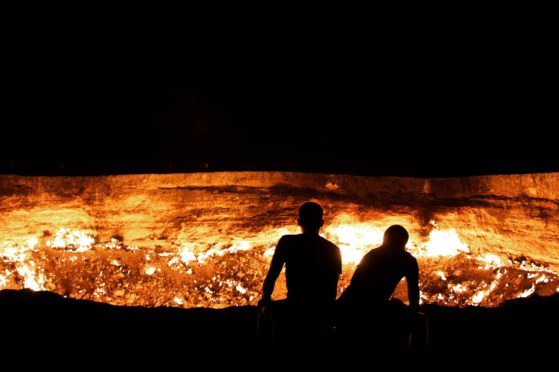 Student Charles Stevens tells Caroline Lindsay about the life-changing journey he's about to make along one of the most vital trade routes of the 21st Century
If you know your history, then you'll have heard of the Silk Road – an ancient network of trade routes that connected the East and West, central to cultural interaction for centuries. Well, a student at St Andrews University is planning the first ever attempt to drive along the full length of the world's next great trade route: the New Silk Road.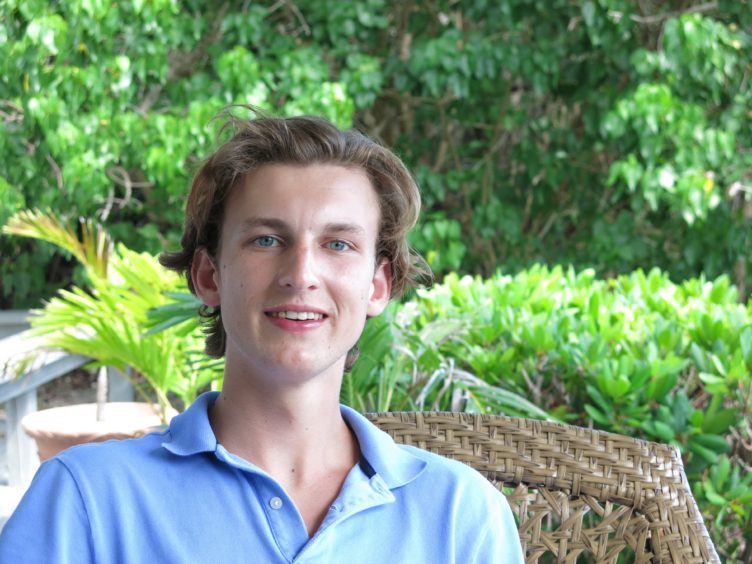 Charles Stevens, a second year history student, explains: "We will travel 10,000 miles over 60 days across the length of China's economic belt from Yiwu to London – a strategic and economic centrepiece of China's ambitious Belt and Road Initiative (BRI) and its New Silk Road and a nexus of power, culture and commerce that now sits at the heart of China's foreign affairs.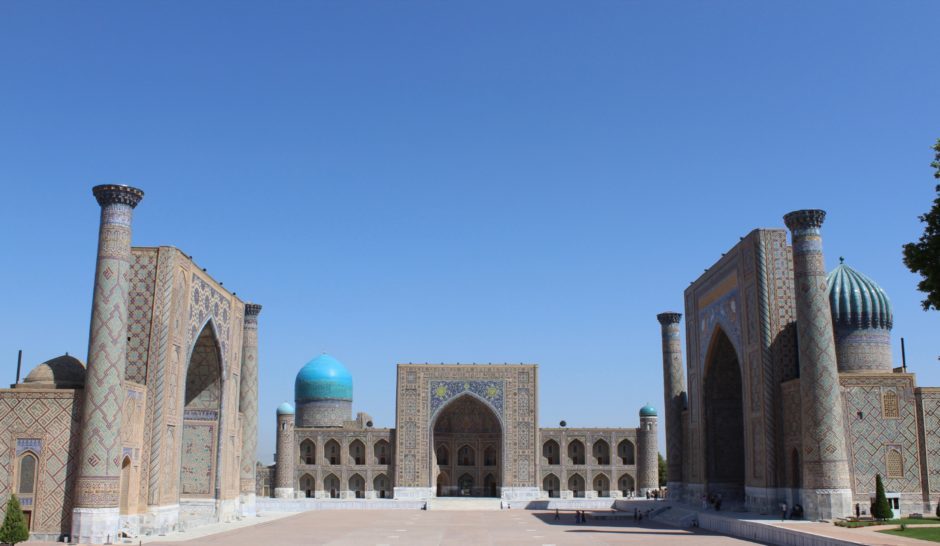 "We aim to visit more than two dozen projects en route to understand the opportunities and challenges it poses."
Travelling with three friends from other universities, Charles will shortly set off on this life-defining trip, inspired by a 10,000 kilometre cycle he made in 2016.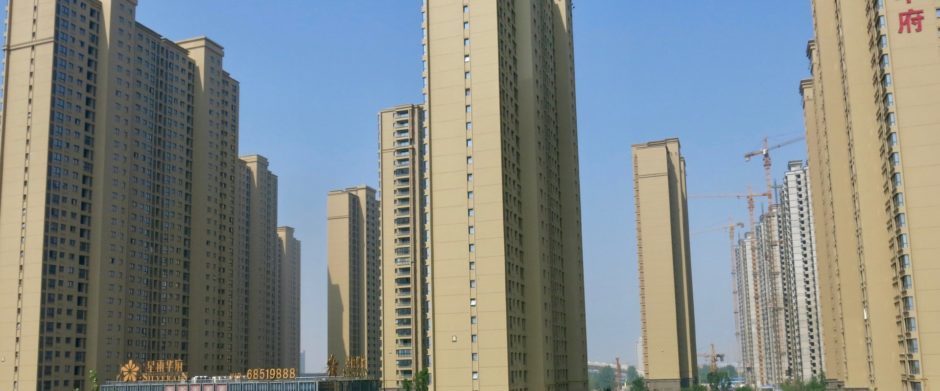 "I cycled from Beijing to Tehran for A Child Unheard, a charity based in Ghana, and witnessed the level of development underway across Central Asia," he recalls. "Huge new roads were being constructed by Chinese companies in Kyrgyzstan, new steel lattice towers for electricity lines were being erected in Tajikistan and gas pipelines stretched from Turkmenistan to China to bolster their ever-growing energy demands.
"These all form part of BRI.
"Since then, I've wanted to develop a project to gain first-hand insight into the way it is creating greater connectivity across Eurasia and forging new trade routes," he continues. "Although these developments are taking place beyond our own borders they will likely impact the UK and therefore it is important we are aware of them."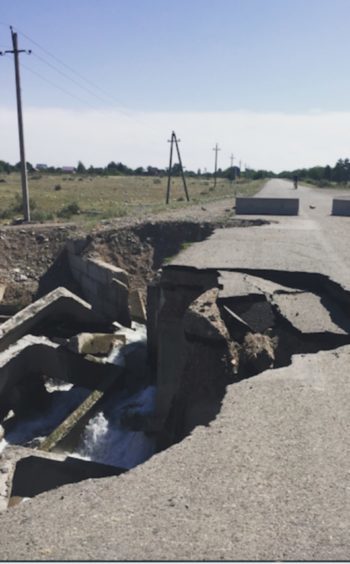 Planning the trip has been a challenge and resulted in running up more than a few pounds on his phone.
"We have regular meetings in London as well as Skype calls with people involved with BRI internationally – this has resulted in quite a lot of travelling and large phone bills but it's helping to establish the links so we can attempt to understand it better," says Charles.
"The project is as much about the people, histories and cultures of the historic Silk Road as it is about infrastructure on a staggering scale. By visiting important historic Silk Road centres such as Isfahan, Bishkek and Urumqi we hope to be able to appreciate the old Silk Road as much as the new."
He admits that it will be hard to be away from family and friends for so long but is looking forward to the benefits, both personal and on a larger scale, the trip will bring.
"Trying to experience, understand and contribute in a meaningful way frames much of what I have tried to pursue recently. This trip is the latest way to achieve this and we hope for as many people to benefit as possible.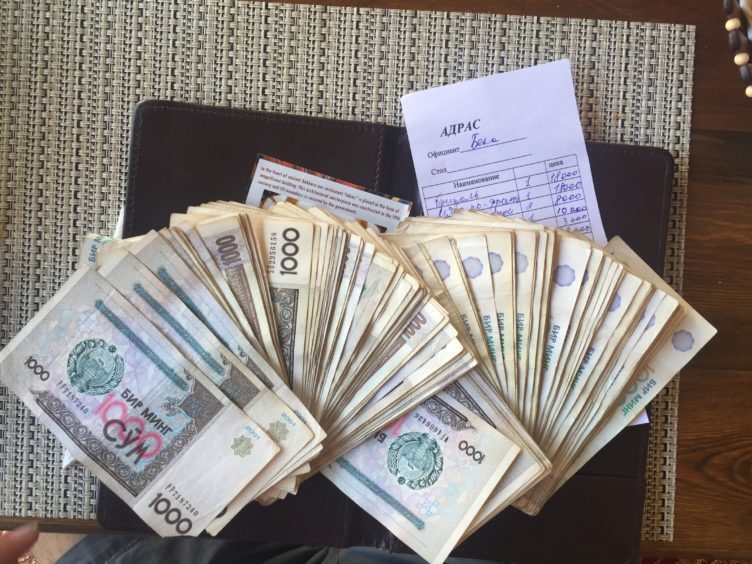 "We feel that trying to understand the most ambitious and far-reaching development strategy of the 21st Century can be no bad thing."
www.thenewsilkroadproject.com
If you're interested in getting involved in the project, email info@thenewsilkroadproject.com