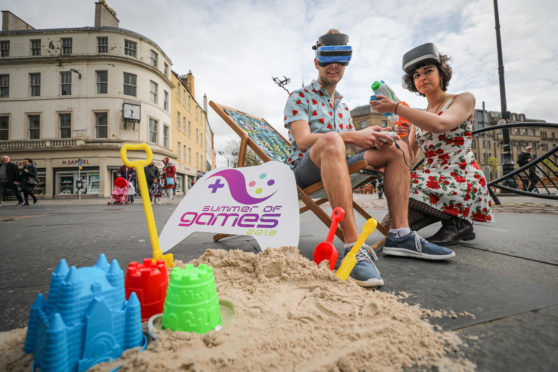 V&A Dundee will bring down the curtain on a Summer of Games as it hosts its first ever game design jam, featuring creations inspired by the £80 million museum and its exhibitions.
Over three days, the venue will become a live design studio open to game makers, artists, programmers, musicians and sound designers as they are invited to work with Abertay University to create new projects inspired by V&A Dundee.
This could be a game based on Kengo Kuma's famous architecture, the permanent Scottish Design Galleries, or the exhibition Videogames: Design/Play/Disrupt.
Dundee has been home to a four-month programme of events called the Summer of Games since May, with a range of talks, design competitions and family actitivies arranged to coincide with the popular V&A exhibition.
The game design jam is intended to be a finale to the summer of activity and will take place from September 6, with the public invited to visit the museum to play the prototype games from 2 to 6pm on September 8.
Joanna Mawdsley, head of learning at V&A Dundee, said: "Videogames: Design/Play/Disrupt has been a hugely exciting exhibition for us to put on, and visitors of all ages have had the opportunity to see behind-the-scenes of how games are made, from beautiful sketches to huge orchestral scores.
As #Dundee gets set for #SummerOfGames, @DundeeCouncil leader @CllrAlexander tells us about his favourite #videogames ? pic.twitter.com/LgOK7ZWmaz

— Abertay University (@AbertayUni) May 7, 2019
"For the final weekend we want to take this even further and working with Abertay University we'll be welcoming game designers to create entirely new games in the museum over three days.
"V&A Dundee was created to showcase and inspire creativity, and I can't think of a better way to celebrate the end of this wonderful exhibition than a huge game jam inspired by V&A Dundee."
Clare Brennan, a lecturer in visual arts practice at Abertay University, hailed the game jam as the perfect way to bring to a close an exhibition which has "shone a light on what games and game design mean in the modern era".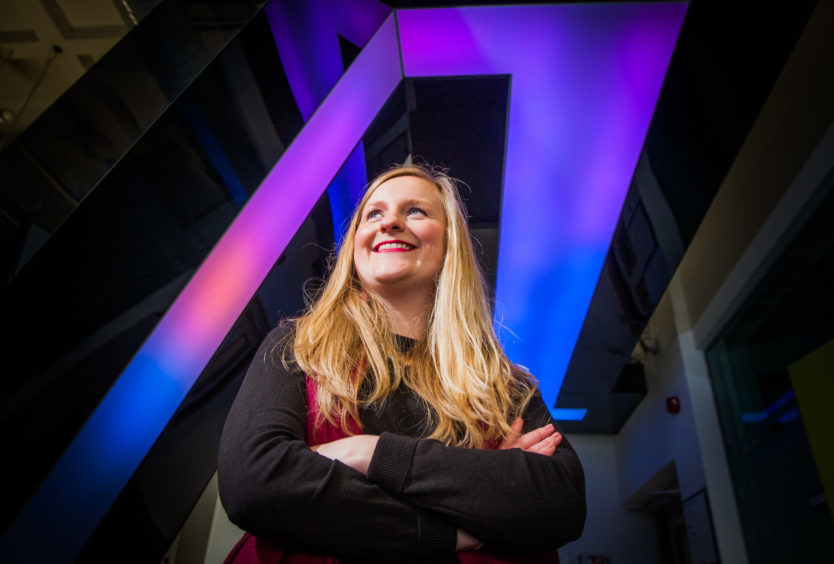 She said: "Our staff and students have been working hard to bring together this special celebratory game jam – a fitting way to bring the curtain down on the exhibition and Dundee's city-wide Summer of Games programme.
"I'm looking forward to seeing how our jammers respond to the theme and would encourage anyone with an interest in videogame development to get involved."
Summer of Games could 'cement' Dundee as international innovation hub and inspire budding local developers
The game jam will take inspiration from a quote by game creator and academic Frank Lantz which is featured at the start of the exhibition.
It states: "Making games combines everything that's hard about building a bridge with everything that's hard about composing an opera. Games are operas made out of bridges."
Game makers can register for the deign jam as a group or join a team on the day. Free tickets are available at vam.ac.uk/dundee.